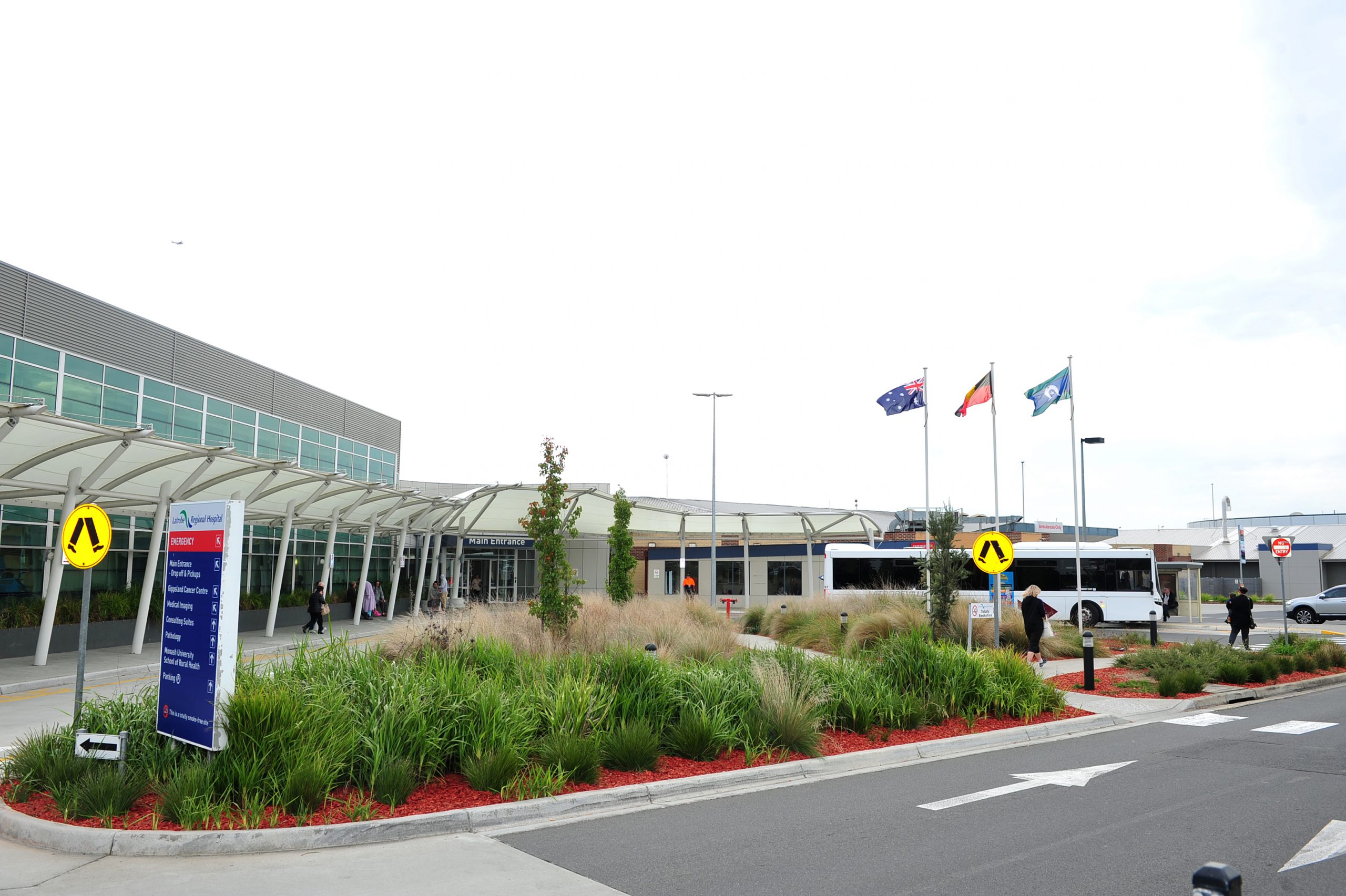 Cher Jimenez
ABC's Four Corners special report on care in regional hospitals identified an incident at Latrobe Regional Hospital where a routine thumb surgery went wrong in 2018.

The report, which aired on Monday, featured 17-year-old Gippsland cricketer Britney Thomas who visited the hospital with a fractured thumb sustained while playing in Hong Kong last year.
Britney, who dreamt of playing professional cricket, said a local orthopaedic surgeon operated on her thumb where a tourniquet was applied to stop the bleeding.
"They were like, 'this is just going to stop the blood flow for the surgery, and we'll take it off once we're done'," she told Four Corners.
Britney said her thumb was set in plaster after the surgery and five days later she felt "literally the worst pain I reckon I've ever been through".
A visit to a GP revealed the tourniquet was covered in plaster and was not removed after the procedure.
Maurice Blackburn lawyer Tom Ballantyne, who is representing Britney, said the "error" rendered the teenager's thumb dead because the tourniquet restricted blood flow.
"It's really medicine 101. It's unacceptable and pretty hard to understand how that happened," Mr Ballantyne told the program.
A large portion of Britney's thumb was amputated and doctors stitched what was left to her groin to get the nerves and arteries working.
A new thumb was created out of the teenager's big toe while a hip bone replaced what had been removed from her toe.
LRH chief executive Peter Craighead ordered an investigation into Britney's case and acknowledged that an "error" had been made.
"I felt sick in the stomach," Mr Craighead told Four Corners.
"They made an error, and they checked … they wrote that it was taken off and it wasn't taken off.
"The best thing we could do is make sure is that what happened to Britney didn't happen again."
The Express reached out to LRH for further comment but did not receive a response.