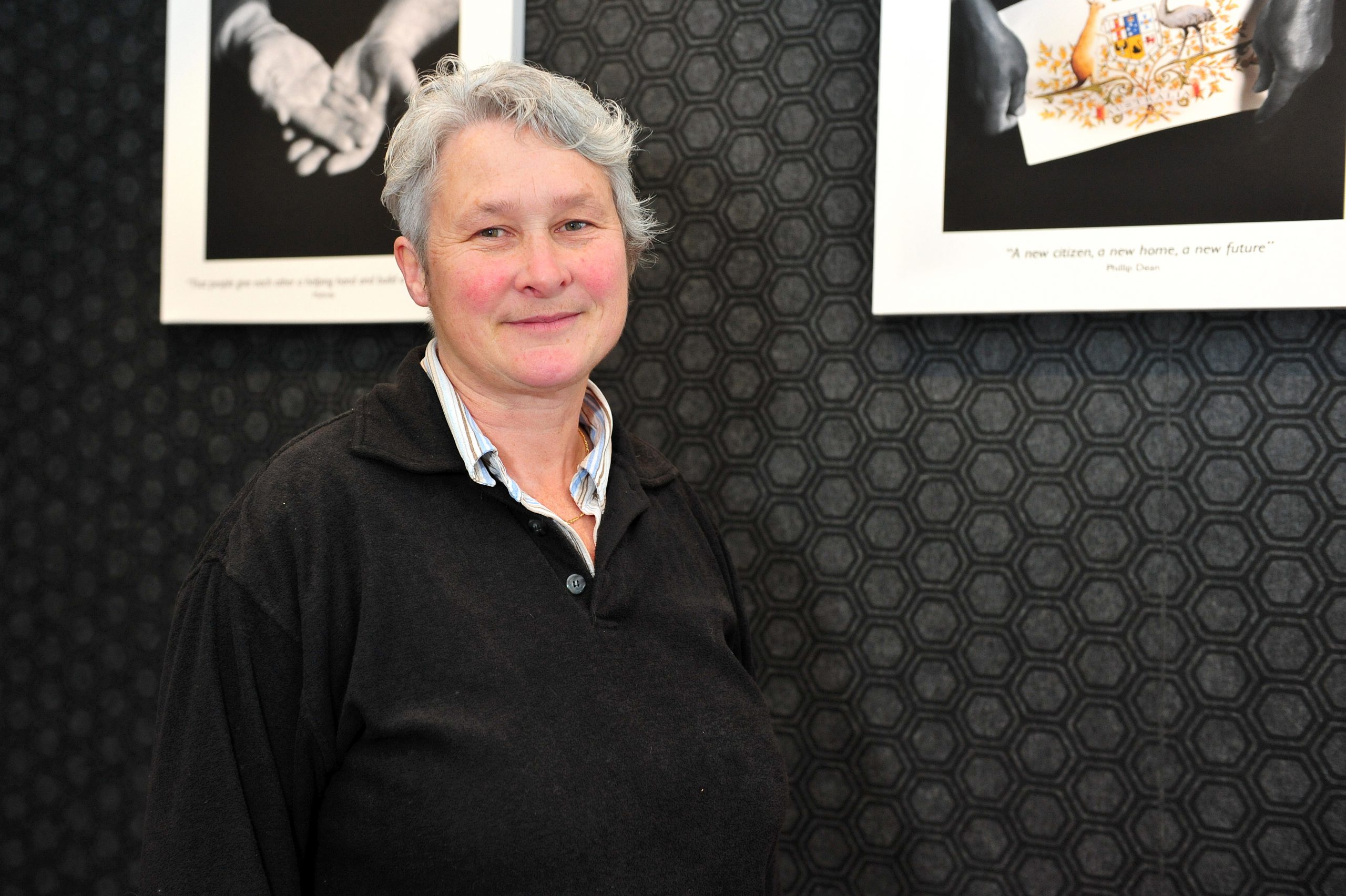 Cher Jimenez
After hearing from the general community about health concerns in the Valley, Latrobe Health Advocate Jane Anderson will now focus on specific groups such as LGBTQI, people experiencing financial stress and Aboriginal communities.

Ms Anderson, who recently submitted her recommendations on how to improve Latrobe Valley's palliative care system, said she would love to hear from focus groups in the community to talk about ways to engage them and hear their voices.
"We will continue to develop our ways of talking to community and we want to connect to people who are experiencing financial stress, people who are in the LGBTQI community and Aboriginal communities," she said.
"We will continue to go to the community, to where the community is and hear what their suggestions are, including how it is that they are able to have their voice and myself and others to hear that voice and act on it."
Ms Anderson said for 2019/2020 she was looking at three priorities areas — what constitutes a healthy lifestyle in the Valley, the importance of human connections and access to services.
She said some of these areas had already been raised in her initial conversations with the community, citing as an example her works around mental health where she provided a submission to the Royal Commission on Mental Health and the Productivity Commission.
Ms Anderson said she would be using this information to make recommendations around how to address loneliness and social inclusion within the community.
Another important issue that she would like to focus on was the lack of GPs in the area.
Ms Anderson said she had already heard from community members as well as medical practitioners and business owners, however, she might organise a meeting where all stakeholders were able to share their experiences and suggest solutions.
"What we are going to do is understand those issues more, it's a complicated area because it involves state and commonwealth funding and private businesses. And it's actually an issue across the country so it's not just in Latrobe but we want to understand that more too, then identify some possible solutions and what could be tried in Latrobe as part of the innovation zone," she said.
"It's a vicious circle we need to identify some solutions for."
Ms Anderson said she would also prioritise how people in the Valley could live a healthy lifestyle and look at ways how different groups and ages were able to achieve this whether they involved promoting community gardens, bike trails or footpaths.