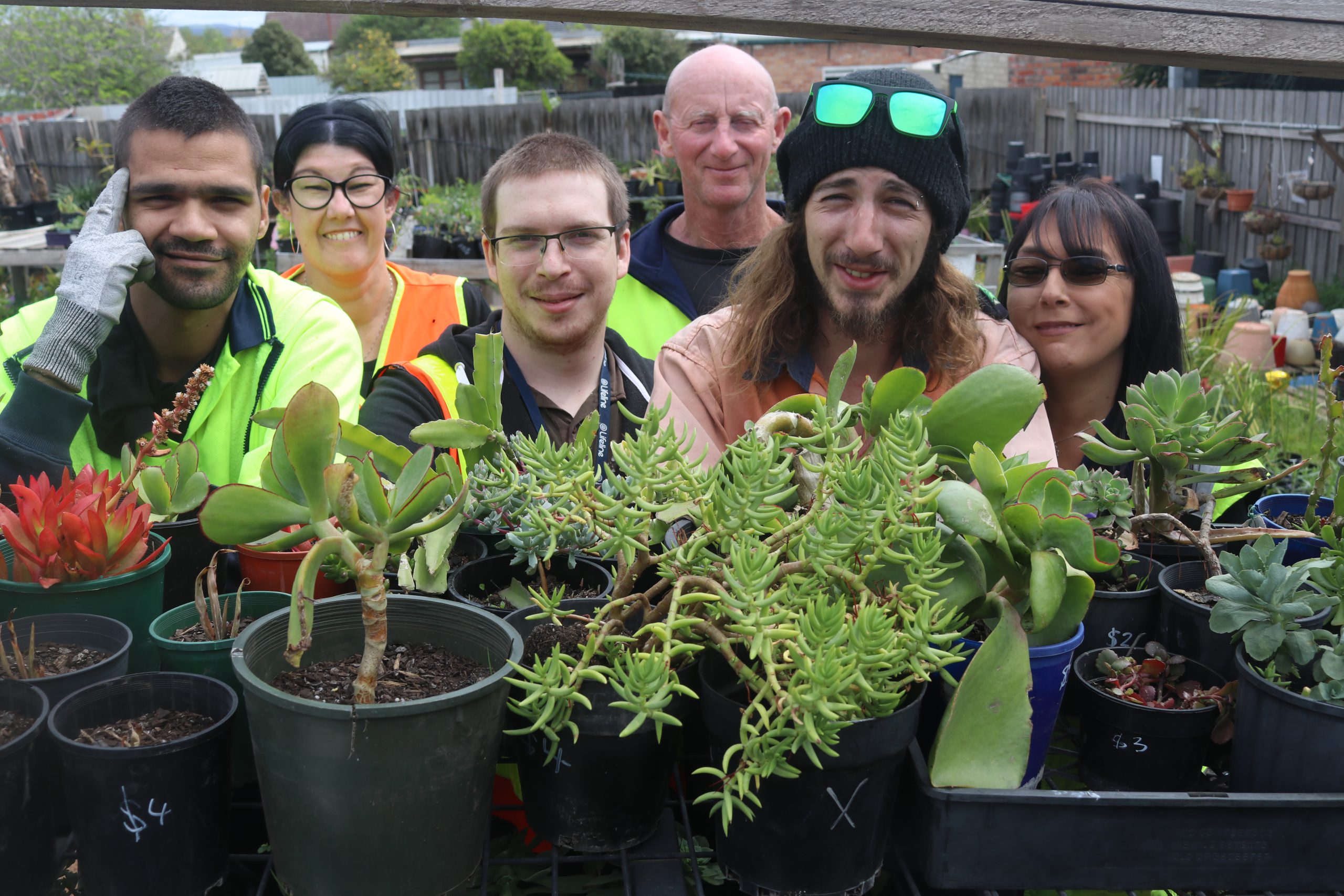 Michelle Slater
Spring has sprung at Lifeline Gippsland, which is gearing up for its November plant sale at its Morwell store to raise funds to support its programs and its 24-hour telephone crisis support service.

Lifeline Gippsland operations administration officer Kylie Hillbrick was calling on people to donate plants or any garden-related gear to the sale.
"November is a great time of year when people are keen to get back outside and get some colour into their gardens," Ms Hillbrick said.
The plant sale is run in autumn and spring and offers everything from cuttings, succulents, annuals, perennials, cactus, vegetables, herbs, gardening equipment, ornaments, tools and pots.
Ms Hillbrick said there would be almost double the amount and variety of plants of offer from last year's sale.
"We had people waiting in a queue on the day last time, they came with trailers and then came back again, we were close to selling-out," she said.
"The community really does support this event because they know all the money is going towards crisis support and they can get a good, cheap plant. This is a major fundraiser for us."
Ms Hillbrick said the Lifeline nursery was run by a group of volunteers who did all the propagation and maintenance, with some even keen to ask for cuttings from local's gardens.
She said plants were sold throughout the year in the Morwell Lifeline shop and were distributed to other Lifeline Gippsland shops.
The Lifeline Gippsland spring plant sale will be held on Thursday, November 14 and Friday, November 15 at Fleming Street, Morwell.
Items can be donated by dropping them at any of the Lifeline Gippsland stores at Churchill, Lakes Entrance, Moe, Morwell, Sale, Traralgon and Wonthaggi.
Donations can also be arranged to be picked-up.
For more information, call 5136 3500.