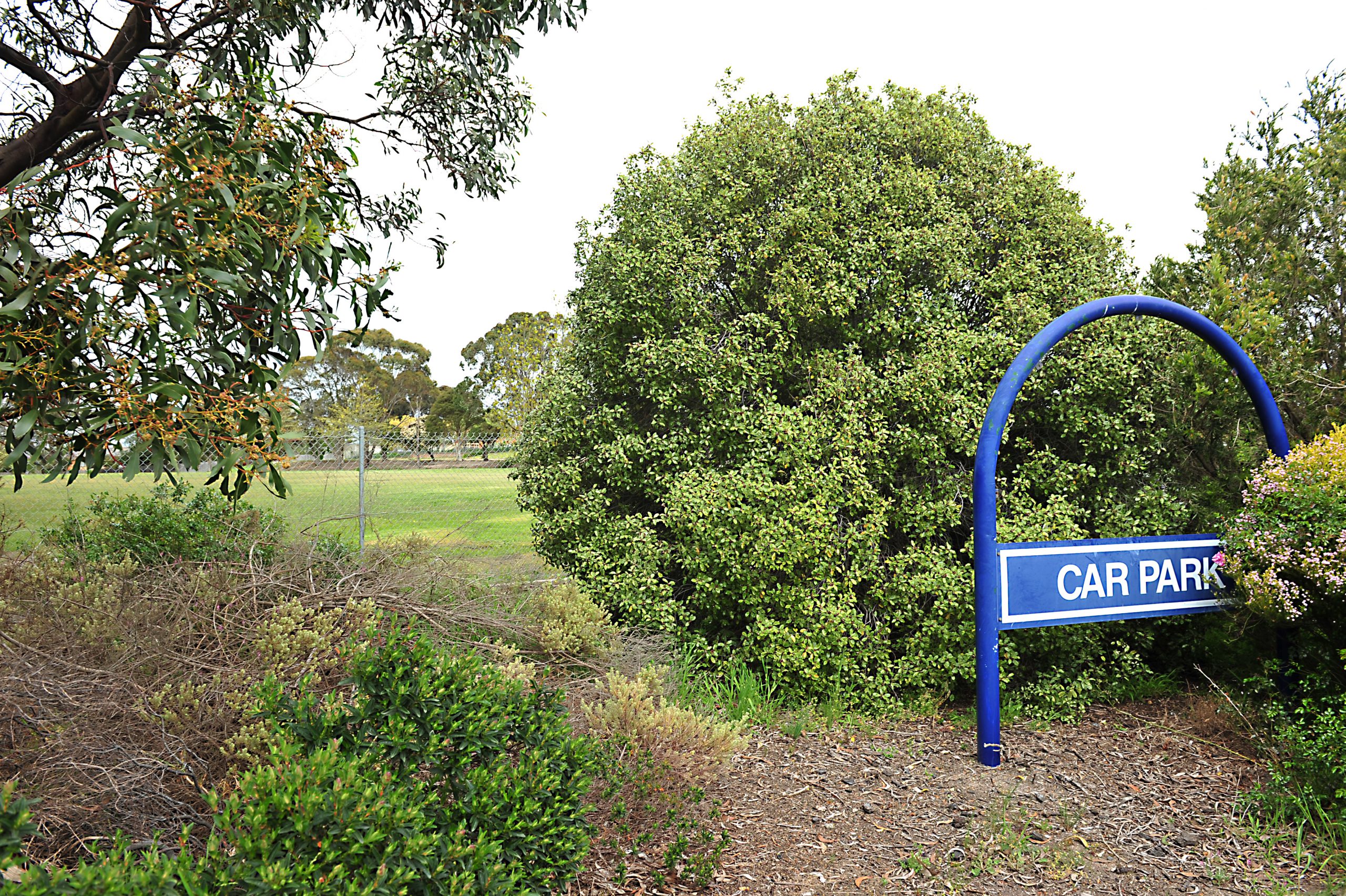 Kate Withers
Sites in Traralgon and Boolarra are among plots of Crown land that could soon be sold as the state government moves to increase sales of publicly-owned land.

Crown land at the former council depot on Dunbar Road in Traralgon and a vacant plot of about 1300 square metres on Tarwin Street in Boolarra are among 151 sites statewide on the market or listed for future sale.
The former Morwell Primary School site on Crinigan Road, which is freehold land, is also on the state government's list of land being prepared for sale.
The Victorian Greens introduced a motion to Parliament yesterday, calling for a moratorium on private sales of surplus Crown and public land until treaties are negotiated with Victoria's Traditional Owners.
They have also called on the government to keep public land for public needs such as public housing.
Latrobe Valley Sustainability Group secretary Dan Caffrey, who ran as a candidate for the Greens for Morwell in last year's state election, said the sites in Latrobe City should be looked at as potential plots for public housing.
"There are homeless people in Traralgon, you can see them under the bridge," Mr Caffrey said.
"There's a need for public housing in this region and some people, by virtue of sickness or no fault of their own, can never think of owning their own house and don't have the means to pay market rent. We'll always need public housing and there is a chronic shortage now. We should be increasing housing today and getting back to level pegging."
Mr Caffrey said the freehold site at the former Morwell Primary School in particular "should be looked at as an option for public housing".
He said the Greens were also opposed to the sale of Crown land for fear of "stealing any more land from indigenous people".

"Certain plots of land should definitely not be sold and should remain as Crown land, not only for indigenous people, but for recreation and biodiversity purposes too," he said.
"It should be mandatory case-by-case assessments and biodiversity and indigenous cultural issues have to be foremost and thoroughly looked at."
Gunaikurnai Land and Waters Aboriginal Corporation declined to comment.