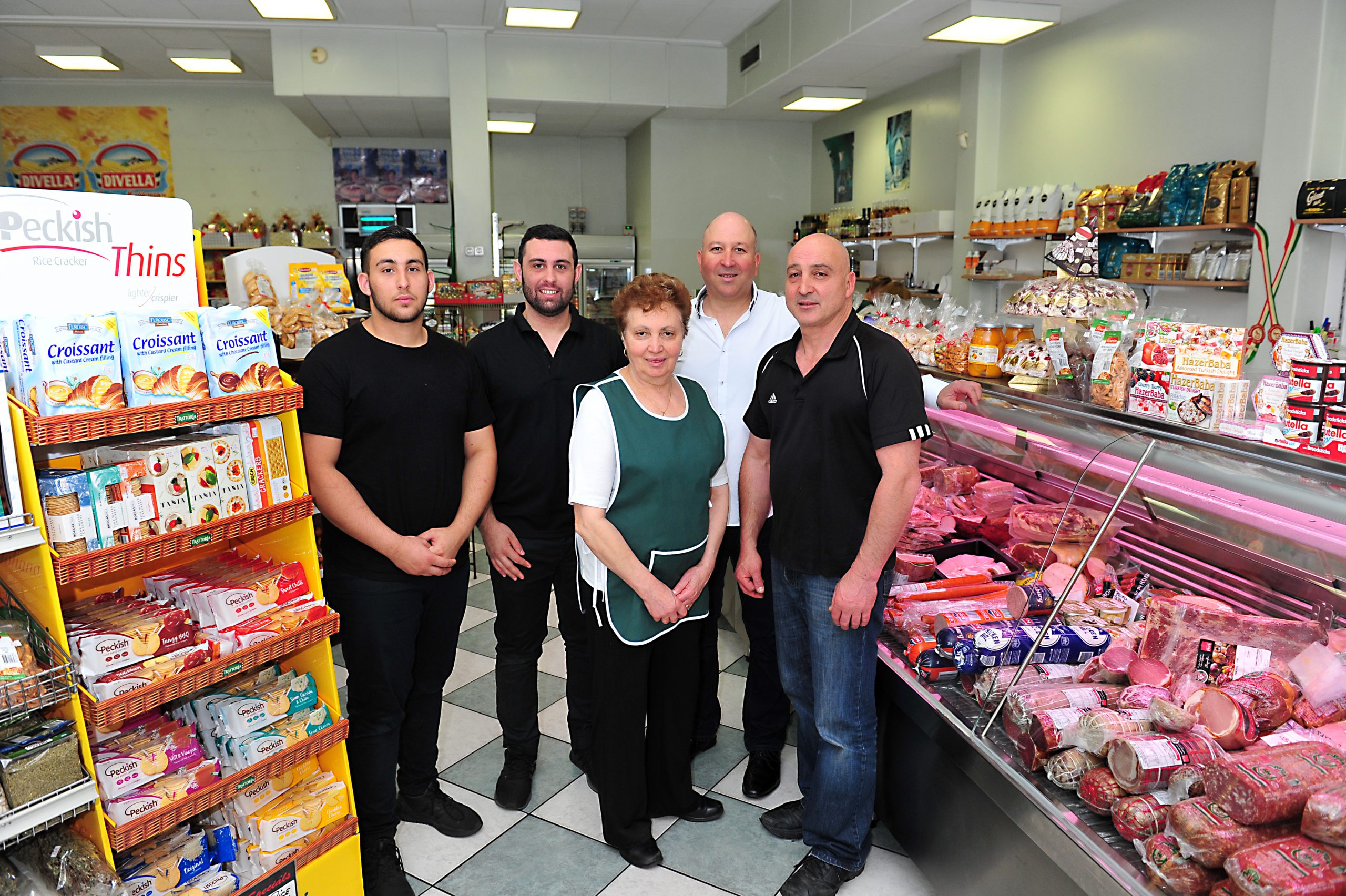 Tessa Randello
Marino's Deli has been a delicious slice of the Morwell community for almost 60 years.

The shop is set to change hands after 26 years of ownership by Tony and Barry Marino to another set of local brothers.

During their time at the iconic Church Street deli, part-owner Barry Marino told The Express they had "seen it all."

"We were here when the power stations were privatised [and] through the recession when Church Street was almost empty because before then back in the day it was the place to be," Barry said.
The family's renowned dedication to top-quality food and community ties has kept them in business all this time.
"Our customers are our base and a big part of the business, they have ownership, which is very important to us," Barry said.
The deli has been at its present-day home for more than two decades.
"We moved to the current location because it is double the size and we were a growing business, that was 21 years ago we did the refit," Barry said.
As it moves into its next chapter Marino's history looks to be repeating itself.
Tony and Barry are selling the deli to another set of brothers.
Con and Michael Mavrofridis are local chefs who are almost exactly the same age that Tony and Barry were when they bought Marino's 26 years ago.

Con and Michael grew up around the corner from the deli and remember going there as kids.
"I think some of our earliest memories are coming in here being pushed around in a pram. It's always been like a candy store to me and my brother," Con said.
The Marino and the Mavrofridis brothers met through the Fortuna soccer club and became close family friends. They started chatting about the business at a family barbecue.

The Mavrofridis' brothers are both trained chefs and completed their apprenticeships in Morwell before working in the area. Keeping the integrity of their soon-to-be new deli is paramount to them.

"We might add a small thing or two but we want to keep the iconic quality of the place, we don't want to take away from the business because it's an important place to Morwell," Con said.