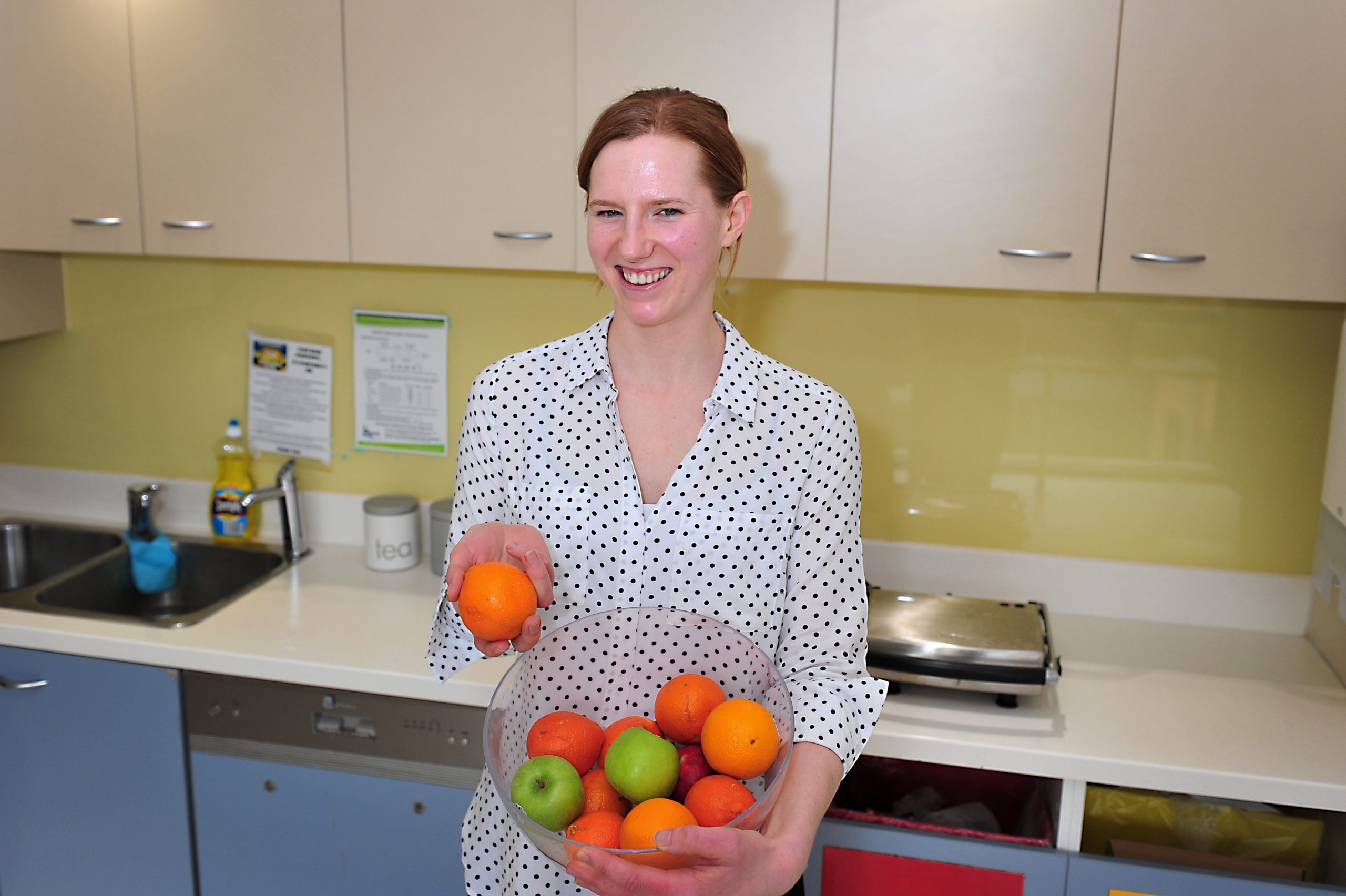 Cher Jimenez
MORE than half of Latrobe Valley's adult population is considered obese, according to the latest Victorian Population Health Survey.

Latrobe Community Health Service public health nutritionist Laura Duff said the survey, completed in 2017, revealed that 54.5 per cent of the Valley's adult population had a body mass index of more than 30.

Body mass index measures a person's weight versus their height.

A BMI of more than 25 means a person is overweight while those exceeding 30 are considered obese.

Ms Duff said Valley residents live in an "obesigenic" environment where people were heavily exposed to junk food and sugary drink promotions, and where these types of food were being sold cheaper than healthy options.

"There's a lot of social and environmental drivers of obesity and it's not just down to the individual behaviours or individual factors," she said.

"We're living in an environment where a can of soft drink is a much cheaper option than a bottle of water, so we're living in an environment where the healthy choice is not necessarily the easy choice to make."

Ms Duff said 14 per cent of Latrobe Valley adults consumed sugary drinks such as soft drinks, energy drinks and fruit drinks on a daily basis and only four per cent were getting the recommended vegetable servings.

Ms Duff said overweight and obesity were complex issues which could not be blamed solely on people's behaviour, however, government and community should work together as "health is everyone's business".

"We need multiple approaches to tackle this really complex issue. We need action from all levels or government, organisations and the community because health is everyone's business," she said.

Ms Duff said the good news was that the survey also found the number of active people in the Valley, 55 per cent, is higher than the Victorian average of 51 per cent.

She advised people to eat at least two servings of fruit and five servings of vegetables daily, whole grains, low or reduced fat, drink lots of water and limit junk food.

"Don't focus on the scales, but focus on some health goals," she said.

Ms Duff said maintaining a healthy diet and exercise can help reduce the risk to lifestyle diseases such as stroke, type 2 diabetes and stroke.