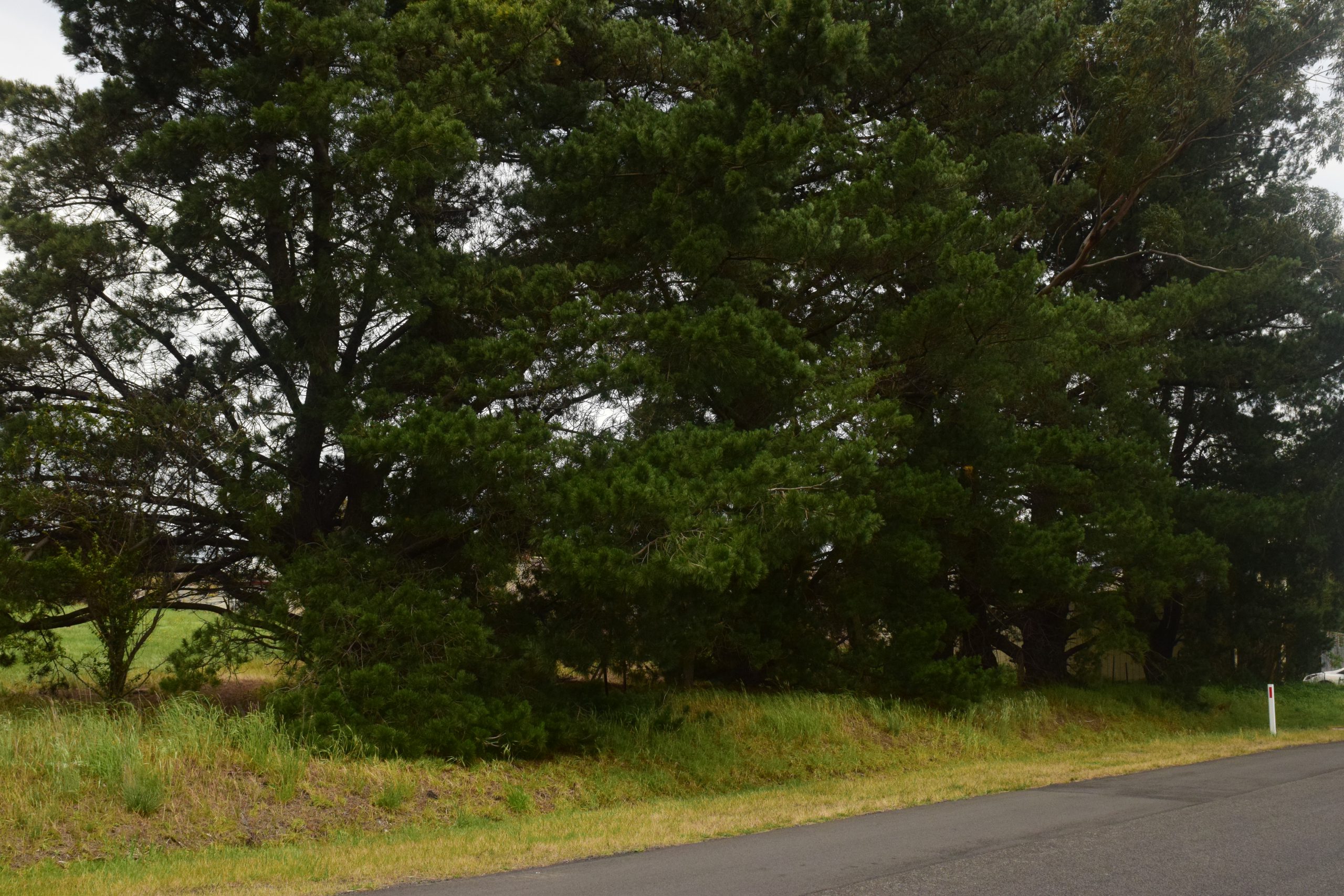 Kate Withers
The state government has revealed new ambulance stations slated for Morwell and Moe, which were scheduled for completion by the end of the year, are still in the "planning phase".

It comes after member for Morwell Russell Northe raised concerns in state parliament last month about the progress of the branches, which were funded under the 2015-16 and 2016-17 state budgets, respectively.

"While I commend the state government for its commitment to rebuilding ambulance stations, in our region unfortunately there is little information available on when works on both ambulance stations will commence," Mr Northe told The Express.

"Our paramedics are real heroes of the community. They are dedicated, committed and highly skilled and we are blessed to have them in our midst and saving lives."
Minister for Ambulance Services Jill Hennessy announced in September last year the state government had secured land on Narracan Drive for the Moe branch.
But no official announcement was made for the Morwell branch.
Many residents instead found out about the build after noticing a sign, which stated 'Morwell ambulance branch – opening 2019', on a vacant English Street plot.
"This site now remains vacant and the sign has been removed," Mr Northe said.
"[This] raises questions of will the Morwell ambulance station still be built on this site, and if so, when?
"The same question applies to the proposed Moe ambulance station."

A spokesperson told The Express the state government was "working towards new standalone ambulance stations for Morwell and Moe", but did not elaborate when asked why the project was behind schedule.

"If these projects have been delayed for whatever reason, then the government should articulate this as our community and our hard working paramedics deserve to know," Mr Northe said.
"These are positive commitments for our region and the government should be commended for such investment, but it also needs to provide contemporary information on the progress of these same commitments.

"In addition, the government should provide information in regards to extra paramedic resources the Churchill community were also promised to receive. These are legitimate questions to ask and the minister should provide the community with the relevant information."

The state government did not respond when asked why it had not provided the community with an updated project timeline.