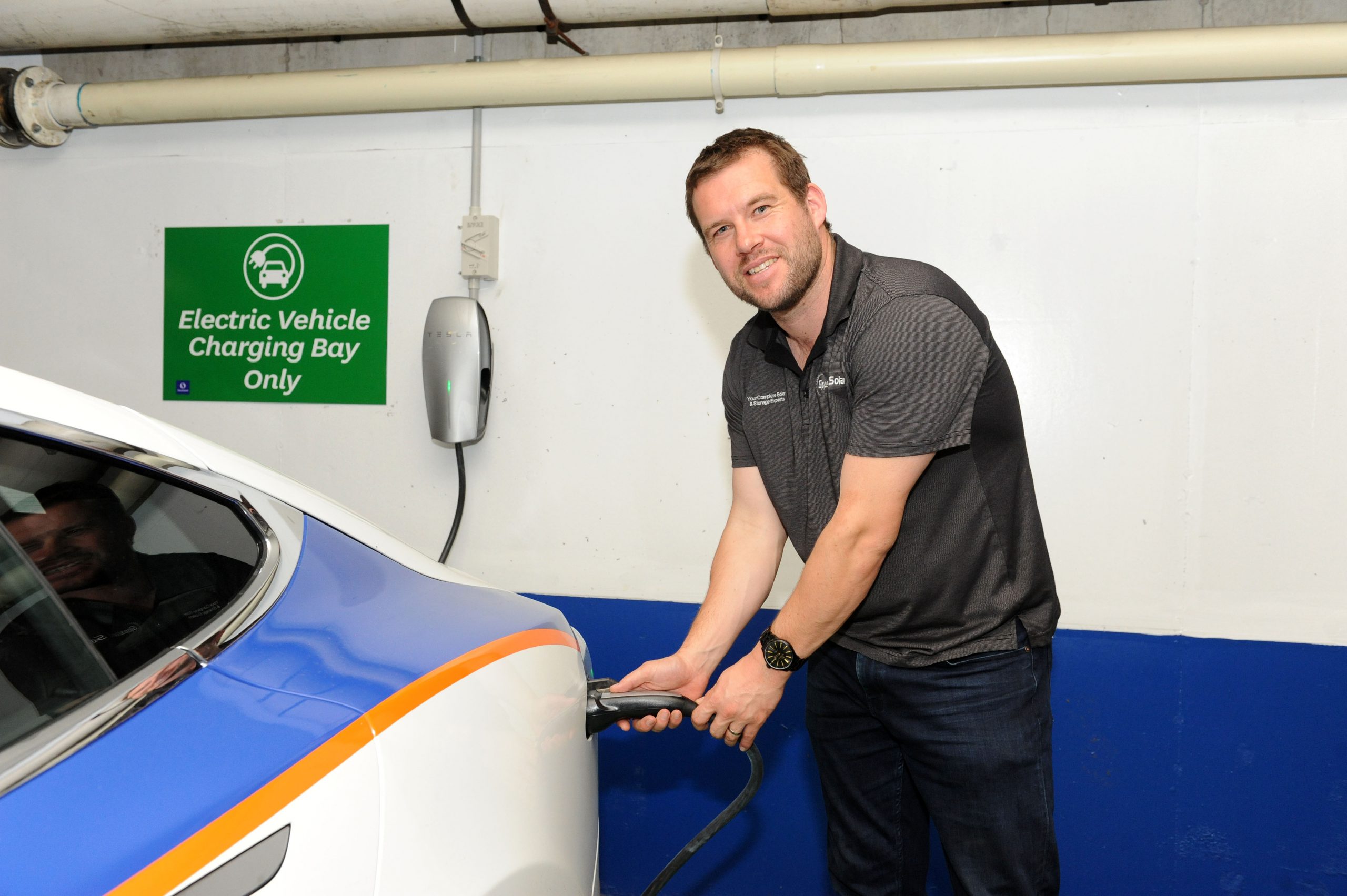 Cher Jimenez
RACV has announced that it bought Traralgon-based Gippsland Solar – a partnership that promises to deliver more jobs into the Latrobe Valley and aims to position the company as the "largest and most trusted solar company in Australia" to date.

RACV managing director and chief executive Neil Taylor made the announcement on the company's website on December 13 following six months of negotiations with Gippsland Solar.

The deal means that the local solar company is now 100 per cent a subsidiary of RACV.

Mr Taylor revealed Gippsland Solar founding owners Andy and Kelly McCarthy as well as the company's 75 existing staff would remain and that RACV's 18-month-old solar business would merge into the newly combined entity.

Mr McCarthy confirmed the news in an interview with The Express.

"We've been working on this for six months now so it's fantastic for Gippsland Solar because it means that I get to stay in charge as the CEO of Gippsland Solar and RACV Solar," he said.

Mr McCarthy said they are doubling the size of their Traralgon headquarters as a result of the acquisition.

"So not only we'll be providing Gippsland's solar service to our existing and perspective clients, but we're also going to be delivering the same service to RACV's 2.2 million members so it means we'll have a period of exponential growth," he said.

"We don't need to change our workforce, we don't need to move our headquarters from the Valley so it means millions of dollars are injected back (locally) as a result of this. It's great for local jobs."

Mr McCarthy, who started the business in his home's spare bedroom a decade ago, said Gippsland Solar has reached a point where it found itself "bursting at the seams" and needed to make big investments to deliver huge commercial projects.

"They (RACV) said to me they'll invest whatever it takes.They just need to find people in charge to deliver on their energy strategy and they're very confident that we're the people to do it," he said.

"So it just means that now we get to direct that investments to the Valley, grow our business across all of Victoria coming from our (Traralgon) headquarters and then 2.2 million members that have the RACV brand it's going to be fantastic for us."

Mr McCarthy refused to divulge the cost of the acquisition, but confirmed that there were talks for reinvestment for the next 20-30 years.

He said RACV offered the deal after the local company completed projects across the organisation's resorts in Victoria.

"Halfway through delivering their commercial installations on their resorts they rang us and said 'we love what you're doing, let's talk about this relationship and take it to the next level', they just have complete confidence," Mr McCarthy said.

He said the new partnership would result in more local jobs and that they were on a "recruiting drive " for more staff in engineering,sales,administration and project management.