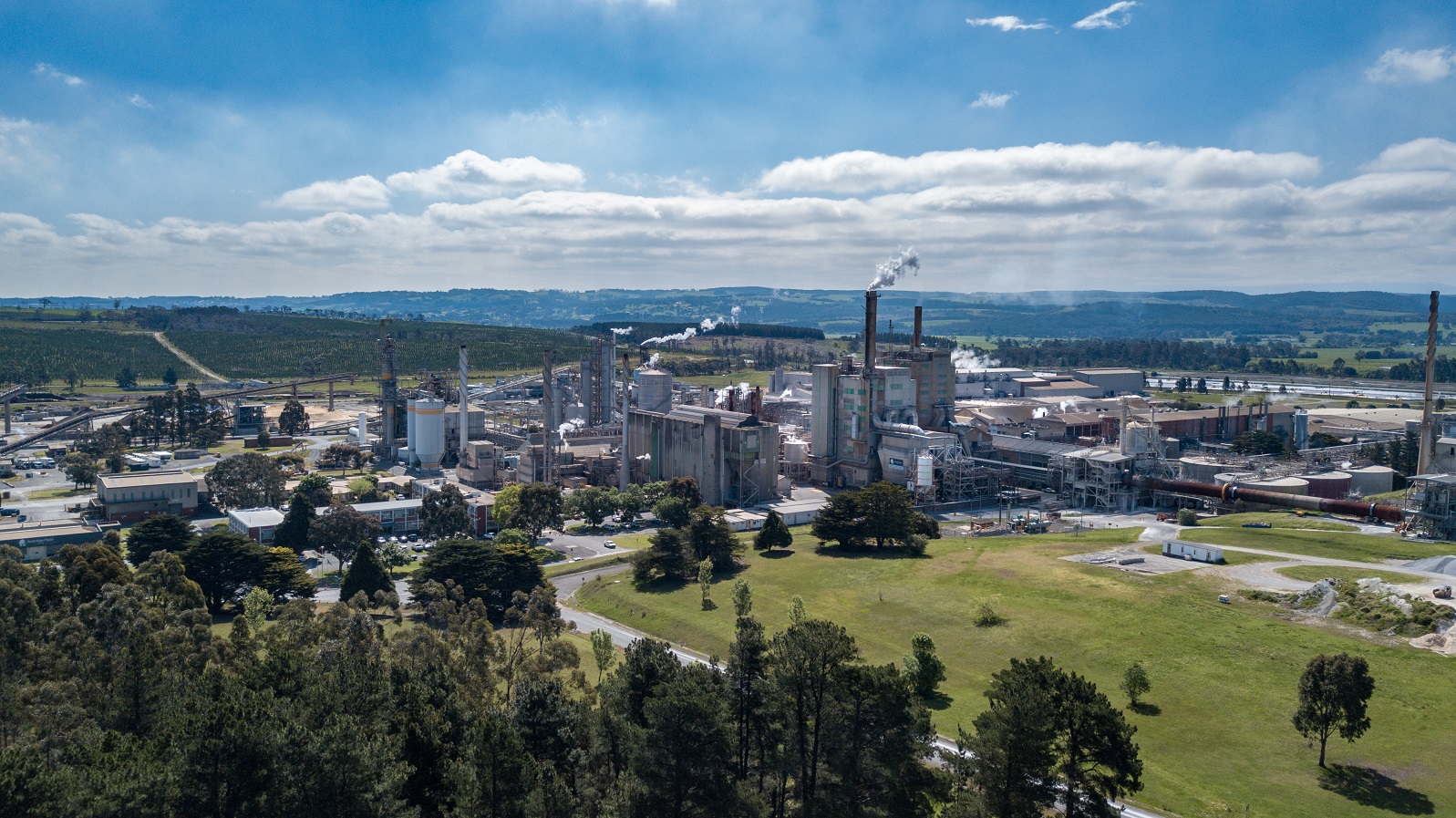 Michelle Slater
Latrobe Valley unions are calling for the state government to reveal the details over how a $200 million deal with Australian Paper would secure jobs as the industry transitions from native forest logging.

Latrobe Valley Australian Manufacturing Workers Union organiser and Gippsland Trades and Labour Council secretary Steve Dodd described the "taxpayer handout" as "mysterious".

"We have no clarity on what this $200 million means and we want to know the details of the terms and conditions," Mr Dodd said.
The Herald Sun reported on Monday that a $200m "secret deal" had been signed with Australian Paper and the state government to secure the Maryvale mill's future.

Premier Daniel Andrews announced a separate $120 million transition package last year as part of a plan to transition out of native logging to planation timber by 2030.
Mr Andrews had made several assurances that 1000 Maryvale jobs would be secure to 2050.
However, details of how the arrangement with AP "are commercial-in-confidence – this is standard business practice," according to the state government.
Mr Dodd said he was unclear as to how the jobs would be secured, and wanted to know if this funding would tie into AP's multi-million dollar energy-from-waste, aquaculture and bio-manufacturing projects.
"We want the details of what this money will be spent on. We have had no discussions with the government about it," Mr Dodd said.
"We are in the middle of an industrial dispute with Australian Paper which is trying to smash wages and conditions of workers, and now they get a $200m taxpayer handout."
Member for Morwell Russell Northe described the deal as "an agreement cut out of air" and said there was "no detail, which is frustrating for everybody".
Mr Northe said he was unsure how plantation timber would be sourced from 2030 if there was insufficient supply – particularly if plantations were hit by bushfires.
"It's terrific they are putting the money on the table, but how does it secure the future? I hope the government will be very clear in stating how every single job at AP will be guaranteed," Mr Northe said.
"There is no way you can sustain Australian Paper operations at current plantation levels, how can you guarantee supply and what happens to these jobs?"
A state government spokesman said the 30-year transition plan "provides certainty for Australian Paper workers and their families".
"Industry and retailers are moving towards more sustainable timber products and the future of the forestry industry relies on a government with a clear long-term plan," he said.
An Australian Paper spokesman said the company supported the government's commitments regarding the long-term transition to plantation-based supply.
"We appreciate that this process will take time and remain open to working with government towards this outcome," he said.