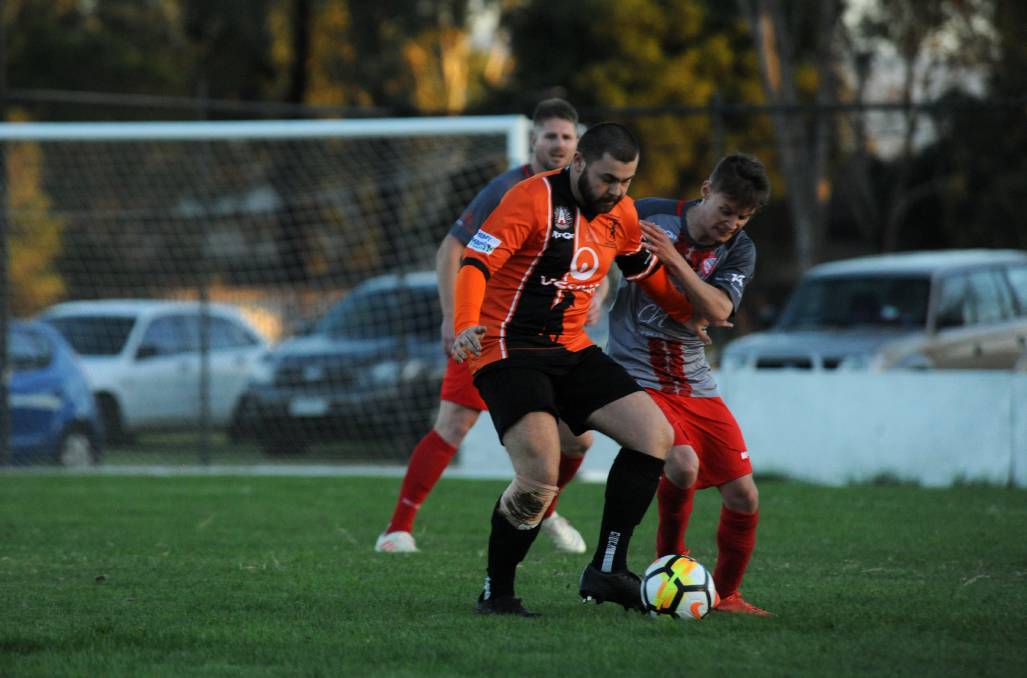 Gregor Mactaggart
FIRST football and netball, now soccer is off across the Latrobe Valley due to the coronavirus outbreak.
The Latrobe Valley Soccer League has tonight voted to suspend all sanctioned competitions, matches and trials from midnight tonight until April 14.
It follows hot on the heels of directives issued by Football Federation Australia surrounding grassroots competitions earlier today.
In a statement sent to clubs, the LVSL stated.
"The LVSL Board's primary concern is the health and wellbeing of our players, coaches, volunteers, committee members and the wider soccer community," the statement reads.

"As a Board we are aware and fully understanding of the fear, uncertainty and levels of panic that are present within our own and wider communities.

"The Board is also extremely mindful of our status as an amateur competition and that many of our members may have employment or other social obligations outside of the playing arena that could be impacted by a potential exposure to, or contraction of the COVID – 19 Virus."
LVSL management said they would review their current position upon the provision of any new information that is provided by the FFA, the Victorian Department of Health and Human Services or other appropriate statutory authorities.

"We would like to reiterate that we are faced with an unprecedented global health matter and in turn, the LVSL's priority is the health and wellbeing of all our stakeholders," the statement reads.
"Please be understanding that this is a fluid situation that can change daily."
LVSL management said they had a firm commitment to deliver a 2020 season in some shape or form, but only when advised it is safe to do so.
"We will also be working on revised fixture options to ensure that we can provide a viable competition moving forward at all levels of our league once advised that it is safe to re-commence our competitions," the statement reads.

"It is important to note that the current suspension timelines for both junior and senior competitions may be extended if the Board receives advice suggesting to do so.

"We will update all clubs of any decisions made regarding the recommencement of the 2020 season directly after our next Board meeting on Wednesday 1 April 2020 or earlier if we deem necessary."

The opening round of the season for the senior, reserves, second division and women's competitions was played at the weekend.