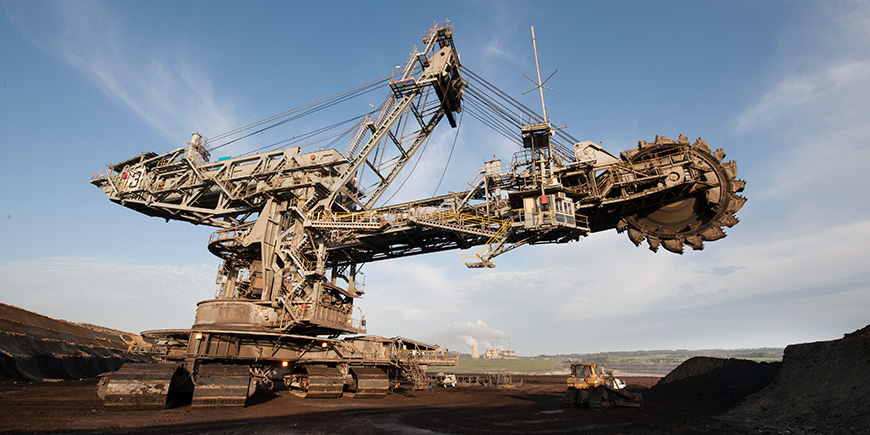 Michelle Slater
A Yallourn mine worker has returned a positive test for COVID-19 after returning from overseas.

EnergyAustralia Yallourn head Mark Pearson said the worker, who is a part of the Yallourn Mine Alliance group, saw a doctor after recognising his symptoms and is in self-isolation.

"The worker has not been at the work site since their return from overseas and has been very proactive in abiding by self-isolation requirements," Mr Pearson said.
"The worker is in good spirits and his supervisor remains in contact. It is important his privacy is respected at this time."
Mr Pearson praised the man for his "quick-thinking and compliance" for following instructions from public health authorities.
"The actions taken have also been shared across our business as an example of what good looks like in prioritising safety and being considerate of others.
"We believe this is a great example of a person taking the situation seriously and doing the right thing."
Meanwhile, a series of site huts have been installed at Yallourn in preparation for a major outage planned for later this year.
However, the huts have not been established to provide overnight worker accommodation and do not contain beds.
"Planning continues as we consider the implications of COVID-19," Mr Pearson said.
Mr Pearson said some huts have been placed in the mine to provide additional site offices and worker amenities.
"This is part of our approach to separating the existing teams and being better able to manage any impacts on the workforce from COVID-19," he said.
"The workforce at Yallourn is aware of how important their work is in supplying the state with electricity.
"They continue to show commitment and determination as we work through the issues of COVID-19 together to ensure we keep delivering that essential service safely."