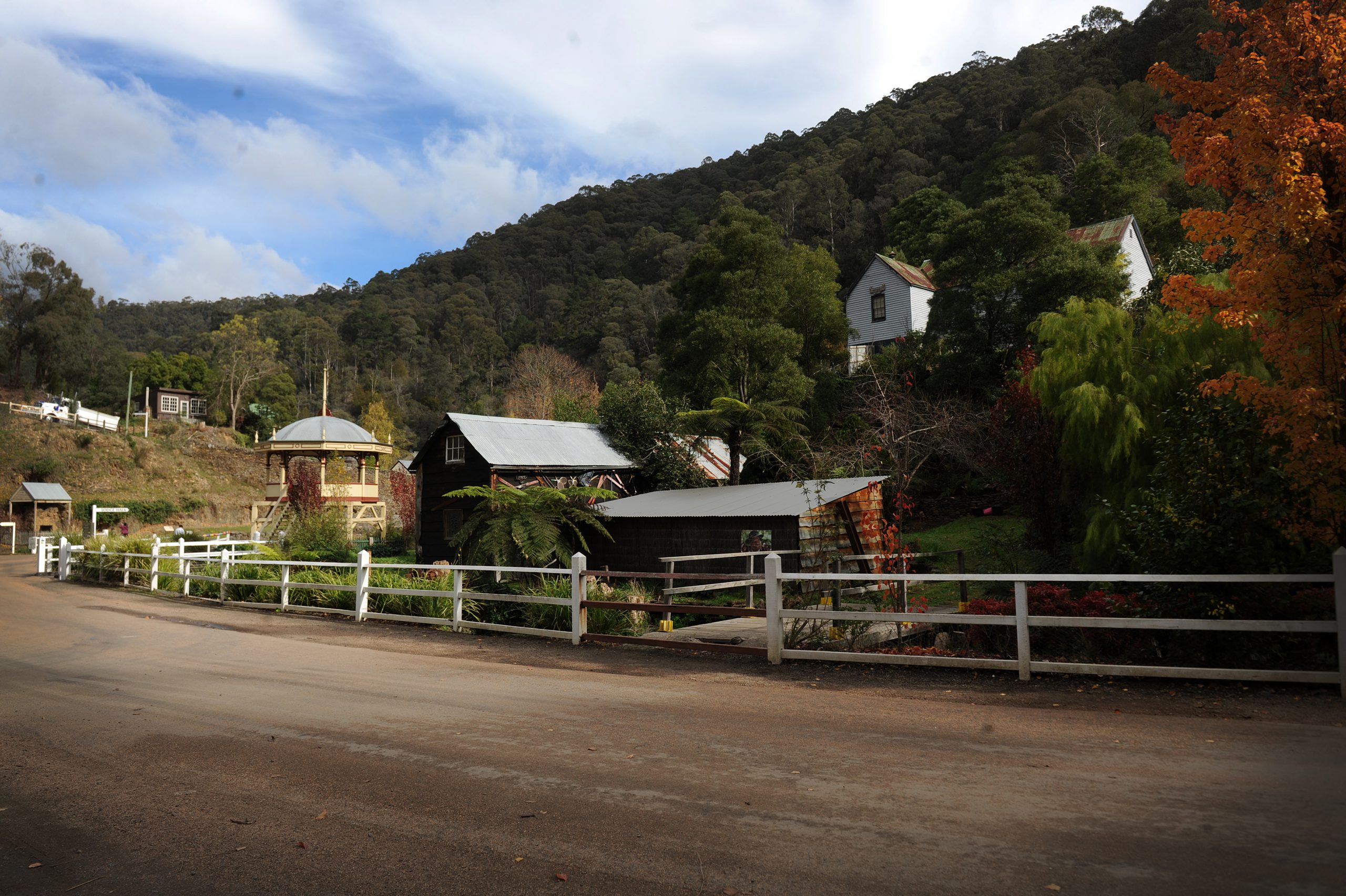 Michelle Slater
Walhalla is inviting visitors back to the historic mountain town as tours and certain businesses are re-opening after enforced lockdowns.

Long Tunnel Extended Gold Mine tours are re-starting on Friday, while Walhalla Ghost Tours are kicking off again on Saturday in preparation to welcome visitors back for the Queen's Birthday long weekend.

Walhalla tour guide Ben Holmes is encouraging tourists to book ahead to secure their spot as places will be strictly limited due to protocols in place to comply with COVID-19 rules.
A smattering of businesses and attractions are tentatively opening their doors again, but Mr Holmes said visitors should ring ahead to double check what is open.
"We are looking forward to the public coming back to support us, the lockdowns have been dramatic. This is the light at the end of the tunnel and bit-by-bit we are getting there," Mr Holmes said.
"We rely on the public to come and visit us as this is our bread and butter, we have people come and take delight in the town."
Mr Holmes said some locals had described Walhalla as a "ghost town" during the lockdown, as the usually bubbly tourist spot had been "eerie and quiet" with the odd car going past.

"It's now a matter of welcoming people back with open arms," Mr Holmes said.
To book a place for the Walhalla Ghost Tour, phone 5165 6250.