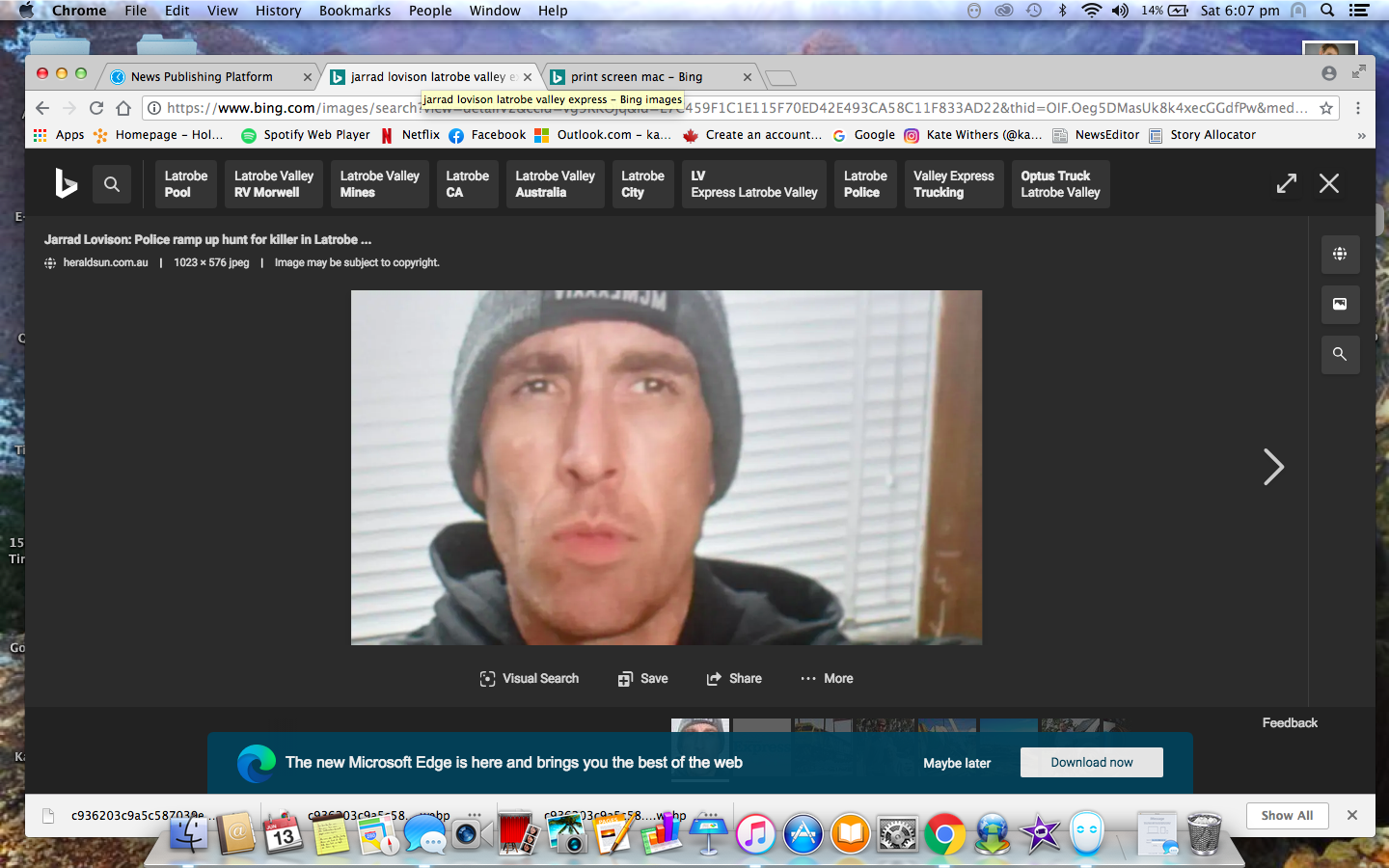 Staff writers
The Missing Persons Squad will travel to Newborough and Moe next week as part of the ongoing investigation into the mysterious death of Newborough man Jarrad Lovison.
The 37-year-old's body was found in scrubland at the Moondarra State Park on May 23, about 27km north of Moe.

He was last seen on the night of April 15 riding his green mountain bike along March Street in Newborough.
Police are yet to recover the bike, but say it could be key in determining what happened to Mr Lovison.

Anyone with information is asked to phone Crime Stoppers on 1800 333 000 or visit crimestoppers.com.au.