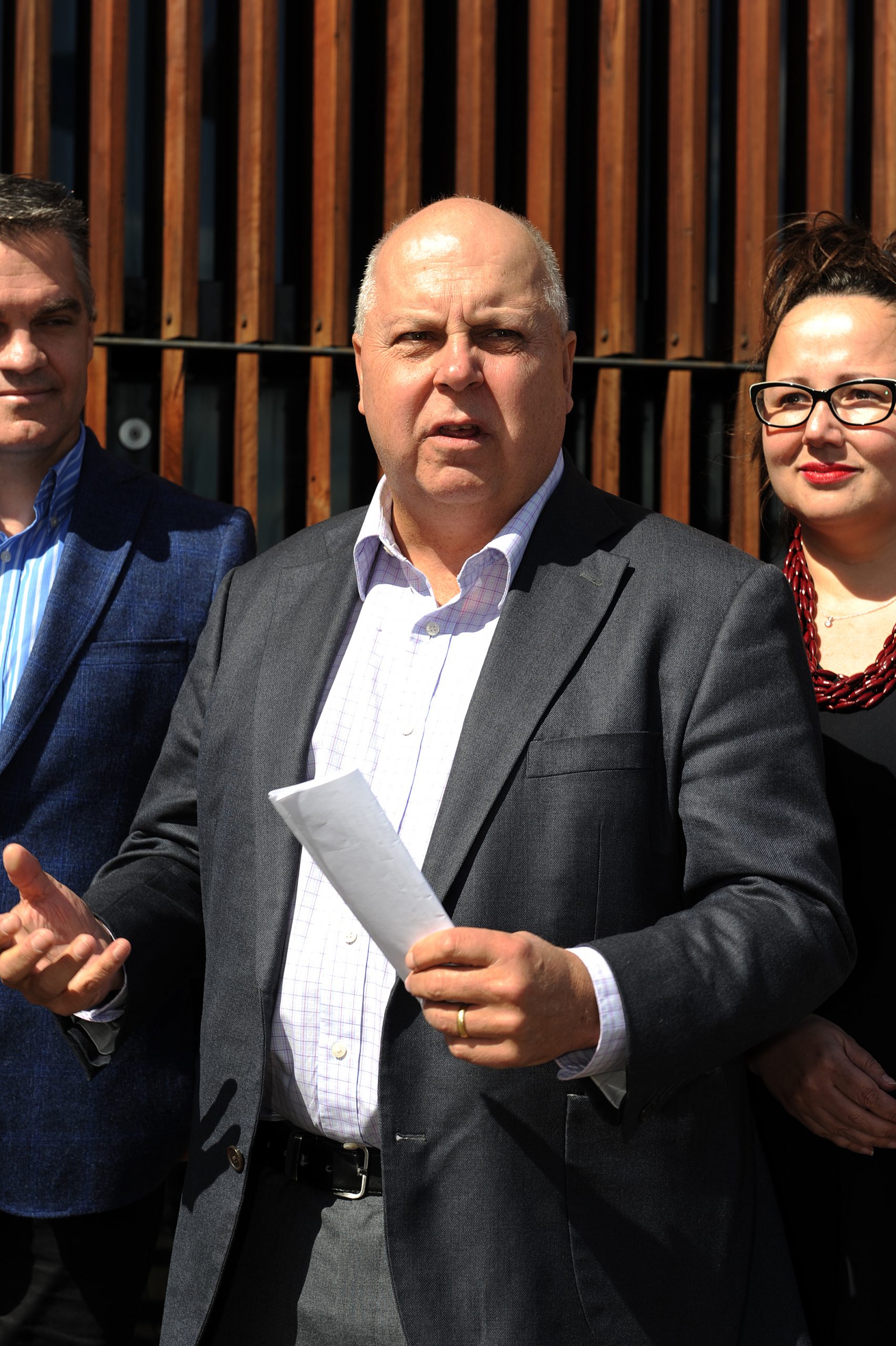 Kate Withers
The Victorian budget is set to return a multi-billion-dollar operating deficit as a direct result of coronavirus.

Treasurer Tim Pallas revealed the extent of damage to the Victorian economy last Thursday, estimated at $7.5 billion.
The forecast is based on modelling and takes into account the $9 billion economic survival supports afforded to businesses, homes and the community throughout the pandemic.
It has also been estimated that unemployment across the state will peak at 9 per cent for the September quarter.
"These predictions aren't quite as grim as those (made) in April, but of course that's no solace for the thousands of Victorians who will be feeling the direct and immediate impact of these changes upon them," Mr Pallas told media.
He said the worldwide recession, has seen a dwindling demand for Victoria's key export sectors, resulting in a big hit to the state's revenue.
"The coronavirus pandemic is one of the biggest economic impacts the state of Victoria, the nation and the world economy has confronted in its history," he said.
Mr Pallas said comparisons between the COVID-19 pandemic and the Great Depression were "not entirely inflated", describing the former as "traumatic and dramatic".
"The economic devastation caused by coronavirus is simply eye-watering. This is bad, this is grim," he said.
"It is true to say, however, that the Victorian economy is robust and it will make it through to the other side of this crisis.
"The longer this pandemic event continues and the greater the spread of the virus… not only is it a massive health event, it is a massive economic event.
"The sooner we get on top of the virus, the sooner we can repair the economic damage it's caused."
Mr Pallas also declared economic revival relied on the relaxation of restrictions, which would eventuate if case numbers begin to decline significantly.
"We will see a progressive removal of those social distancing requirements, but it's all dependent on the morphology of the virus," he said.