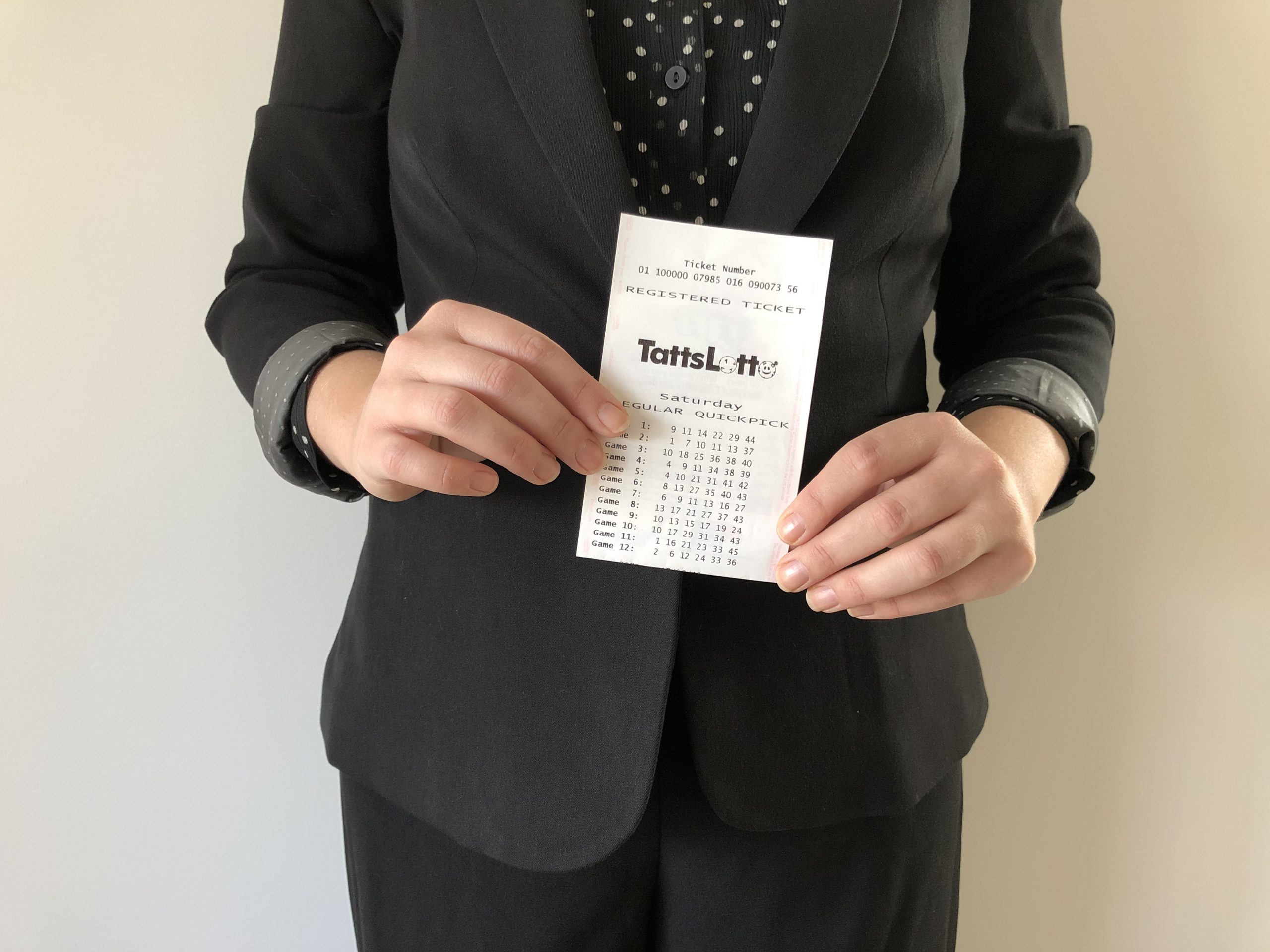 Tessa Randello
A Traralgon duo received a $2 million surprise when they walked into work this morning.

The workmates' private syndicate scored them a division one prize of $2 million at the weekend's TattsLotto draw.

They are the second division one winners from Plaza Lotto, Traralgon in the last nine months.

The duo came across the exciting results when they checked their ticket at work on Monday morning and said they couldn't concentrate for the rest of the day.

When asked what they would do with their winning the pair revealed they would no longer be workmates, with one using the money to retire.

"We run a bit of a social club, and we buy tickets here and there. We usually buy one ticket each week but always into different games," the syndicate leader said.

"We're both still in shock. I'll definitely use my share to pay off my mortgage."

The happy pair, who wish to remain anonymous, purchased their winning entry at Plaza Lotto, Kiosk 4 at Stockland Traralgon.

Plaza Lotto owner Bobbie Hutchison said she was "so excited to have sold another division one winning entry so soon after the last one."

"We've been telling all of our customers and they are really excited we've sold another one too. It's great news for our customers and the local area," Ms Hutchison said.

"Congratulations to our winners. We are really happy for them and we hope they continue to play every week with us."