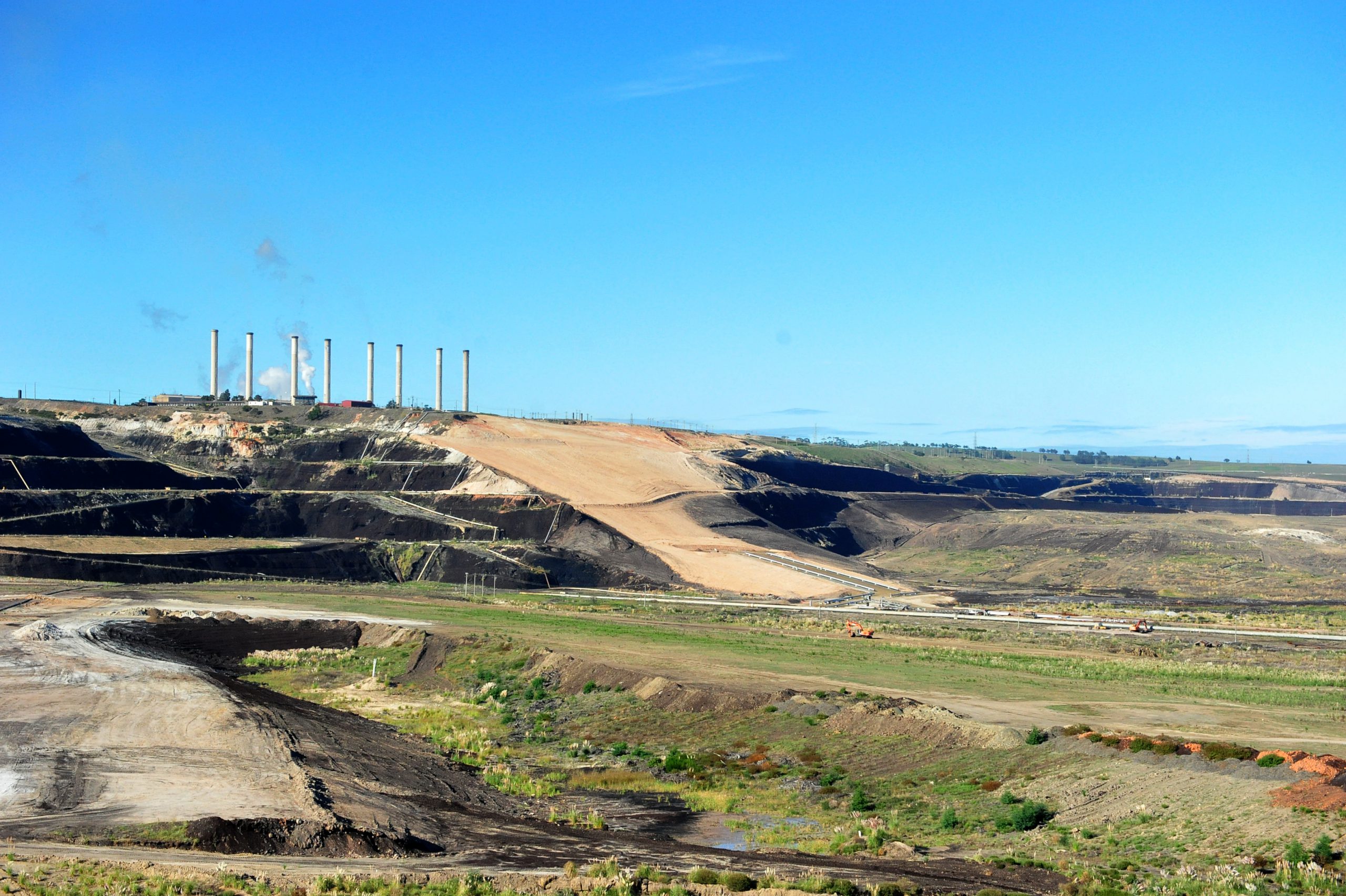 Michelle Slater
A Victorian Auditor-General's Office report on mine rehabilitation has found systemic regulatory failures, which if not addressed could expose the state to financial and environmental risks.

It found the Department of Jobs, Precincts and Regions was failing to effectively make sure mine sites were rehabilitated at the end of their life.

The report found that 578 mine and quarry sites had no rehabilitation bonds at all, including some which are currently operating, and almost 92 per cent of bonds were not being regularly reviewed.
Bonds are held to help fund the clean-up and restore a retired mine site, should a licensee default on its obligations.
The report also found the department had a conflict of interest because it is the agency responsible for promoting and developing mining in Victoria while also regulating it.
The Department of Jobs, Precincts and Regions regulates mining rehabilitation through its Earth Resources Regulation unit.
ERR acknowledged it had not effectively discharged its responsibilities and was working to rectify the issues.
The regulator began improving its performance following the Hazelwood mine fire inquiry recommendations, but began to specifically address mine rehab in mid-2018.
ERR stated it would build on actions it had already taken to improve the way it regulates mine and quarry rehabilitation, including contingency bonds.
Improvements to the legislation for rehabilitating Latrobe Valley coal mines include the recent creation of the Mine Land Rehabilitation Authority.
Bonds totalling several hundred million dollars were set for each coal mine in 2017.
These will be reassessed and re-set once new rehabilitation plans are finalised for the two operating mines.
Earth Resources Regulation executive director Anthony Hurst welcomed the VAGO report and said it would work with operators and co-regulators to build on overhauling rehab regulations.
"Effective site rehabilitation underpins confidence in both the resources industry and the regulator – the commitments made upon approval of a project must be fulfilled when it is finished," Mr Hurst said.
"The safety of the Victorian community, and that of their local environment, is front and centre of everything we do."

Acting Victorian Greens leader Ellen Sandell hit back and said state government was not keeping Victorians and the environment safe, despite an "aggressive plan to open up Victoria to mining for gas, mineral sands and more".