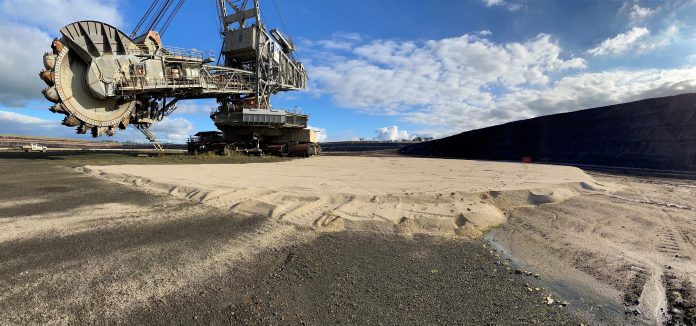 Staff writers
Hazelwood's massive mine dredgers will be brought down in a series of controlled collapses scheduled for next month.

ENGIE is working with Delta Group and specialist demolition experts who will be onsite to manage the collapse of four large dredgers 11, 9, 10, 25.
However, the demolition will not be visible from outside the site as the dredgers are deep within the mine void.
The superstructures will be demolished one at a time, several days apart with explosives to deliver an engineered collapse.
ENGIE is assuring the community there is no remaining asbestos in the machines, as components were removed in previous decommissioning works.
Once brought to ground, the dredgers will be cut into pieces, and the steel components will be removed from the mine void for recycling in the following weeks.
The Hazelwood demolition crew is working with emergency services agencies and regulators to ensure the demolition is completed safely.