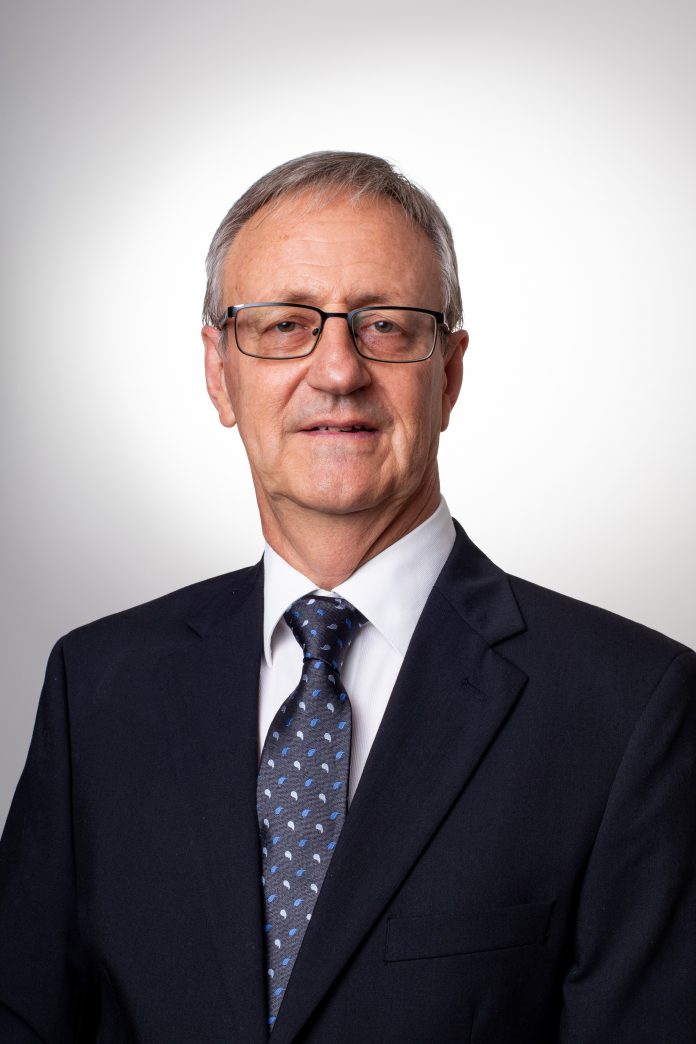 Michelle Slater
The newly appointed Mine Land Rehabilitation Authority chief executive officer David Salmon is looking forward to working with the community and mine licence holders in the Latrobe Valley.

David Salmon will be relocating from Queensland and bringing 40 years experience in mine environmental management, rehabilitation and closure.
Mr Salmon said it was a "great privilege" to join the MLRA and "be involved in this novel and exciting initiative".
"My focus will be on the Valley's three mines and to promote and lead community and stakeholder engagement and provide the technical oversight in terms of coal mine closures," Mr Salmon said.
"I think the authority is a novel way of approaching this because you don't normally get this level of oversight."
Mr Salmon will be taking the helm of the authority which replaced the former Latrobe Valley Mine Rehabilitation Commission.
He said he wanted to ensure that all the initiatives from the former commission would be continued "to achieve the best mine rehabilitation outcomes for the Latrobe Valley".
"This is a massive project and a huge amount of work is already being done," Mr Salmon said.
Mr Salmon had previously founded and directed a consultancy to service the mining sector in water, environmental, rehabilitation, and closure management.
He has worked for mining multinational Anglo American in South Africa for 26 years before moving to Australia in 2008, to join global consultancy Golder Associates in Brisbane.
He produced the ACARP guideline for coal mine open pit void closure and relinquishment, a project supported by six major coal mining companies.
He has also published papers and given presentations at local and international conferences about mine water and mine closure.
MLRA board chair Rae Mackay said Mr Salmon brought a "wealth of experience" to the role and would lead the authority's development.
"David will provide assurance to all stakeholders and community of the Authority's commitment to rehabilitation outcomes for the Latrobe Valley mines," Proff Mackay said.