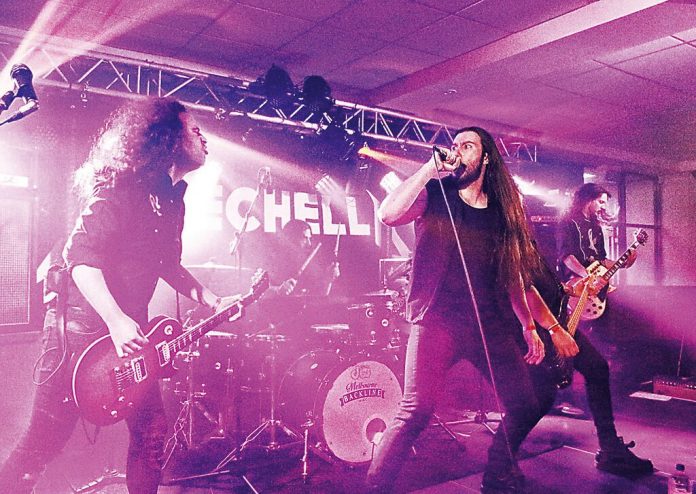 Zac Standish
THE power of the local community was on full display last Saturday night, as more than 300 people packed into the Moe Hotel for the second edition of Moechella.
Inspired by the tragic passing of much loved Moe footballer Riley Pearce, the event brought well-acclaimed bands such as Dead City Ruins, El Colosso and Ablaze to "Mo-town" with all proceeds going to mental health awareness organisations the Black Dog Institute and Mindfull Aus.
Moechella organising committee member Dean Abbott labelled the night a major success.
"It could not have gone any better to be honest," Mr Abbott said.
"The (Pearce) family were just so grateful at the end of the night and blown away to be honest with the support and well wishes they received from the crowd, it was just fantastic to see."
After spending over 12 months planning, he said it was incredible to see the event finally come to fruition.
"I think the level of effort everyone put in to make it all run smooth and overall planning that we did was really evident on the night," he said.
"The staff at the Moe Hotel did a fantastic job as well, so to see it end up pretty well exactly how we planned was quite surreal and following on from the tough year we all had in 2020 to put together an event like this for the community was very rewarding."
Mr Abbott explained how the 2021 event compared the inaugural festival in November 2019.
"We effectively used 2019 as a template for success, because that event did end up going so well we didn't really change up too much," he said.
"We probably had more numbers at the event this year, selling a further 60-odd tickets in comparison to 2019, and the first time around we were a little bit conservative with ticket sales as we didn't want to make the event uncomfortable.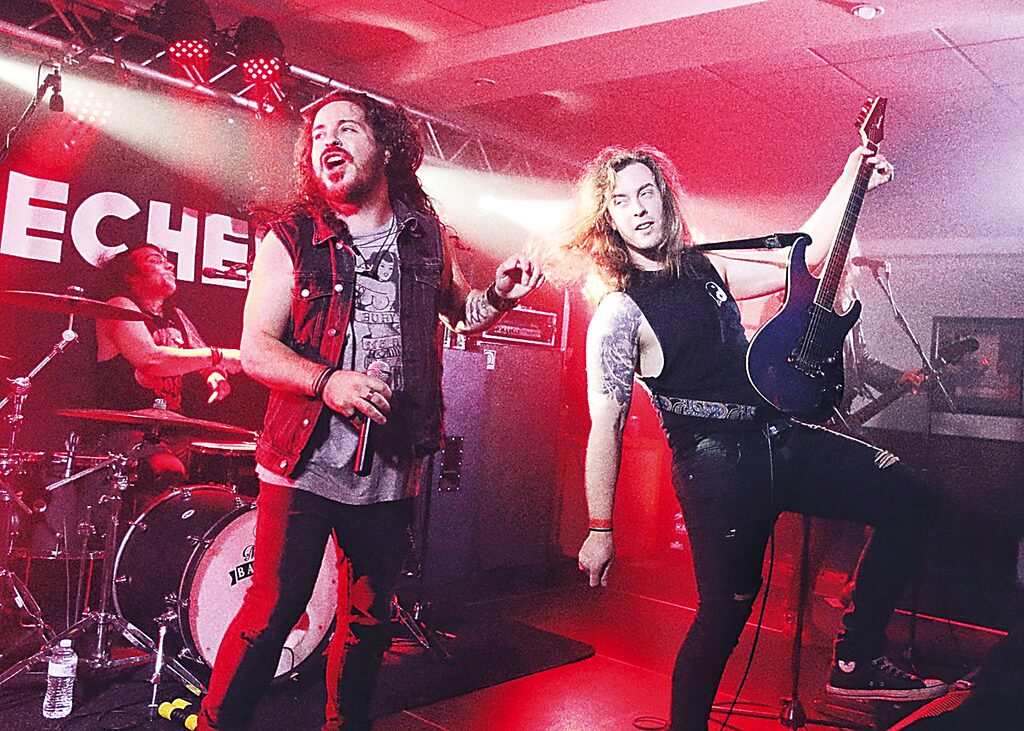 "Those extra numbers did create a bit more of an atmosphere this time around, which definitely added to the overall success of the night."
When it came to the response by the public on the night, he described it as 'overwhelming'.
"The event wouldn't be the success it is without having a community feel about it and supporting a worthy cause and I think the feedback really reflected how excited everyone was to be supporting the Pearce family," he said.
"From the people I spoke to they felt like they were very much making a difference and loved that it had that element of supporting local people in need rather than being just a music festival, the response was just incredible and made everything worthwhile."
Mr Abbott wanted to take the time to thank the following stakeholders for making the night such a success.
"First and foremost we want to thank the Moe Hotel and their staff for doing such an amazing job," he said.
"We will also be releasing a full list of around 50 sponsors in the coming weeks, who are predominantly local businesses and they each deserve a round of applause because without their support the event would not go ahead.
"The artist who came as well, to be honest they don't get a lot of money to come and perform at Moechella, they really are doing it for the cause and to come here and put on such a great show we owe them a definite debt of gratitude."
As for next year, he said he is unsure as to whether the event will return for a third edition.
"It isn't really clear at this stage, the event
was initially going to be a one-off and we decided to run it again," he said.
"If something worthy comes up in the next 12 months then we might look at running it again, but we wouldn't just run the event solely as a music festival, we want to run it for a worthy cause and help out locals in need."