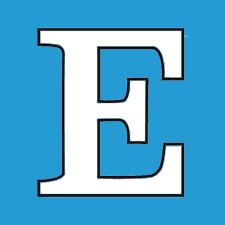 Staff Writers
PET owners are being urged to return Bulk Coarse Meat 10 kilogram bags manufactured in Bairnsdale after "toxic meat" was found in East Gippsland.
A number of pet dogs have died or being treated for liver failure by veterinarians in east Gippsland, prompting an urgent investigation into potentially poisonous pet food in the area.
A Bairnsdale pet food retailer has issued an "urgent product recall" of 10kg Bulk Coarse Beef urging customers on social media to "please stop feeding to your pets and return what is left to us".
"If you observe any signs of lethargy, illness or your pet is off their food, even a little, please contact your vet immediately," the retailer said in a Facebook post.
Pet food regulator PrimeSafe launched an investigation when news broke on Friday.
"PrimeSafe has recommended that the retail outlet initiate a voluntary recall of potentially affected pet meat," the regulator said.
It is unclear at this time whether Latrobe Valley pet owners have been affected.