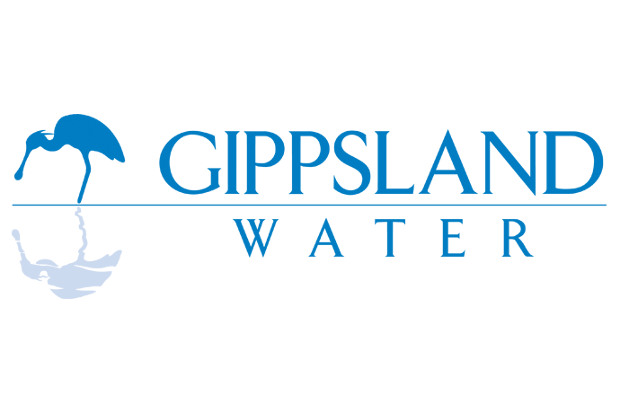 By STAFF WRITERS
GIPPSLAND Water is part of a push to help 'flushable' wipe manufacturers ensure their products actually belong in a toilet.
For years, Gippsland Water and other wastewater service providers have been battling with the damage caused by wipes that are promoted as 'flushable'.
"These wipes claim to be flushable, but they don't actually break down in water like toilet paper does," managing director Sarah Cumming said.
"When flushed, wipes cause all sorts of blockages and damage to our pumps and treatment plant equipment, which are costly to repair.
"About a third of our service call-outs are caused by blockages and, in 2020-21, cost about $86,000 to attend to and repair."
As a member of the Water Services Association of Australia (WSAA), Gippsland Water has supported the peak industry body's development of a standard for flushable products.
"The draft standard provides manufacturers with clear specifications," WSAA executive director Adam Lovell said.
"It outlines a framework, provides labelling guidance and requirements, and sets out methods for testing whether products are suitable for toilet flushing and compatible with wastewater systems and the environments."
The draft standard, DR AS/NZS 5328 Flushable Products is available for public comment through Standards Australia's public comment portal at www.standards.org.au/news/flushable-products-colon-public-commenting-stage until November 1, 2021.