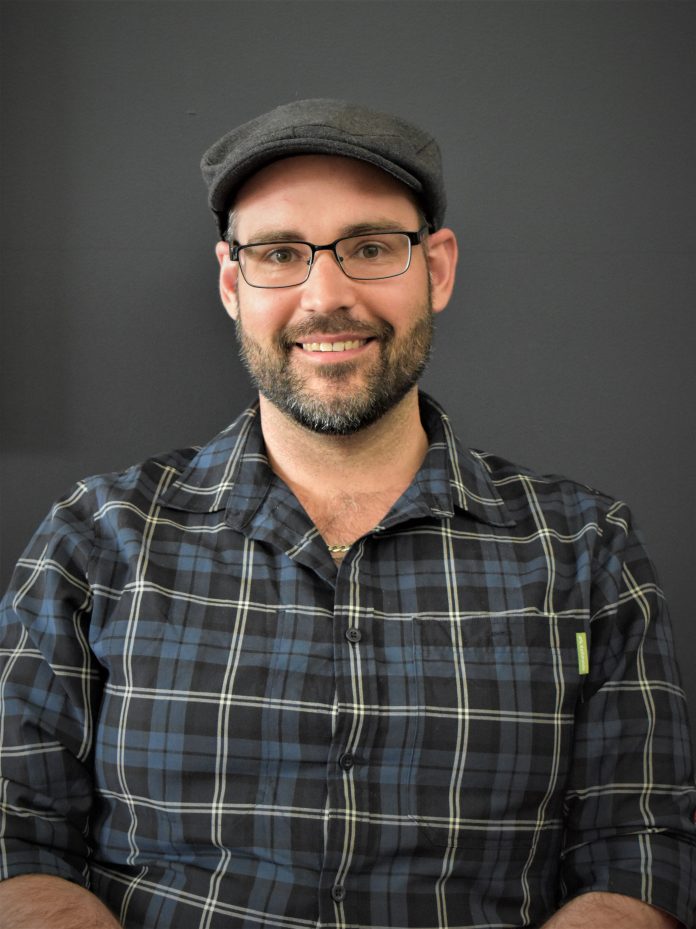 Alyssa Fritzlaff
LOWANNA College teacher Daniel King has received the 'Outstanding Early Career Secondary Teacher' award.
The Victorian Education Excellence Awards (VEEA) recognise the work of government school teachers.
The award is given to teachers in their first five years in the profession that "have made a significant contribution to improving student achievement, engagement, and wellbeing".
Mr King has worked at Lowanna for only three years, and has already made a positive impact on the school.
Originally from Narre Warren, Mr King attended Fountain Gate High School and eventually, Monash University. At university he studied Science and graduated with 1st Class Honours.
Later, he received a scholarship to complete a Masters of Teaching through Teach for Australia.
"I've been passionate about science since I was a child," he said.
"When I began my career as a teacher, I found that teaching Mathematics was especially rewarding. Many children see Maths as something only a few people can be good at, but showing students that everyone can learn … when they do see success it is incredible."
Mr King was nominated for the award by one of the school's Assistant Principals, who he worked closely with over the past two years. He was also endorsed by school leadership and regional leaders within the department.
"We are incredibly proud of Daniel's achievement. In three short years he has proven to be
an exceptional teacher, and now leader as our Head of Mathematics,'' Lowanna College principal Adam Hogan said.
"Daniel has been a key part of our significant improvement in numeracy results over the past three years, and this state-wide award is very much deserved."
Since Mr King began working at Lowanna in 2018, NAPLAN numeracy results have improved across the school.
He not only leads the Mathematics Department, but a number of other initiatives for students and teachers as well.
Using a range of data from a variety of assessments and diagnostic task, Mr King as been part of a team working to track student capabilities in Mathematics.
"We have used this data to differentiate our teaching for our students and to target our numeracy tuition program for individual needs. It's a process that we are still developing, and we are learning more every day," he said.
"Part of the work I have done at Lowanna has helped me see that many students have learning gaps in their fundamental mathematical skills.
"This makes the learning in classrooms more difficult for students to access and can result in negative feelings or attitudes towards learning Maths. I feel that it is essential for us to address these learning gaps when they are identified and ensure that students are supported as well as possible to succeed."
Mr King made a conscious decision to be part of the public education system.
"As someone who went to a public school, I feel strongly that every child, regardless of background, should have access to an excellent education," he said.
Recipients of the award also receive a grant to assist them in their professional development.
Mr King said he intends on using the grant to improve his skills and a teacher and as a leader, he said is still exploring his options.
"To me, being a teacher means having the opportunity to share my knowledge and enthusiasm for learning about Science and Maths," he said.
"It means being a learner myself, as I'm constantly learning to improve what I do and how I do it; and it means making a positive difference for others, working with students, parents and colleagues to help people grow and achieve success."