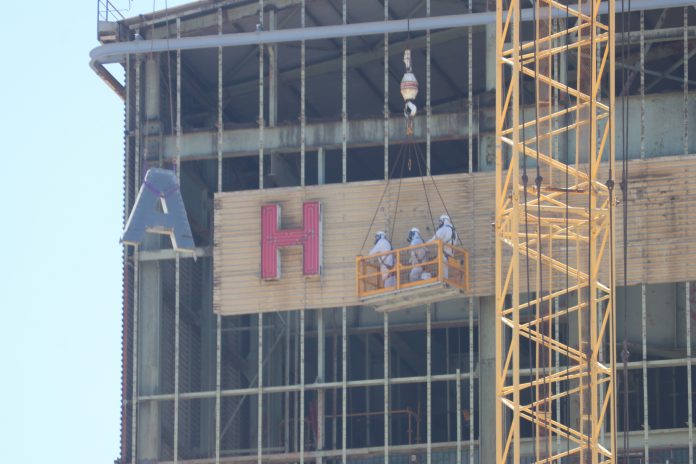 Staff writers
Representatives from Latrobe City Council, Voices of the Valley and the Great Latrobe Park Group will be among the witnesses at a parliamentary inquiry to be held in Traralgon next week.
The Legislative Council's Economy and Infrastructure Committee inquiry into the closure of the Hazelwood and Yallourn power stations will hold its first hearing at the Grand Promenade, Century Inn on Wednesday, November 24.
The Committee is examining the impact of the closure of the power stations on the economy and jobs in the Latrobe Valley.
Hazelwood was decommissioned in 2017, while Yallourn is due to close in 2028.
The inquiry will explore options for the State Government to pursue to offset the loss of more than 1000 direct jobs from the plant, as well as associated contractors.
It will also examine the effectiveness of the Latrobe Valley Authority in helping the region transition.
Latrobe City Council chief executive officer Steven Piasente along with Nina Burke and David Langmore from Great Latrobe Park Group will appear in the morning session.
CFMMEU Mining and Energy Division's Victorian District Secretary Geoff Dyke and vice-president Mark Richards will appear in the afternoon, as will Barry Dungey, formerly of Loy Yang Power.
The hearing will commence at 9am and continue until 3pm.