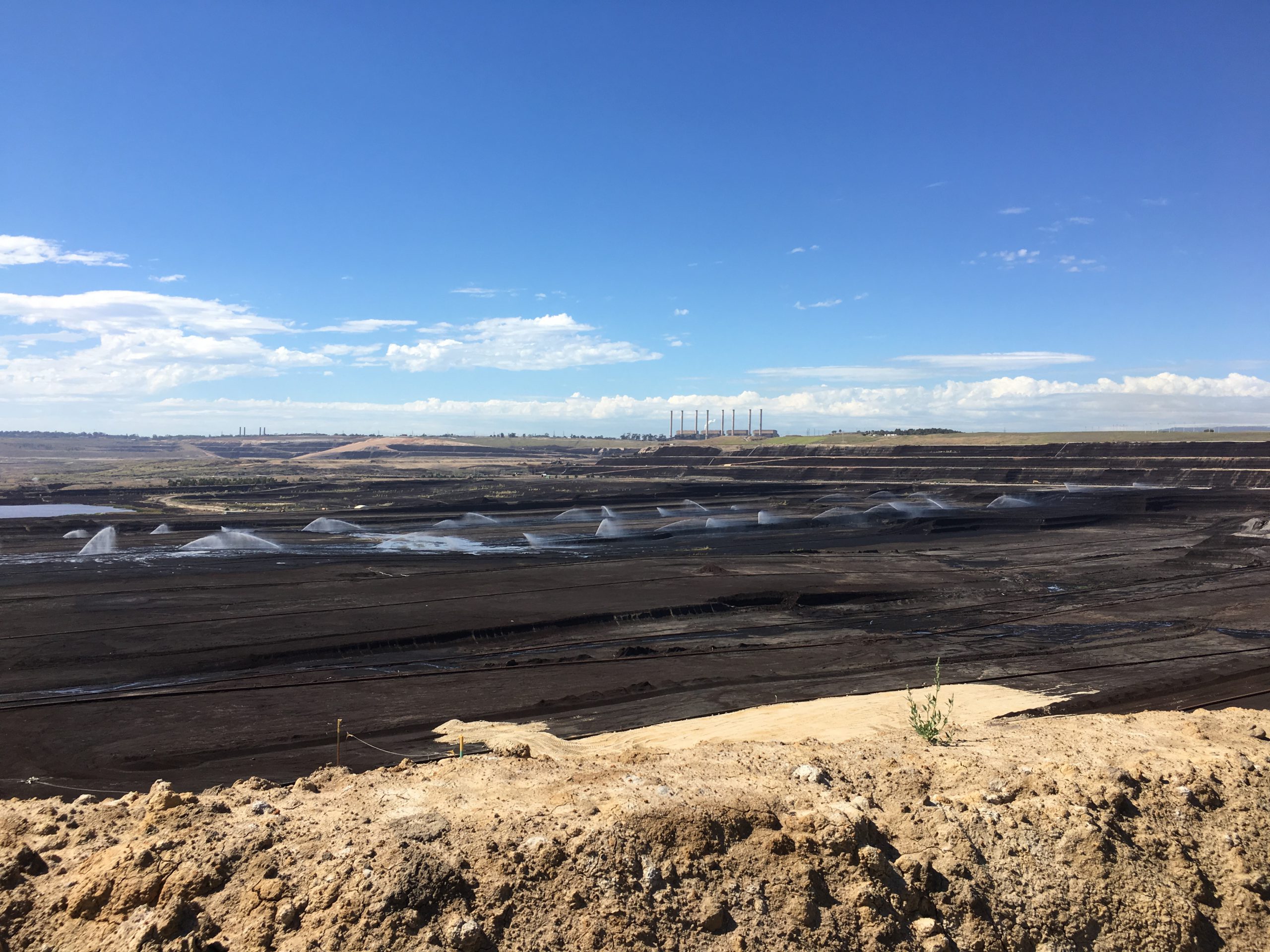 Michelle Slater
Environment groups have renewed calls for the Environment Protection Authority to ensure Latrobe Valley mine operators comply with best practice standards to clean up coal ash dams.
Environmental Justice Australia had compiled a plan When the Ash Settles, on behalf of local group Friends of Latrobe Water, with outlines for ash ponds.
The plan calls on the EPA to develop specific guidelines to manage, remediate and re-use coal ash, and for mine operators to develop best practice closure plans in collaboration with the community.
It is also calling for the Latrobe Valley Health Innovation Zone to be implemented into local planning law.
The EPA handed down a licence review of Latrobe Valley's power stations and introduced new licence conditions earlier this year.
Part of these conditions mean the power station operators must prepare a landfill and ash-pond rehabilitation plan by the end of December.
"We will be vigilant to ensure these conditions are met and that the operators protect the environment and the local community from pollution and harm" an EPA spokesman said.
But Environment groups fear the regulations as they stand are not strong enough to protect the community and environment.
The group said operators should not be required to "merely cap ash dams and then walk away leaving residents to face the damage left in their wake".
Friends of Latrobe Water spokeswoman Hayley Sestokas pointed out past incidents in which unlined – or poorly lined ash ponds – had leaked into groundwater.
Ms Sestokas was calling for publicly accessible data on ash ponds so the community could understand the extent of any contamination, coupled with plans for proper remediation.
"The Latrobe Valley community already live with the damage caused by coal ash dams, and it is frightening that the true extent may not be known for decades," Ms Sestokas said.
"The community has been kept in the dark on an issue which affects our health and our lives."
Coal ash produced from coal-fired power stations is the fifth largest stream of industrial waste in Australia.
Ms Sestokas said locals could face consequences for decades to come if operators did not take a safe, best-practice approach to tackle the issue.
"The time to talk about closure plans for this toxic legacy pollution is now, before we move forward with mine rehabilitation plans," she said.
An AGL spokeswoman said the company was preparing a rehabilitation plan for the
decommissioning and remediation of Loy Yang A and the mine, including the ash ponds.
"We have implemented an ongoing groundwater monitoring program on site to ensure all activities outside the attenuation zone do not pollute groundwater or cause detriment to use of groundwater in compliance with our regulatory obligations and our environmental licence," she said.
An EnergyAustralia spokesman said the company was "committed to being a leader in environmental stewardship".
"Yallourn operates in a manner that is consistently below the Environment Protection Authority's required levels of emissions and pollutants and it's important to us that the Latrobe Valley community has confidence in our operations," he said.