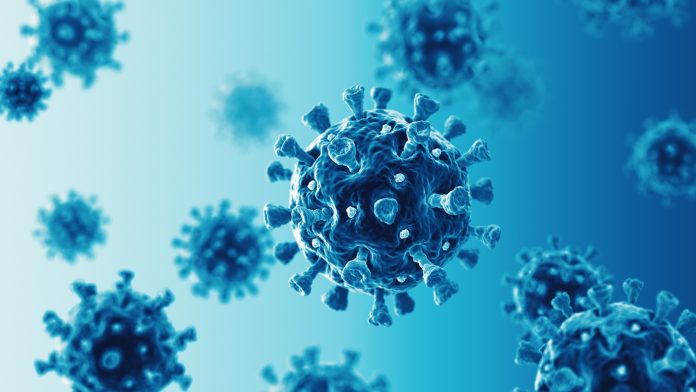 Alyssa Fritzlaff
As COVID cases rapidly rise in Victoria, the Victorian Government has announced the arrival of more than 34 million rapid antigen tests.
Yesterday, Victoria recorded 3,767 new cases of coronavirus, a record number for the state.
Health Minister Martin Foley said that these numbers are likely going to continue to rise.
"I think it's fair to say, given the trajectory that we've seen in NSW, that we could expect to see those numbers continue to rise over the coming days and weeks," he said.
Over the last few days, many COVID testing sites across the state have experienced significant increases in demand.
One such local site was the Traralgon Recreation Reserve, which reached maximum capacity at approximately 11am yesterday.
The Victorian Government today announced that they have ordered more than 34 million rapid antigen tests, due for arrival before the end of January. Some of these will be delivered this week.
Additionally, plans were announced to not only ensure this type of testing is widely available, but free as well.
"They should be free and we will be making them free, rapid antigen tests should be widely available and we will be making them widely available," said Minister Foley.
"Our public health teams are looking very closely at how we can make sure that we integrate the delivery and the free provision of rapid antigen testing in the most effective and workable way."
More announcements will be made soon about how these tests will be worked into Victoria's current testing framework.
Minister Martin Foley said that the use of rapid antigen tests will ensure that PCR tests can be used for those who are symptomatic and can be used with quick turn around for people such as frontline healthcare workers.
"We know that rapid antigen testing in this environment of an increasing chain of community transmission of both the variants of concern, Delta and Omicron, that rapid antigen testing is the way that Victorians can have confidence was they go about living with COVID, and making sure that they do their bit to keep the pressure off our hard working hospitals," he said.
Additionally, Minister Foley announced that from January 4 2022, the interval between the second COVID shot and the first booster will move from 5 months to 4 months.
"That booster dose is going to be critical to help us flatten this growing curve," he said.
COVID Response Commander, Jeroen Weimar reiterated this message.
"Getting your booster dose in now the most important thing we can do," he said.
Mr Weimar reported that 1.9 million people are currently eligible to get their booster shot.
From January 10 the paediatric COVID vaccine will be available for 5 to 11-year-olds.
Minister Foley said that the Government has seen "strong pre-booking" for the paediatric vaccine.
He also made strong recommendations surrounding upcoming New Years Eve celebrations. Suggesting that people have parties outside and if they must be inside, people do their best to ensure rooms have as much ventilation as possible.
Nine new COVID cases were recorded in Latrobe yesterday. Of these, 6 were in postcode 3844 (Traralgon), and 3 are in 3825 (Moe/Newborough).