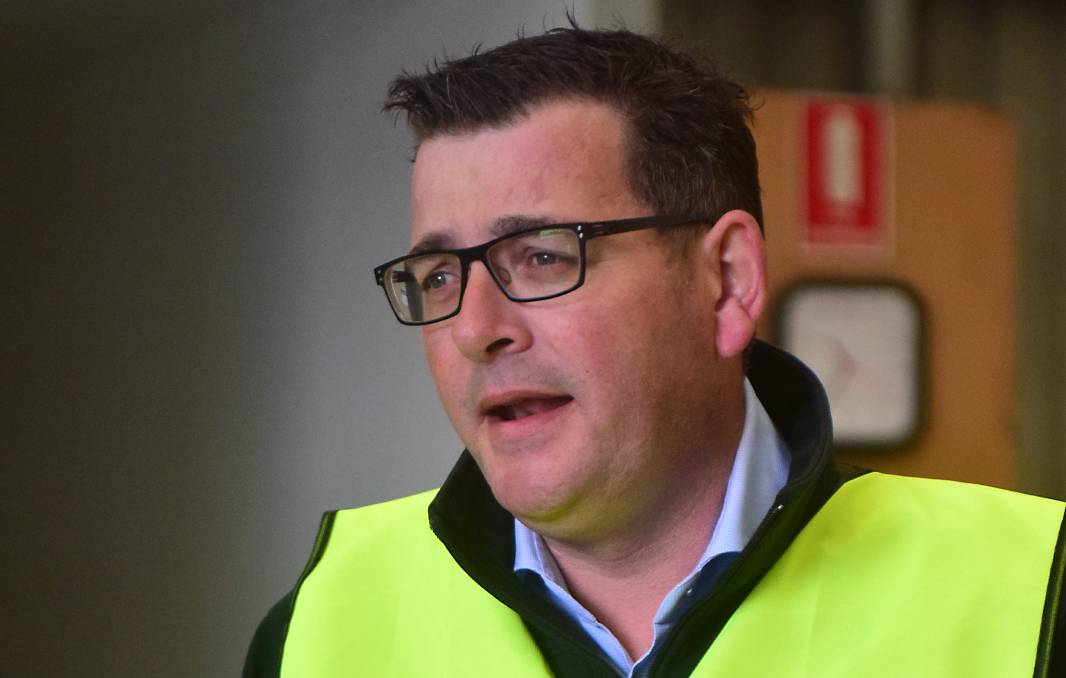 Staff writers
A pop up COVID vax clinic is being set up at the Albert Street Primary School in Moe as part of a state government plan to deliver more doses to kids aged between five and 11.
The Victorian government is rolling out 30 pop-up vaccination clinics at primary schools for all children, not just those attending the school hosting the clinic.
These school pop-up school sites will be established in coming weeks, with bookings available soon.
Families are still being encouraged to make a booking at state-run site open for kids, which locally includes the Traralgon racecourse, or at local GPs and pharmacist offering child vaccines.
Premier Daniel Andrews said there were 30 vaccination centres at schools, more than 35 vaccination centres in the community, plus grants for GPs and pharmacies to deliver more vaccines.
"We are doing all we can to get jabs into arms young and old," Mr Andrews said.
"Vaccination is the best thing you do to keep your children and family safe – get the kids vaccinated and your third dose at the same time."