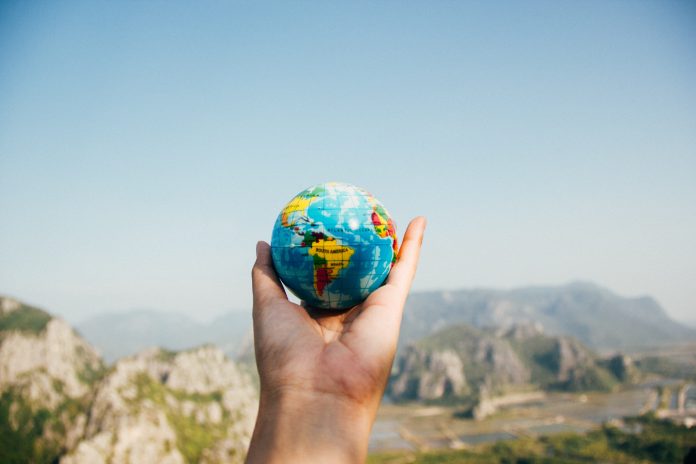 GIPPSLAND has ranked 17 in The 100 Most Loved Destinations Around the World for 2021.
The fresh data, released by the Tourism Sentiment Index, was compiled by studying more than 1.6 billion online conversations and content pieces around the globe.
This is the first time the list has been created, and Destination Gippsland chief executive officer Terry Robinson said the placement is a credit to Gippsland's tourism industry.
"As a visitor destination, Gippsland offers the perfect mix of world-class, nature-based and
outdoor experiences supported by a growing food and drink offering and tourism operators who are really invested in ensuring the guests enjoy their stay," Mr Robinson said.
"To rank so highly on a global scale is really a credit to Gippsland's tourism industry, who have gone above and beyond during these difficult times to ensure the best experience for visitors.
"Destination Gippsland initiatives such as the Visit Gippsland website, Eat Drink Gippsland guide and marketing promotions throughout the year play a part in attracting visitors – but it is the fantastic customer service of our industry that keeps them coming back."
Six other Australia destinations ranked even higher than Gippsland.
The Sunshine Coast in Queensland took out first place, and the Whitsundays, also in Queensland, were not too far behind in second place.
To view the full list, visit: https://sentiment-index.com/most-loved/