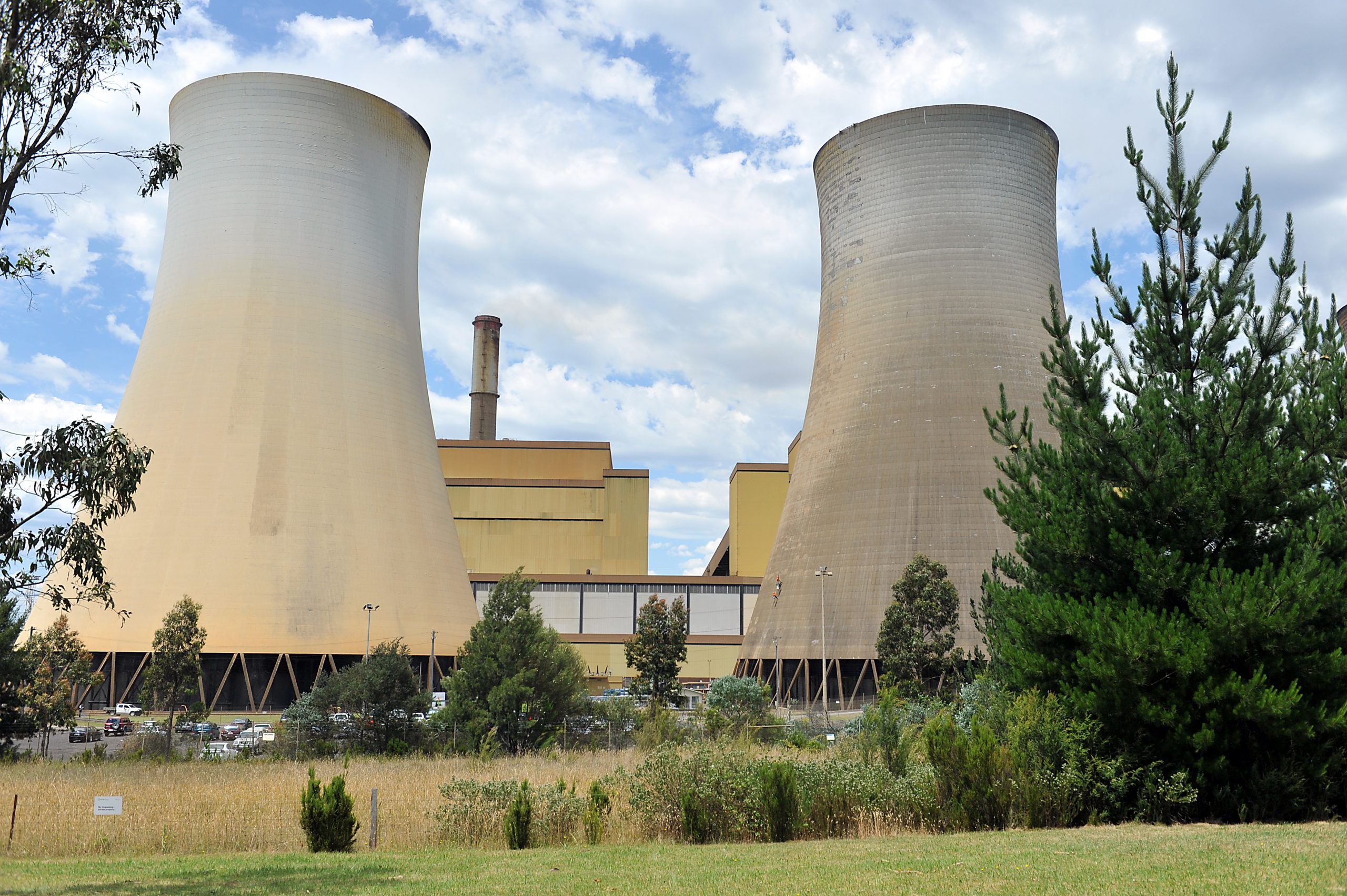 Alyssa Fritzlaff
STEVE Dodd appeared at the power station inquiry on Tuesday, March 1 and provided evidence on behalf of the Gippsland Trades and Labour Council (GTLC).
Mr Dodd has been the secretary at GTLC for more than six years, and saw the impacts of Hazelwood's closure in 2017.
In the hearing, Mr Dodd criticised the five months' notice given by ENGIE prior to the station's closure, stating that it was not enough time for the community to prepare.
"In regards to the shutdown of Hazelwood, we have the view that that was an ambush of our community by ENGIE… it was a bit of a shock for all the guys and girls that worked out there," he said.
"It didn't really give much time to plan transitioning or anything like that."
The GTLC is made up of 24 affiliated unions, which represent 15,000 members. They have worked in partnership with Latrobe Valley Authority in the delivery of the Worker Transition Service Support.
The organisation's submission stated that 854 Hazelwood workers, contractors and families accessed their support services after the closure.
At the inquiry, Mr Dodd spoke of the community's experience following the station's sudden closure.
"A lot of those people were taken off guard, the community was taken off guard," he said.
"It was a big hit for this region."
Mr Dodd praised EnergyAustralia for its much earlier announcement of Yallourn's 2028 closure.
"EnergyAustralia has really done the right thing by the community. That allows us to plan and try and see whether we can train up people and also look at new industries," he said.
GTLC's submission to the inquiry's committee included ENGIE workers and contractors personal experiences with the services offered through GTLC. Many reported receiving training that helped them learn new skills and new employment, some reporting that the training they received through GTLC made them more employable.