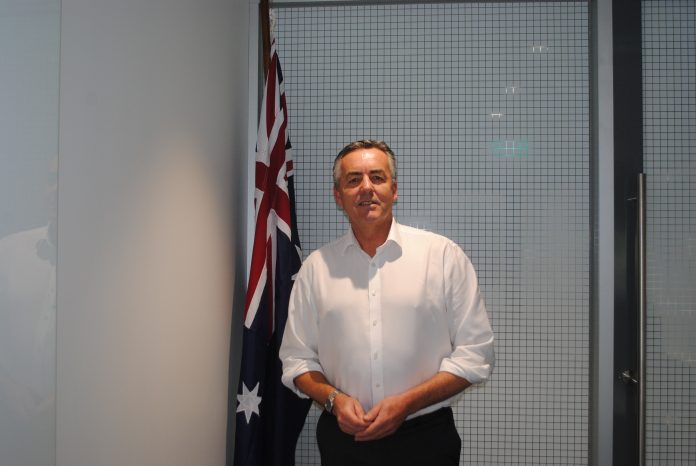 Stefan Bradley
FEDERAL Member for Gippsland Darren Chester confirmed last night that he will run for the leadership of The Nationals this Monday.
Mr Chester told the Gippsland Times the swings against the party in many seats were "ominous" despite the fact they were all retained in Saturday's Federal Election.
"It's a warning to us that we need to connect better with younger voters and women," Mr Chester said.
"If those swings continue in three years time, my colleagues will lose their seats.
"I had quite a few voters walk up to me during the campaign and at pre-poll, and say very politely and respectfully to my face that they liked the work we were doing, but wouldn't be voting for me because of my leader."
Mr Chester had a swing to him of 4.38 per cent on a two-party preferred basis and makes Gippsland one of the safest seats in the country.
Barnaby Joyce is the current leader of The Nationals.