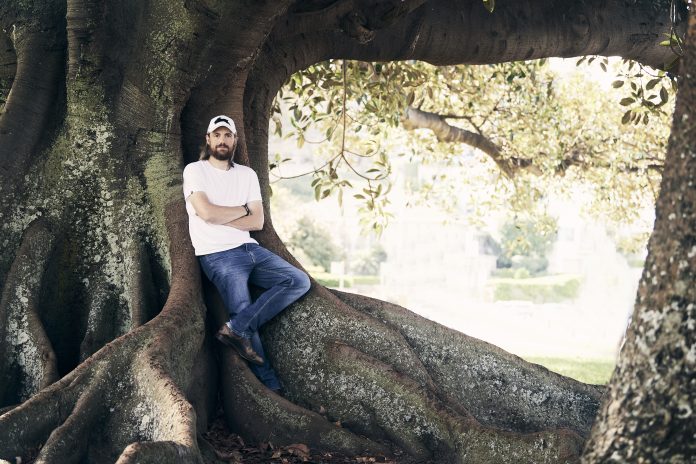 Michelle Slater
Loy Yang A operator AGL has not ruled-out bringing forward closure dates for its coal-fired power stations after its proposed company demerger plans were quashed this morning.
AGL Energy issued an ASX statement this morning saying it had withdrawn the proposed company split as the plan would not receive enough shareholder support needed to go ahead.
It comes after 11 per cent shareholder Mike Cannon-Brookes -through his company Grok Ventures-had been pressuring shareholders to vote against the upcoming demerger, planned for June 15.
Four members of the AGL leadership team are handing in their resignation, including board chair Peter Botten and company chief executive and managing director Graeme Hunt.
The board stated it continued to believe the demerger offered the "best way forward" for the company and shareholders, but was in the "best interests" to withdraw the proposal.
"AGL Energy believes the demerger proposal would have been supported by a majority of shareholders, both retail and institutional, many of whom are long term holders of AGL Energy shares," the statement said.
"However, having regard to anticipated voter turnout and stated opposition from a small number of investors including Grok Ventures, AGL Energy believes the demerger proposal will not receive sufficient support to meet the 75 per cent approval threshold for a scheme arrangement."
AGL Energy was planning to form two separate entities AGL Australia, with coal and gas plants to be overseen by Accel Energy.
The company will now review its strategic direction looking at how it can move forward in an environment of accelerating pressure on decarbonisation and energy affordability.
The board said its future directions would be guided by rapidly changing energy market policy settings, the continuing uplift in wholesale energy prices and growing shareholder expectations.
"Australia is at a pivotal moment in the transition of our energy system and the board remains strongly committed to decarbonisation," the ASX statement said.
"AGL has been in ongoing discussions with key stakeholders in this regard and believes that the relevant dates for closure of coal-fired power stations will continue to be accelerated."
The board intends to consult with shareholders including Grok Ventures, regulators and government and will report and in September.
Mr Cannon-Brookes had told Mr Botten last week in an open letter that Grok Ventures was intending to seek two seats on the board.
"As we have consistently stated, we believe the demerger is a deeply flawed plan," Mr Cannon-Brookes said.
"The demerger and the AGL board's target coal closure dates, are now out of step with the federal government's energy policy, its largest customer, its largest shareholder, the Australian Energy Market Operator and the Australian people."
Other investors including superannuation fund Hesta, which owned about 0.36 per cent, had also stated plans to oppose the demerger.