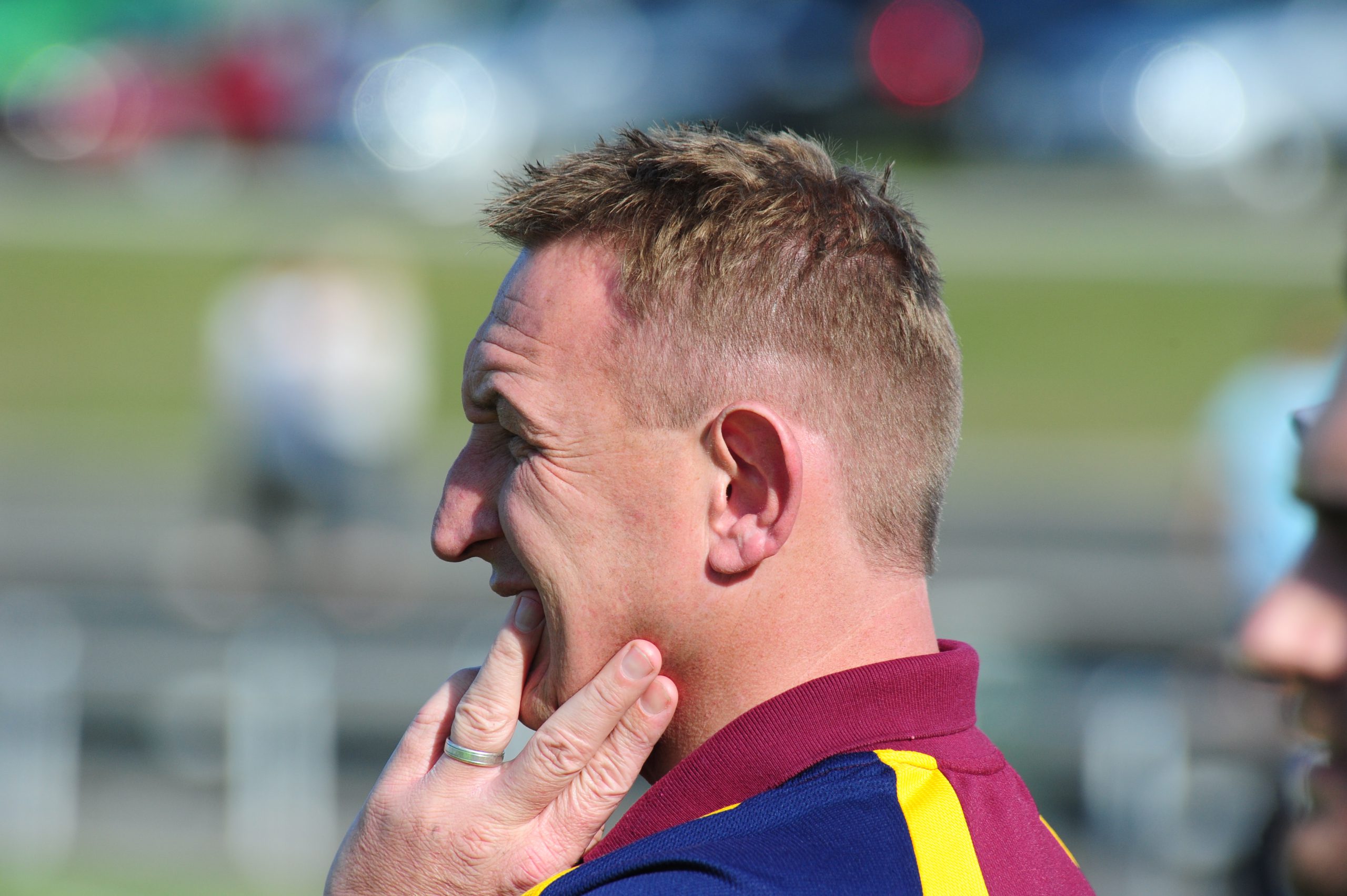 MOE coach Jason Macfarlane will not be polishing the silverware after his first season at the helm, but he believes the wooden spoon will stir the side to greater heights next year.
A final round 98-point loss to Bairnsdale summed up the Gippsland League team's injury-riddled campaign and confirmed their wooden spoon status, but Macfarlane was optimistic about regrouping for 2013.
"I think we got the most out of our year; I took the (head coach) job on after a lot of players went to other clubs so we were behind the eight ball from the start," Macfarlane said.
"We exposed a lot of kids this year and got to see how they adapted to senior footy.
"Some developed really well and as a group we developed really well and I'm looking forward to next year where I think we'll see a fair improvement."
Declan Keilty and Jack Casson were among the impressive Lions youth brigade blooded in the top grade, and Macfarlane envisions a bright future for the duo.
"I'd like to think both those boys could make the Gippsland Power list next year; they're at that level and I believe they can make it," he said.
Macfarlane cited injury, particularly to key midfielder James Blaser for the latter stages of the season, as a major detriment but was encouraged by the side's willingness to execute their game plan week in week out.
"The one thing I wanted to get out of the year was improvement and trying different things throughout the year and making sure we don't deviate away from it," he said.
"I can't complain one bit about the response I got from the players."
A big pre-season looms for the Lions, with core strength and fitness as a major focus, and while Macfarlane was not phased by finishing bottom of the ladder, it was not something he plans on repeating second time around.
"It's vital to get your wins on the board early to set up the season," he said.
"I learn each week and year just like the players do and every week is a stepping stone."
Top Lion named
Moe Lions football veteran Peter Ainsworth has won his fifth club best and fairest award beating the record he shared with Reno Fusinato.
Ainsworth polled 164 votes to beat midfielder James Blaser and inter-leaguer Tom Long on 118 and 117 votes respectively.
Fourth place went to ruckman Ben Morrow.
Ainsworth has played more than 220 games with the Lions and he needs about another season and a half worth of games to beat Chris Smogavic's club record for games played.
Geoff Atkinson won the reserves best and fairest from Jamie Curtis.