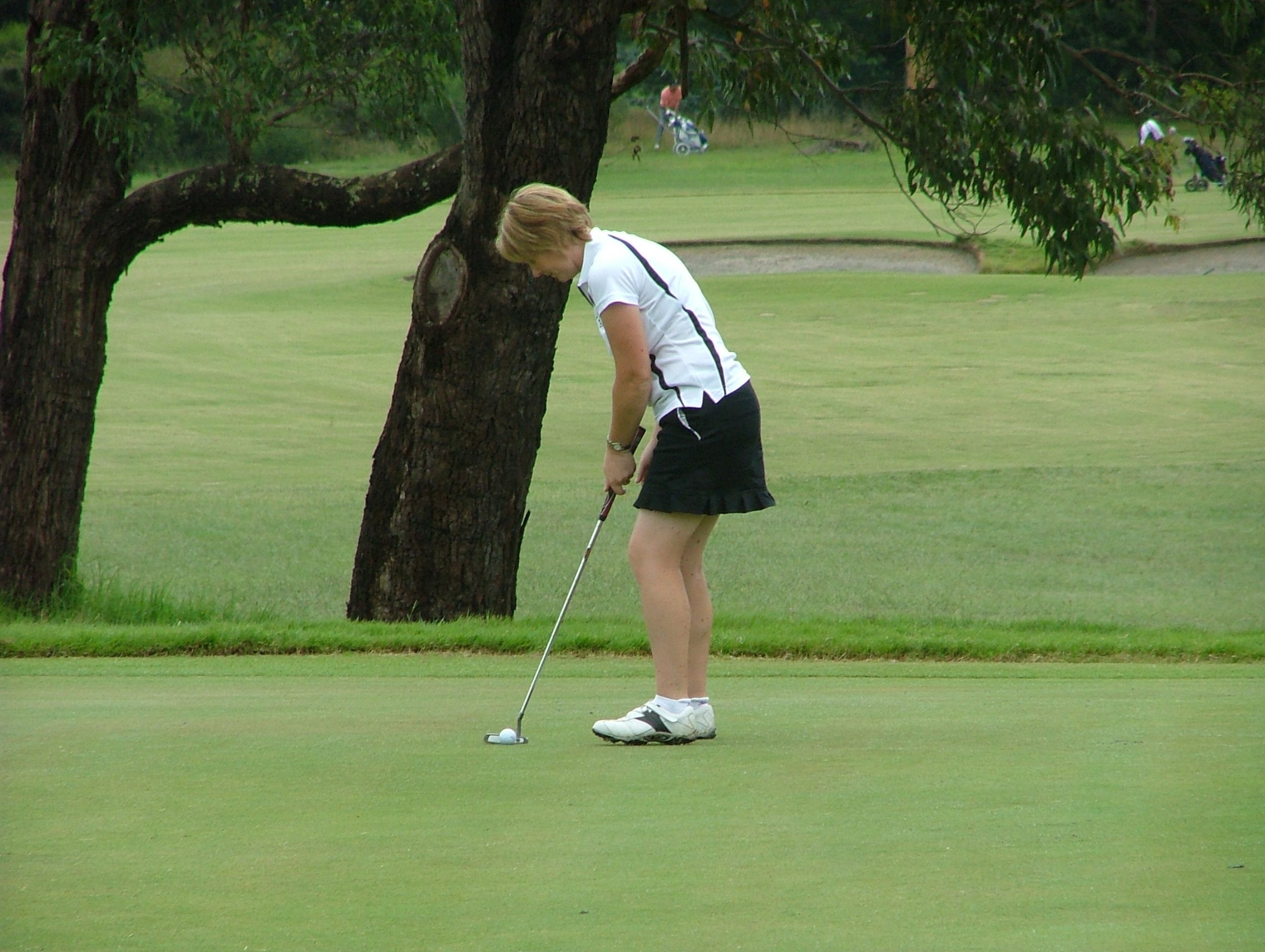 A FIELD of quality professionals will take to the fairways at Yallourn Golf Club on Friday for its third annual Massaro Motors-Suzuki pro-am event.
In keeping with tradition, the pro-am is a great opportunity for golfers to play with existing and up and coming stars of the sport.
Yallourn boasts a premier tournament layout, which provides a challenging test for even the best in the elite field Professional Golfers Association tournament co-ordinator Cameron Davies has assembled.
"It's certainly a good course and all the guys like going back there," Davies said.
"It's a bit of a sneaker, the golf course. Any time golf pros get to come and play, obviously for money, but also on a good golf course they really jump at it."
A number of well-credentialed pros, including Ashley Hall (who recently played in the British Open), Ryan Hammond, Scott Laycock, Michael Choi, Leighton Lyle, Ryan Haywood, Michael Faraone and local pros Craig Hasthorpe and Anthony Brown, will be challenging to become the 2012 champion.
"It's not a huge field but the quality of it is really good," Davies said.
"From the PGA's perspective all the guys are keen to get back there and play; they put on a really good event so it's something they always enjoy."
A number of places are available for any golfer, male or female, with an AGU handicap to participate in the 2012 event.
Spectators are welcome and entry is free.
Food and refreshments are also available.
Tee off is shot gun start at 12.30pm.
Entry forms can be obtained from the Yallourn Golf Club, or on the club's website at
www.yallourngolfclub.com.au