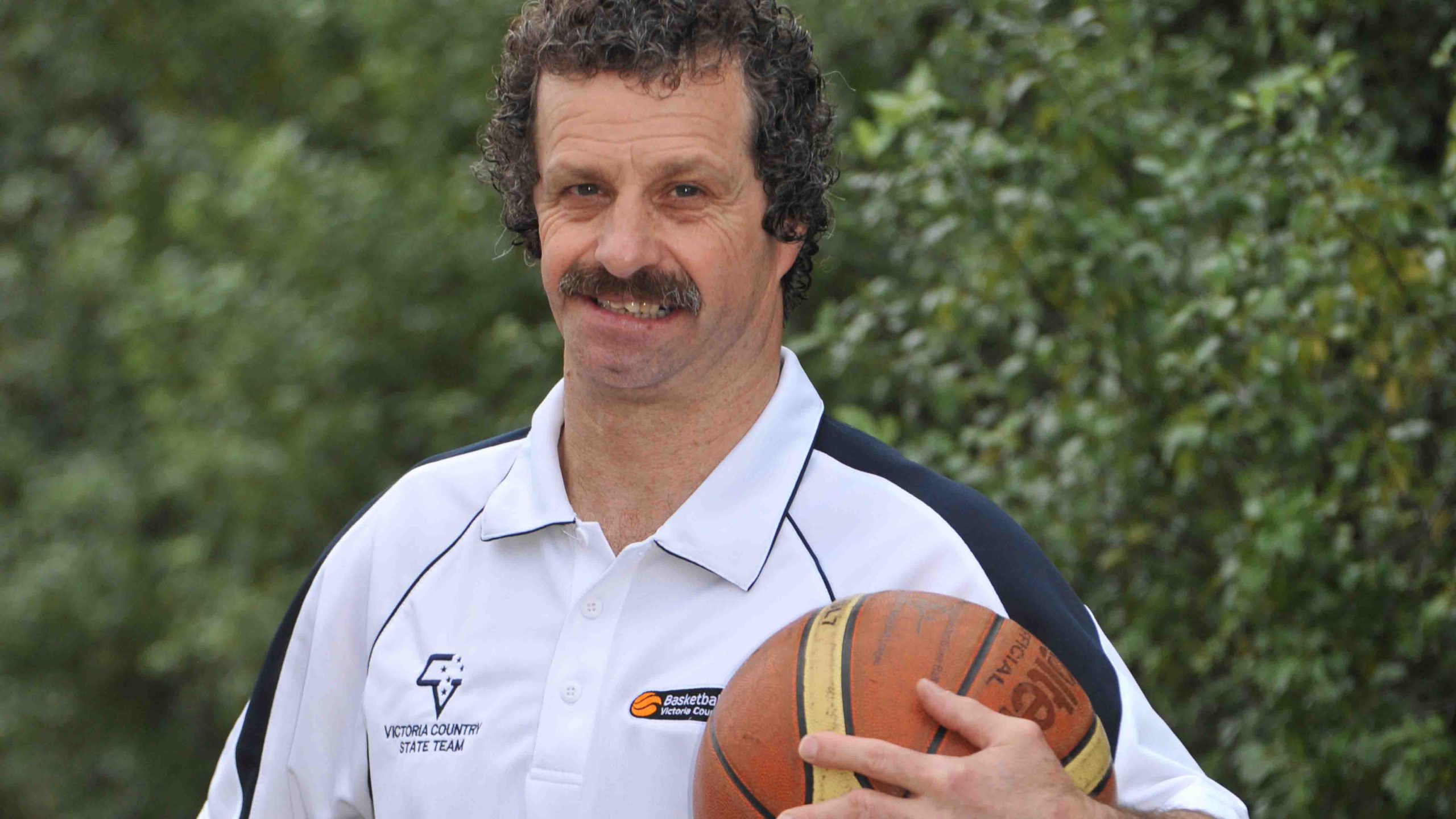 THE man who had a hand in bringing Australian basketballer Matt Dellavedova and Collingwood Australian Football League star Scott Pendlebury through the Victorian sporting system will continue to build his coaching legacy in 2013.
Traralgon's Wayne Royal has been reappointed as head coach of the Victorian Country under 16 men's basketball team after a successful 2012 season.
Royal led the representative side into the final four of the national junior championships this year where they claimed the bronze medal.
Victoria edged out Tasmania in the bronze medal match, 61 to 55, after bowing out of the main draw in the semi-final to Queensland South, 73 to 43.
Royal has been part of the state coaching system for seven years, including three as head coach of the under 16s, and was part of the coaching staff for both Dellavedova and Pendlebury when they were entrenched in the Victorian basketball system.
"I just love coaching the kids and seeing them progress on in their future life; you keep an eye on them and that's rewarding," Royal said.
With state tryouts to begin in February, Royal said his goal would be to repeat the success of 2012.
"We're not going to be as big this year, last year we had two kids who were six foot nine inches and that doesn't come around very often," he said.
"Our goal will be to end up in the top four at nationals."
The experienced coach imparts the importance of defense on his junior players as key to winning games.
"My philosophy is that games are won at the defensive end of the floor," he said.
The 2012 National Championships were held in Tamworth, New South Wales, and consisted of 26 men's and women's teams across Australia and New Zealand.
Victoria Metro won the championship, defeating Queensland South 70 to 46 in the grand final.
The next National Championship will be held in the Latrobe Valley from 8 to 10 April.
The Traralgon Amateur Basketball Association has also secured the 2013 under 12 junior championships, known as Future Stars, to be held from 6 to 8 April.