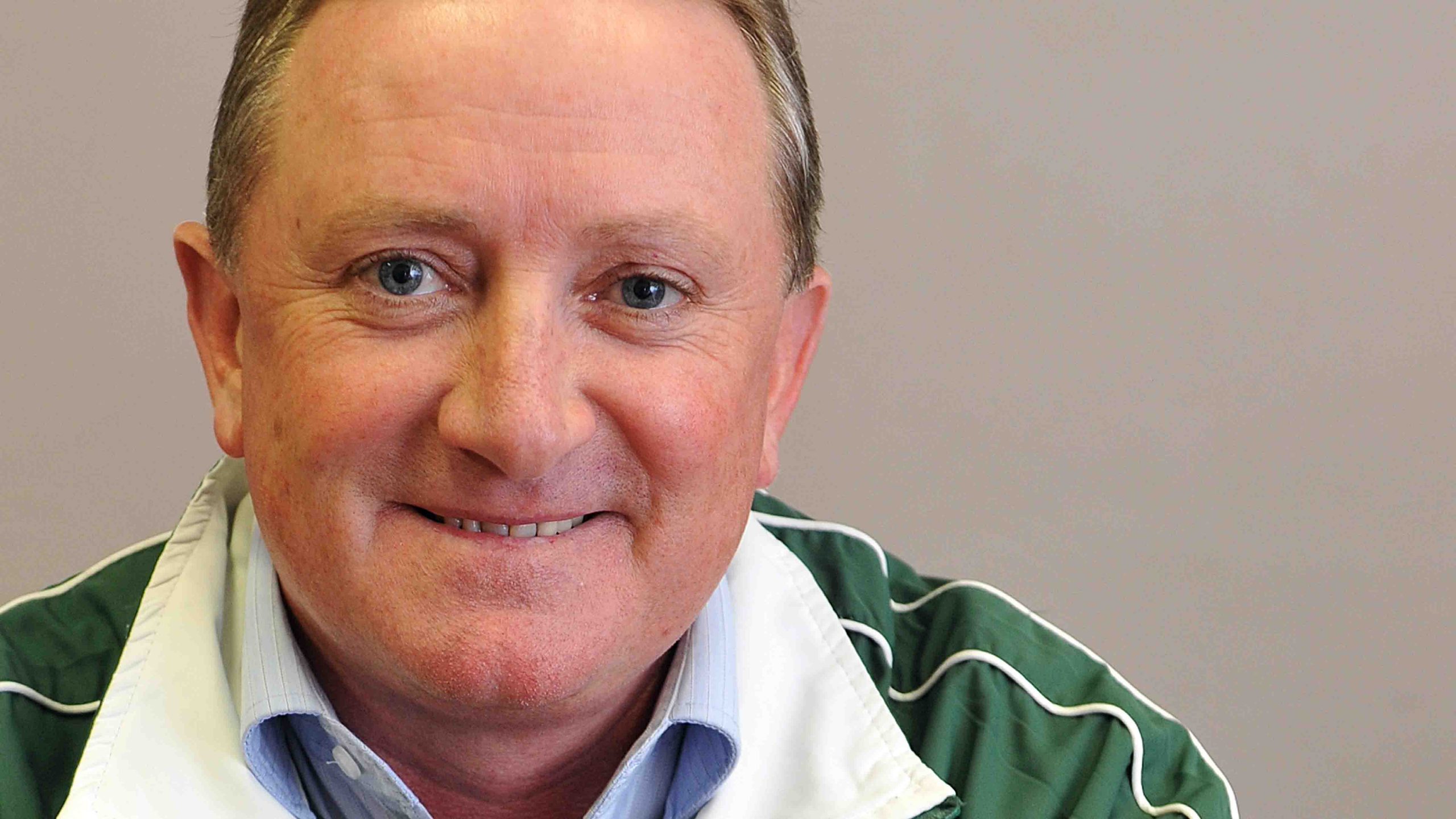 After just four years in the engine room of the organisation, Central Gippsland Junior Football League secretary Charles Weir has been anointed as an honorary life member.
The gesture came as a tribute to the 'can do' attitude Weir has brought to the demanding role in what has been a revolutionary period for the CGJFL.
Since taking on the mammoth responsibility, Weir has transformed the league's administrative efficiency with a far more comprehensive approach than his predecessors, according to CGJFL president Lachlan Sim.
"Before Charles got involved at an administration level things were a bit stagnant and we needed to be a bit more professional in the way we ran the league," Sim said.
"What he's brought is a very good administration skill set to the job and we're very grateful that he has been able to put the time into it to make our league very respectable."
Sim said the strategic planner for Loy Yang mine possesses the organisational aplomb to ensure the league's ongoing development, and has seen exponential growth in his time with the league. He said junior numbers continue to increase and there had been an influx in girls' participation during Weir's tenure.
Aside from the general running of the league, Weir has contributed to the improved quality of juniors by implementing a structured approach to the Gippsland carnival, where the best in the region square off.
"In the past we didn't take it that seriously but since we've started putting in good coaches and the training sessions we've gone really well in the carnival," Weir said.
The under 12 and under 14 Central Gippsland teams have featured in the carnival's grand final for the past three years, with under 12 premierships in 2010 and 2011 and an under 14 victory this year.
The former Newborough under 12 coach's involvement with the league on an executive level began a year after his sons Jono and Marc switched from soccer to Australian rules, where Weir served as publicity officer with the Moe Lions.
After taking on the secretary position at the suggestion of former CGJFL president Gary Tatterson, Weir said his personality has helped him restructure the management model.
"I'm a doer; I just get things done," he said.
"I've always been a very organised person, I like things to be on time, I like people to be on time and I like things to be run right.
"I certainly don't do it for the thanks I just do it because I like doing it… and for the enjoyment of the kids and the respect they give me by just saying hello to me when they meet me."
Weir was presented with his life membership at the CGJFL best and fairest awards.