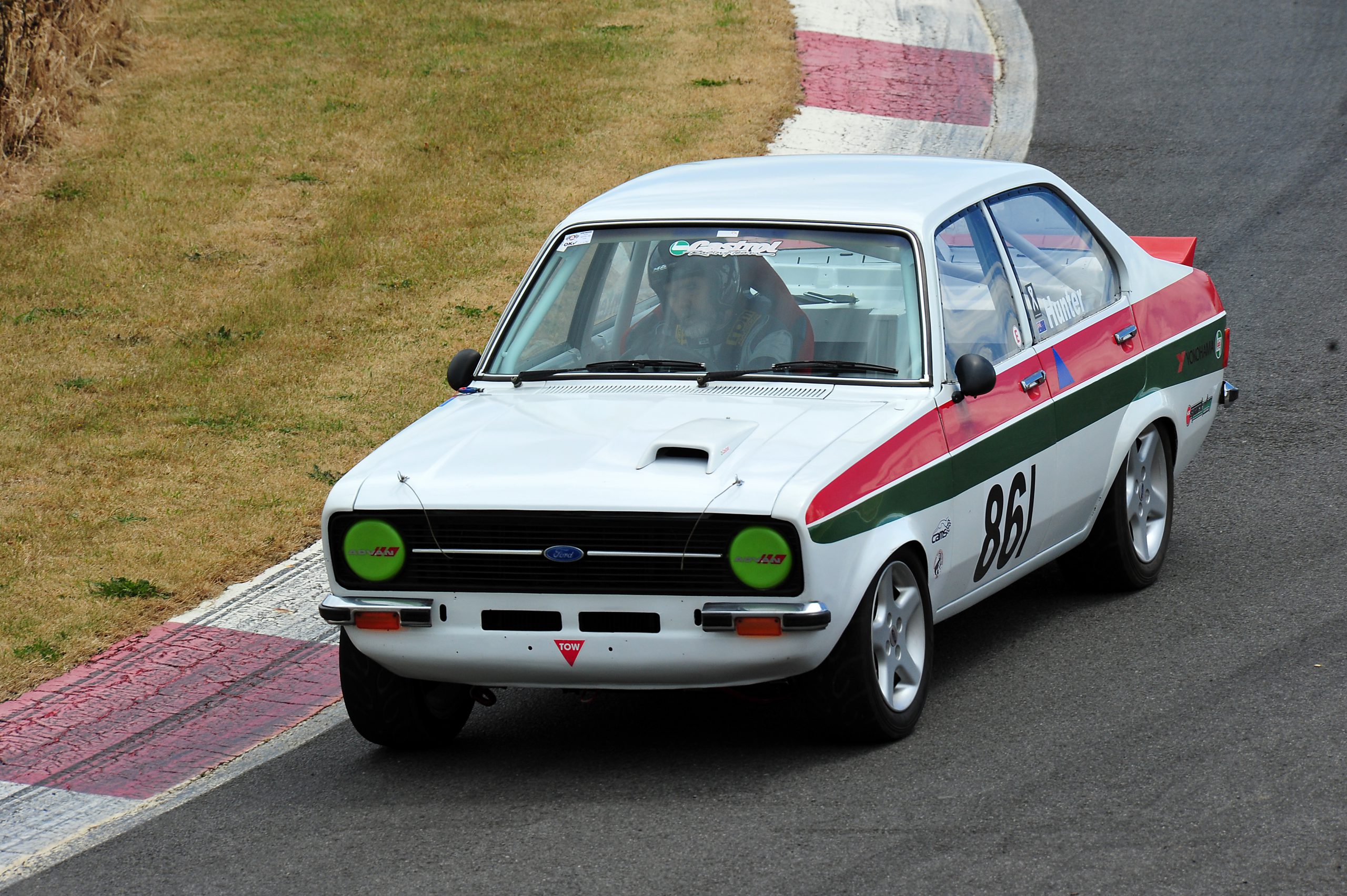 THE Haunted Hills of Bryant Park echoed with screeching rubber on Saturday throughout the final round of Gippsland Car Club's hillclimb club championships, in which Garry Martin claimed his maiden multiclub victory.
Martin's best runs of 49.90 seconds and 49.98 were the only sub-50 second times recorded from the 92-strong field at the twilight event, which doubled as a belated fundraiser for White Ribbon Day.
Peter and Bruce Minahan filled the remaining podium positions, while Kevin Mackrell of Traralgon was the fastest local in his heavily customised Datsun 260Z V8. The omnipotent Brett Hayward finished out of the places in fifth behind the wheel of his newly constructed novelty MightyBusa, but will be among the favourites for club champion when the points are tallied early next year.
GCC president John Bryant said the final event of the year was a fitting salute to a mammoth season, in which the track was in use for 40 weekends throughout the year including eight club hillclimb events.
"It was very successful; after having the Australian Hillclimb Championships in 2011 I guess it was a low key year for us," he said.
"It's always well supported, this end of year twilight run; people look at it as a bit of a social gathering."
Racing will return to Bryant Park on 2 February with the first round of the Victorian Hillclimb Championships; GCC is set to host two rounds of the competition in 2013.