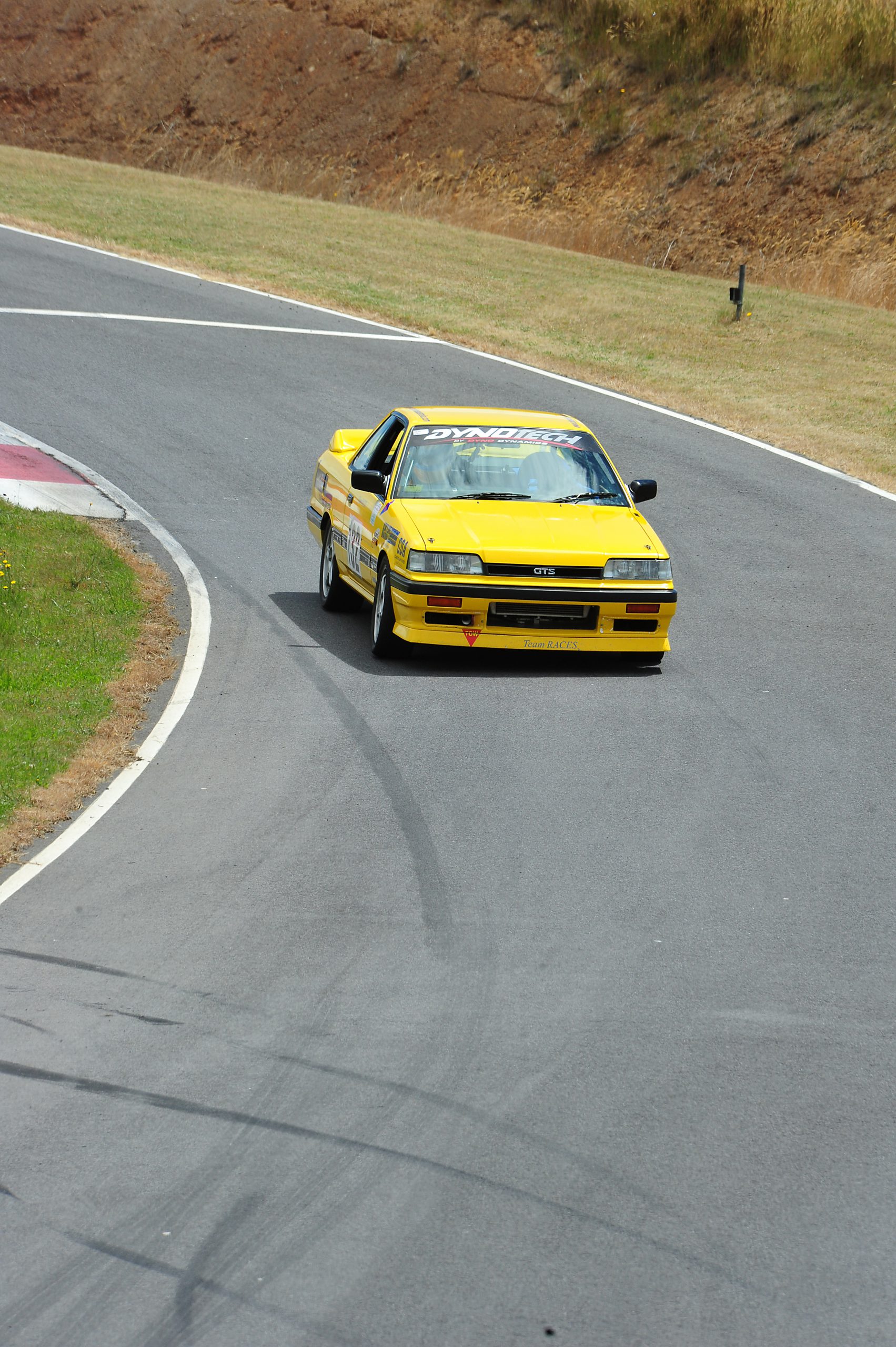 GIPPSLAND Car Club is revved up for 2013 with two rounds of the Victorian Hillclimb Championships set to be held at Bryant Park.
Haunted Hills will host the opening round of the championships on 2 February, where club president John Bryant expects a strong showing from Victoria and beyond, and the series' penultimate eighth round on 18 August.
"Theoretically we have the best hill climbers in Victoria come to these events; they do attract people from further afield than a normal event might do and it also attracts better people than a normal event," Bryant said.
Just two weeks in to registration for the February hillclimb, nominations had been received from both South Australia and the Australian Capital Territory and Bryant anticipated overall entries to hit triple figures as drivers looked to make their mark in 2013.
"There are more people at the start of the year keen and eager to win these things than there are further on in the year," Bryant said.
Club member Brett Hayward will be out to regain the Australian Hillclimb title at Mount Cotton in Queensland later in the season, after being outmuscled at Mt Panorama last year.
The Leongatha legend holds the overall record at the circuit, and is the current Queensland and South Australian hillclimb champion.
"The focus of the better ones in the club is always the Australian Hillclimb Championship; he and a number of others will be working towards winning that," Bryant said.
GCC will provide plenty of opportunities to prepare for the national titles in November, with eight of its own multiclub events scheduled throughout the season.
With the addition of a second round of the Victorian Hillclimb to the Gippsland calendar, Peter Minahan's chances at defending the state title received a boost, while Bryant said the event would encourage greater GCC member participation.
The club will also hold six sprint meetings strewn between the East Sale Airforce Base, Winton and Phillip Island, along with its traditional khana cross for juniors and annual winter series.
Bryant said the club always welcomed new members, and that anyone could stake a claim for the multiclub title as the scoring system scales results to the capabilities of the car entered.
"It's designed to give everyone half a chance," he said.
For more information visit
www.gippslandcarclub.com.au