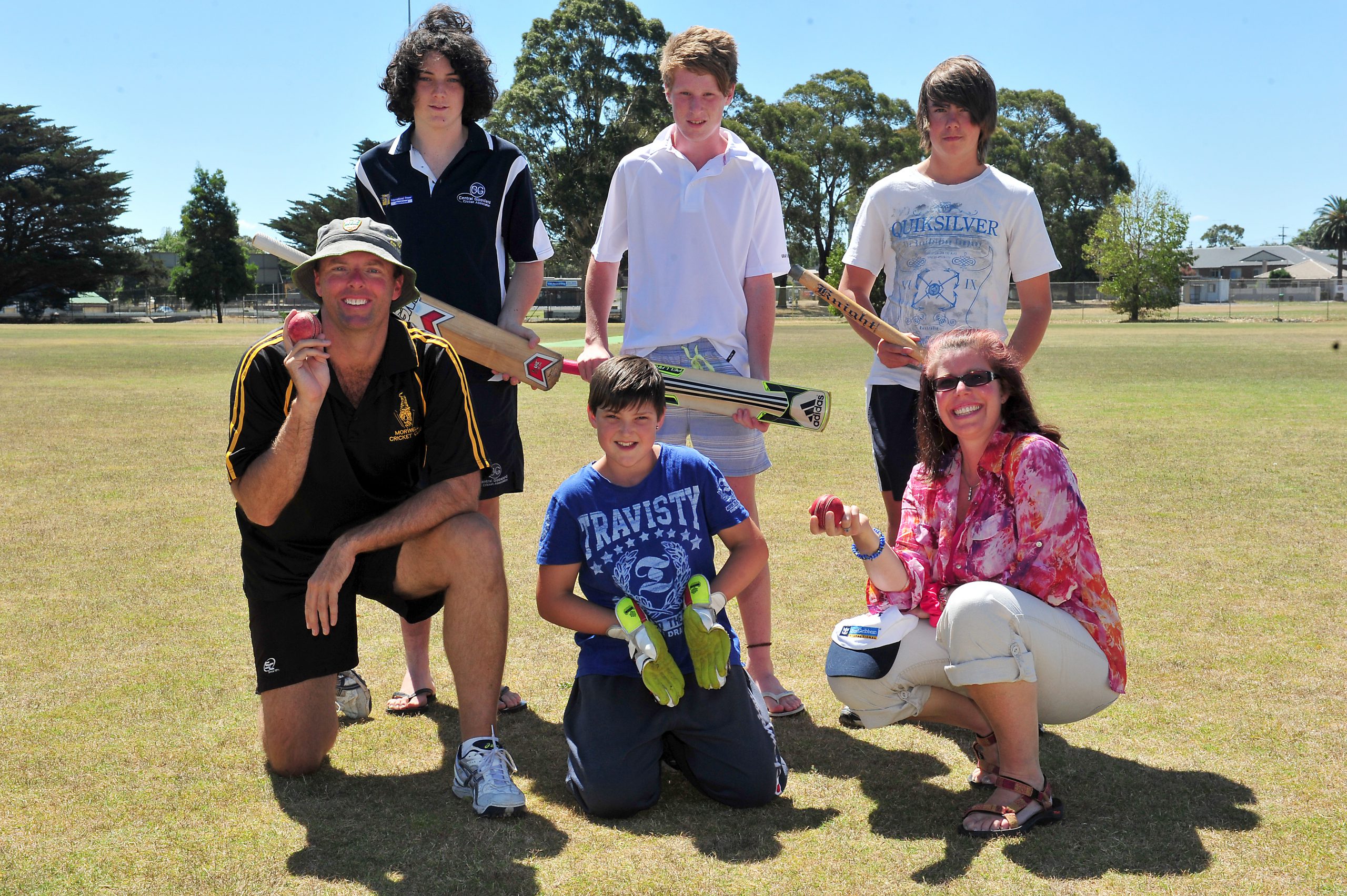 CRICKET tragics will have their chance to shine when Morwell Cricket Club hosts a community six-a-side competition on Sunday.
The fast and furious competition, which has places for up to 16 teams, will see each player bowl one over per game while the opposition hits out.
Competition organiser Mark Smith said the event would cater to males and females of any age and ability, in a bid to promote the game to a different audience.
"We're trying to get people from outside the club to come down, have a go at cricket and enjoy the camaraderie with members of the Morwell Cricket Club," Smith said.
Batsmen will be forced to retire at 20 runs so everyone gets a hit.
"There's only going to be four fielders so there'll be a bit of running around," Smith said, adding it would only be for about 15 minutes at a time.
"You can expect some big hits; we'll have short boundaries so there should be plenty of sixes."
Smith said the club, which was home to the only female team in the Latrobe Valley, wanted to encourage girls to come and have a game as well.
"It's a new initiative; we just wanted to get more people involved with the cricket club," Smith said.
Games will begin at 10am on Sunday at Keegan Street Reserve, Morwell.
Equipment will be provided on the day at no cost.
Five teams have signed up to date; to sign up a team of six phone Mark Smith on 0408 627 597 or email
mdsmith72@bigpond.com