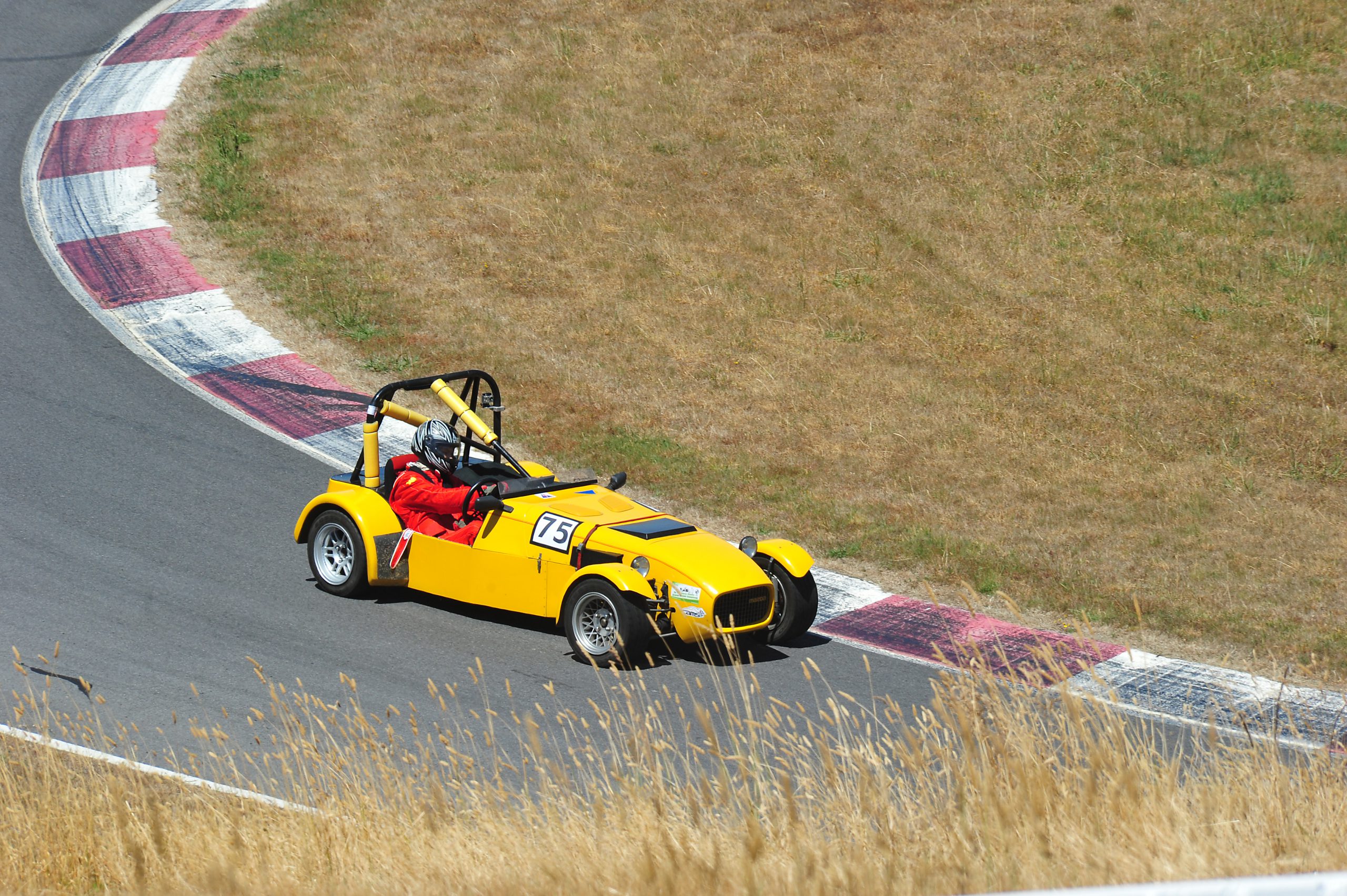 IF records are made to be broken, Leongatha's Brett Hayward was made to destroy them.
The reigning South Australian and Queensland Hillclimb champion eclipsed the previous course record on all five runs in round one of the Victorian Hillclimb Championships at Bryant Park, Yallourn, on Saturday, clocking under 46 seconds on consecutive occasions.
The consistent showing had the speed demon claim first overall, with Gippsland Car Club rival Greg Ackland in third behind Alan Foley.
"Going in there you're always aiming at the track record, that's the pinnacle to get to, and to go I think a second and a half under it… that was probably a bit of a shock to me," Hayward said.
"It's one of the better tracks in Australia as far as driver technique is concerned; there's a bit of everything in it."
After toying with novelty cars in the latter stages of last season, the former Australian Hillclimb champion has returned to his self-built Hayward '09 with sights set on interstate glory this season.
With designs to retain his South Australian and Queensland titles, Hayward is planning to dip his toes into New South Wales competition this season in the lead up to the Australian titles at Mt Cotton.
"I hope to get up to NSW and do a couple of their rounds and then South Australia… and Queensland," he said.
"The next couple of years that's my goal to get to NSW and do their eight rounds, (but) I'll have to sacrifice the Victorian (titles) to do it."
Having previously held the Victorian, South Australian, Queensland and Australian titles simultaneously, Hayward has an opportunity to amass all four again in 2013.
"At best that's what I could get, (but) it's a big call, you just don't know what's going to happen," he said,
"The car has been super reliable… which has been good but you don't know what the opposition has been up to in the time off, particularly interstaters."
Gippsland Car Club will also host the eighth round of the Victorian Championships in August.
For full results visit
www.gippslandcarclub.com.au