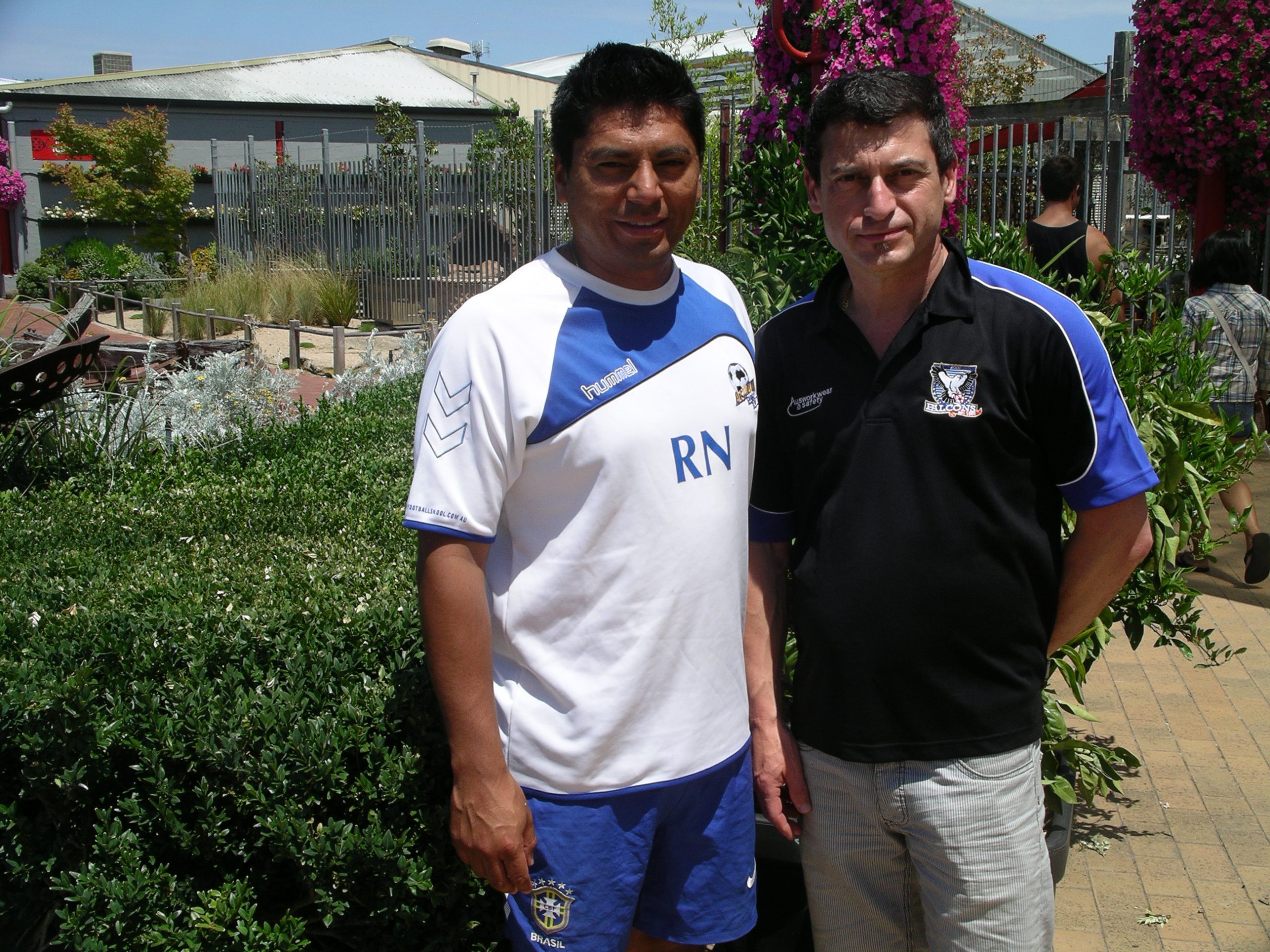 AUSTRALIAN Football Skool recently announced a new partnership with Falcons 2000 Soccer Club.
Both entities have already formed great rapport by working together on successful projects in the past two years.
The most recent was the AFS Championships in December which took place at Falcons' home venue, Latrobe City Sports Stadium.
More than 500 players from Victoria, New South Wales and New Zealand participated in the event, which was well supported by Falcons 2000, Gippsland Soccer League and Latrobe City Council.
Falcons President Tony Salvatore said the partnership would lead to better junior player pathways.
"AFS has been committed to junior development since it was founded in 2007 and forming this great partnership with our club only confirms the club's promise to focus on junior development. It's a great opportunity to get specialist coaching without going to Melbourne," he said.
AFS Director Rolando Navas said he was looking forward to working closely with the Morwell based club.
"It is fantastic to be able to work with clubs like Falcons 2000," he said.
"They have a great team in the committee who runs the club; they are looking into the future to provide more opportunities for their players to play more football and have access to more coaching resources and expand their network in the football community."
AFS coaches and staff were present at the opening training session on 7 February.
For more information on AFS or Falcons 2000 visit www.footballskool.com.au or www.falcons2000.com.au