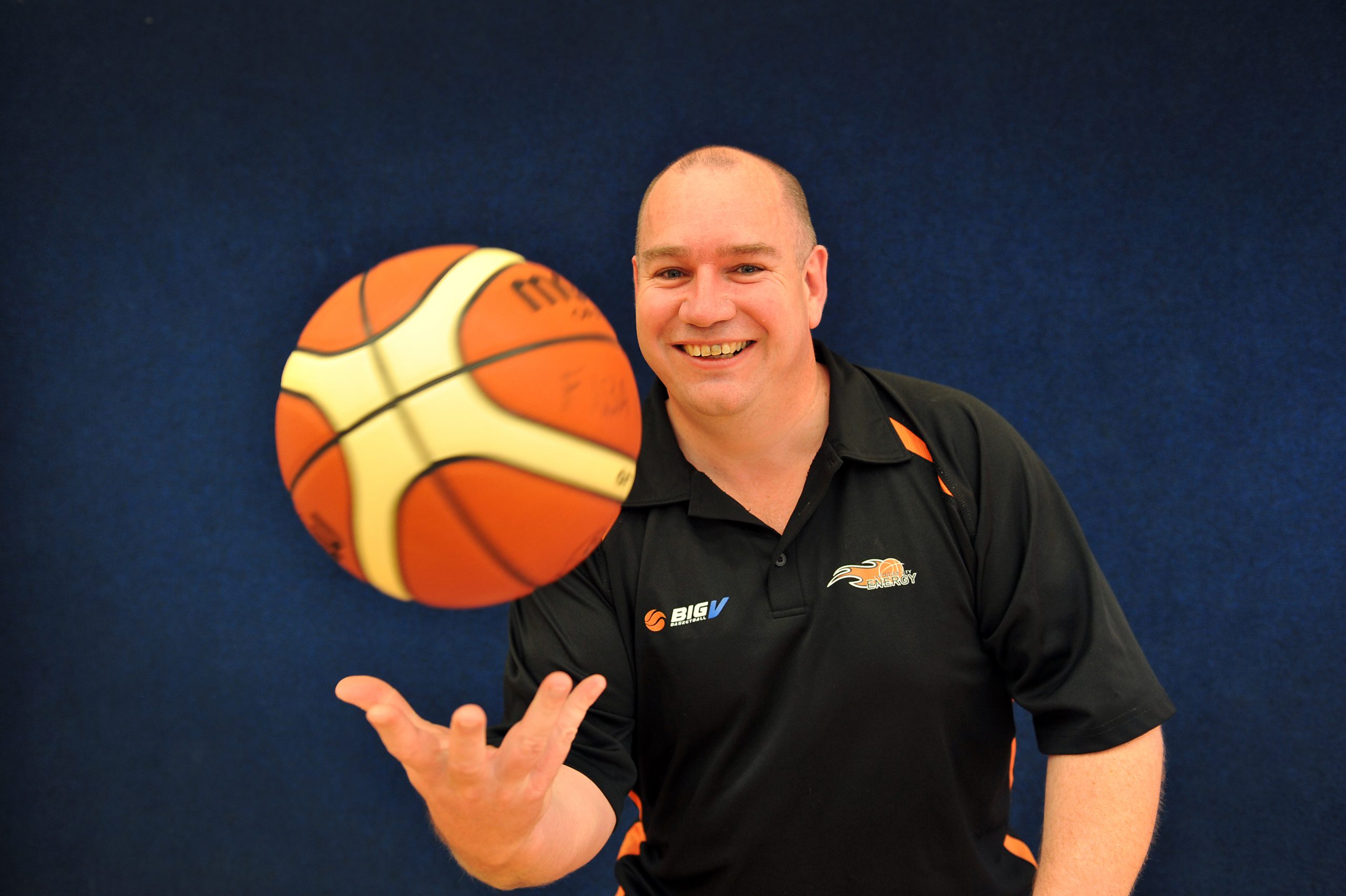 PREPARE for Orange Nation when Latrobe City Energy returns to Traralgon Sports Stadium in March.
That is the vision of new club president David Roberts, who has returned to the head post after six years occupying other roles within the Valley's premier basketball organisation.
With designs to unite Traralgon Sports Stadium, Energy players, supporters and possibly mascots under one orange banner, Roberts is planning to extend that synergy across the entire club.
Roberts' second stint as president will see the new committee cater to junior and senior levels, in contrast to the separate programs of the past.
"I've stepped into that role to try and bring the club together and get everyone on the same page, heading in the same direction," Roberts said.
"A lot of the vision is about trying to bring the club together right from junior level to senior level; they're playing for the one club, the one colour, the one team."
Part of the process will be establishing a clearer pathway for juniors, with senior squad members set to 'adopt' one of the club's four youth squads and foster their development as part of a mentor program.
Roberts is also keen to introduce a development coach role and integrate junior coaches into the senior system as a learning tool.
"This role is a bit more inclusive, certainly we're looking at juniors as well, it's not just the senior program," he said.
The overhaul will also target club culture, with a new holistic approach to the game forecast.
Roberts said a potential partnership with the Gippsland Sports Academy could introduce more player education, sports science, sports psychology and injury management aspects to the program.
"We talk a lot about game playing philosophy and game structure but we don't do a lot of that athlete development (yet)," he said.
On the court, the Energy men will be reinvigorated by the return of Churchill star Jordan Canovan, who last year played for Camberwell, bolstering the side which just missed out on BigV finals action last season.
The club was negotiating the return of Texan import Russell Permenter to join the local talent pool, which includes Jarryd Moss, Liam Fitzpatrick, Billy Hughes, Steve Bonacci and Calvin Rees, with Les Stothard to coach.
Australian under 17 representative Danni Pearce and sister Jamilee Pearce will form the backbone of the women's team which made the final last year, and the club is also attempting to enlist a Women's National Basketball League player for a brief playing stint.
With two junior teams poised to play at championship level this season, Roberts said the club was also focused on fostering the Valley's young talent, and will again provide Aussie Hoops in Traralgon, and run schools programs and clinics across the region.
"One of the other things I'm passionate about is seeing young people grow up through basketball as well; it's that social side and citizenship side," Roberts said.
Energy's first home game will be played on Saturday, 16 March.