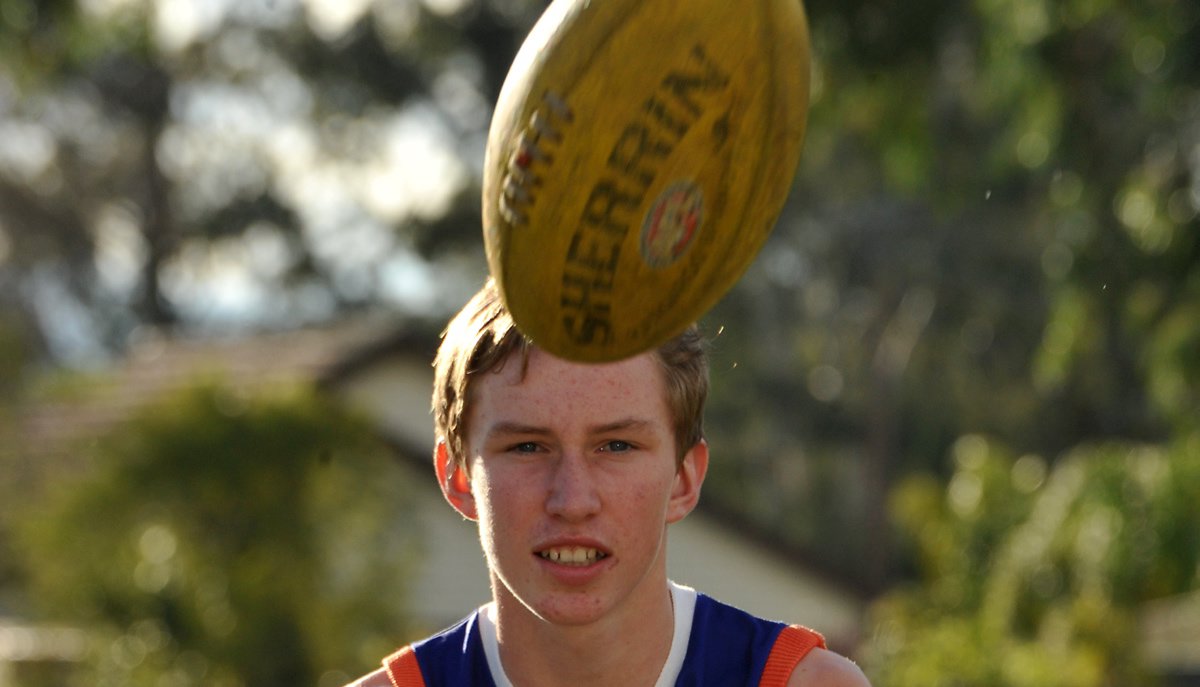 FOOTBALL
By SHAUN MALLIA
THE opposition may be stronger, harder and faster than he is accustomed to, but Moe's Brock Smith is more than ready for the challenge of the under 12 Australian Football Championships.
Brock will join 22 other footballers representing Victoria at the School Sport Australian-run championships when it kicks off in Darwin on 10 August.
"It's going to be good fun, but it will be a big challenge because they are stronger and harder at the ball," the 12 year-old said.
"It will be an honour to play for Victoria."
Brock pushed for selection in the team last year as a bottom-aged player but missed out.
The ruckman said he was disappointed when he did not initially make the squad, but happy to have made the team second time round.
With dreams of one day playing for Australian Football League powerhouse club Collingwood, Brock said he had always been a passionate football player and supporter.
"I've loved football since I was able to play, I love everything about it; it's so good," he said.
Brock, who plays for Newborough in the Central Gippsland Junior Football League, competed in a series of trials run by School Sport Victoria to gain selection.
Unlike age groups above Brock's, where the Victorian representative team is divided up into a metropolitan and country squad, in the under 12 division the state's representative team is a combined Victorian team, making it a 'true' state squad.
The state squad has played three year eight football teams in the lead up to the championships, where Victoria is expected to face off against teams representing Australia's states and territories across the under 12s, 15s and 16s divisions.
Brock's mother Leanne said she was proud of her son, and when he first picked up a football at Auskick she said she knew he was going to be great footballer.
"He is determined and always willing to give it his best," Leanne said.