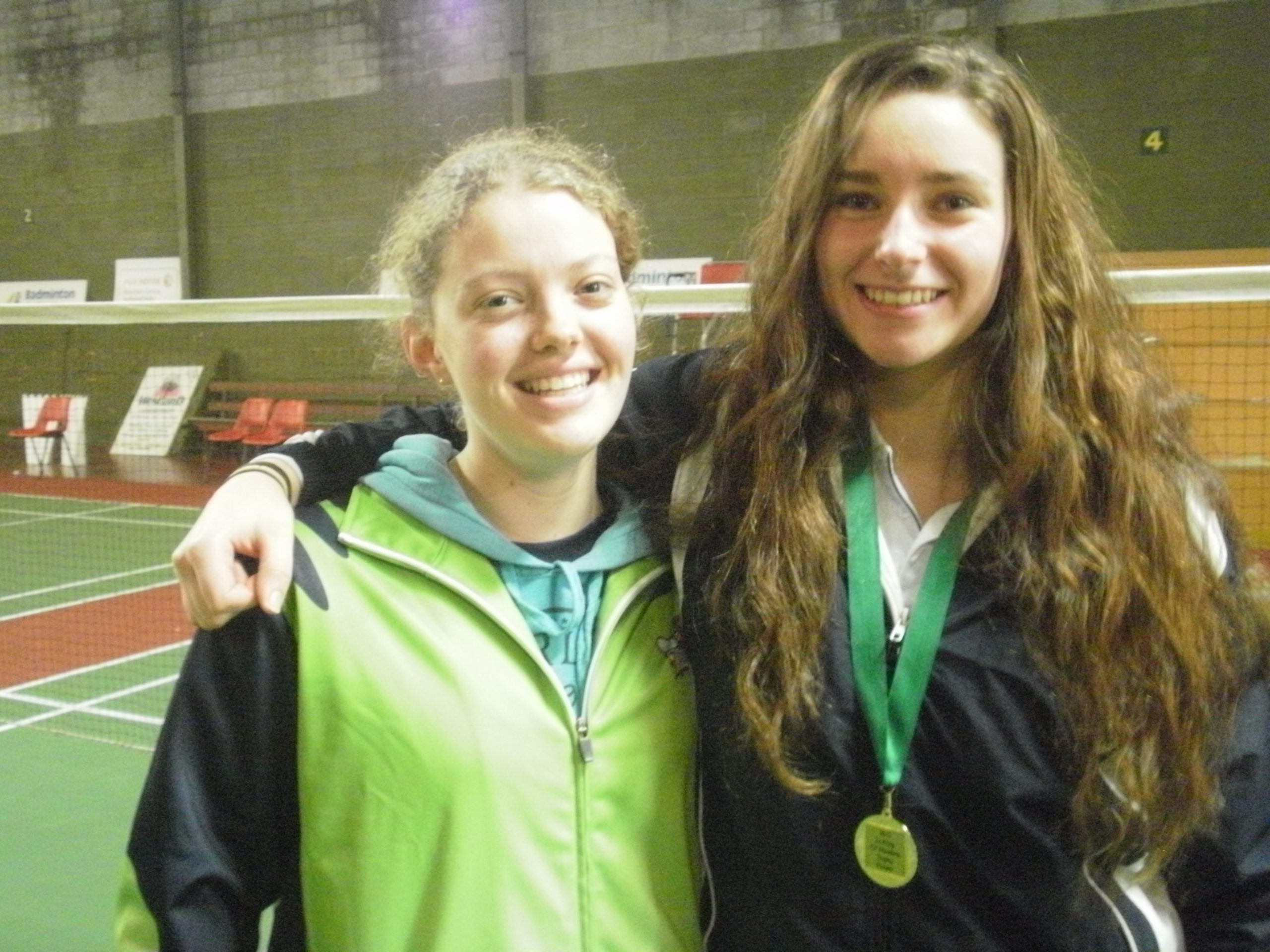 A recent trip to the Apple Isle yielded an impressive harvest for Latrobe Valley badminton players Grace Hanratty and Cayla Silvester.
The duo represented Victoria at the Li-Ning under 19 Badminton Australia National Teams Event in Hobart last month, with Grace's team returning to defend gold and Cayla's 'Victorian Titans' bronze. In her fifth state cap, Hanratty was undefeated in the rounds leading up to the finals, turning in a stellar performance to help her team take home a second consecutive gold medal.
A narrow loss in the group phase relegated Cayla and the Titans to the fifth place playoff, which they won in a nail biter 9-7.
Starring in an undermanned team, Cayla had to play 15 matches on an unforgiving and unorthodox concrete surface throughout the four-day event.
The girls then teamed up for the women's doubles at the Australian under 19 Individual Championships following the teams tournament.
Unlucky to draw the fourth seeds in the first round, the girls fought hard but were gracious in defeat. They went on to make the grand final of the plate event where they succumbed in three tight sets. Their poor luck of the draw continued in the women's singles, when the Valley girls were forced to play one another in the opening round.
Hungry to replicate her top seven finish in last year's event, Grace defeated Cayla in two sets to advance.
She went on to beat the number four seed from New South Wales before succumbing to Queensland's number one player in the quarter-finals, cementing her position in the top eight.
Cayla played through to the quarter finals of the plate round where she was outgunned by one of her Titans teammates.
Their success parlayed into the mixed doubles with Grace reaching the semi-finals of the main draw and Cayla making it to the quarter-finals in the plate, despite neither player having teamed with their partners before.
Grace and Eric Vuong of Altona made a dominant run before bowing out 21-17, 21-19 to the eventual winners from NSW.