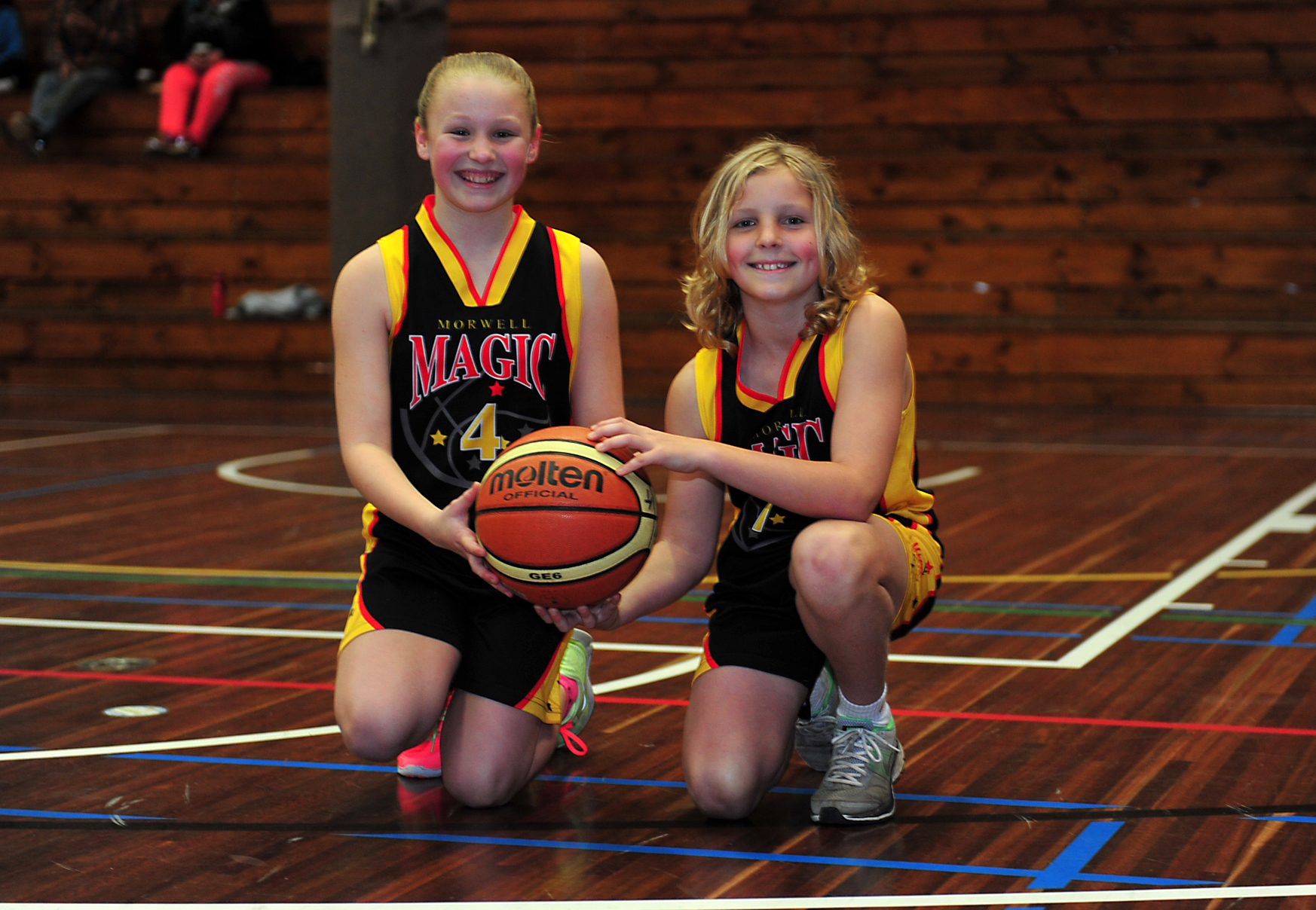 WHILE Morwell Basketball Association might operate from facilities inferior to its counterparts, a group of its promising juniors are proving that's no obstacle to success.
Young guns Maddi Knowles and Nathan Noblett are two of a talented cohort of players now starting to make their mark.
The impressive pair attended recent Basketball Victoria Country under 12 skills days, held in Traralgon, and managed to attract the attention of selectors for upcoming Basketball Victoria Country Jamboree training camps.
The juniors, who play domestic basketball in Morwell, share more than a few commonalities.
Both are small in stature but fierce competitors who have used their size and skill to regularly take competitors by surprise in the five years they have spent honing their game.
They also predominantly play guard and point guard.
Maddi also represents Morwell Magic under 12 girls squad, a team performing well under the guidance of coach Jo Brouns, while Nathan represents Traralgon T-Birds under 12 boys at squad level.
More than 500 participants attended the BVC skills days across eight regional Victorian locations and Nathan was one of 60 boys chosen for the BVC Echuca Jamboree in September while Maddi will be one of 30 girls to attend an Albury-based Jamboree in November.
Maddi's father Tony, also a Morwell juniors coach, said the Jamborees had been running for about 20 years, bringing together players from regional centres to the four-day events which featured on and off-court activities.
Maddi said she was excited about her selection and hoped the camp would provide her with new skills and drills to further build on her game.