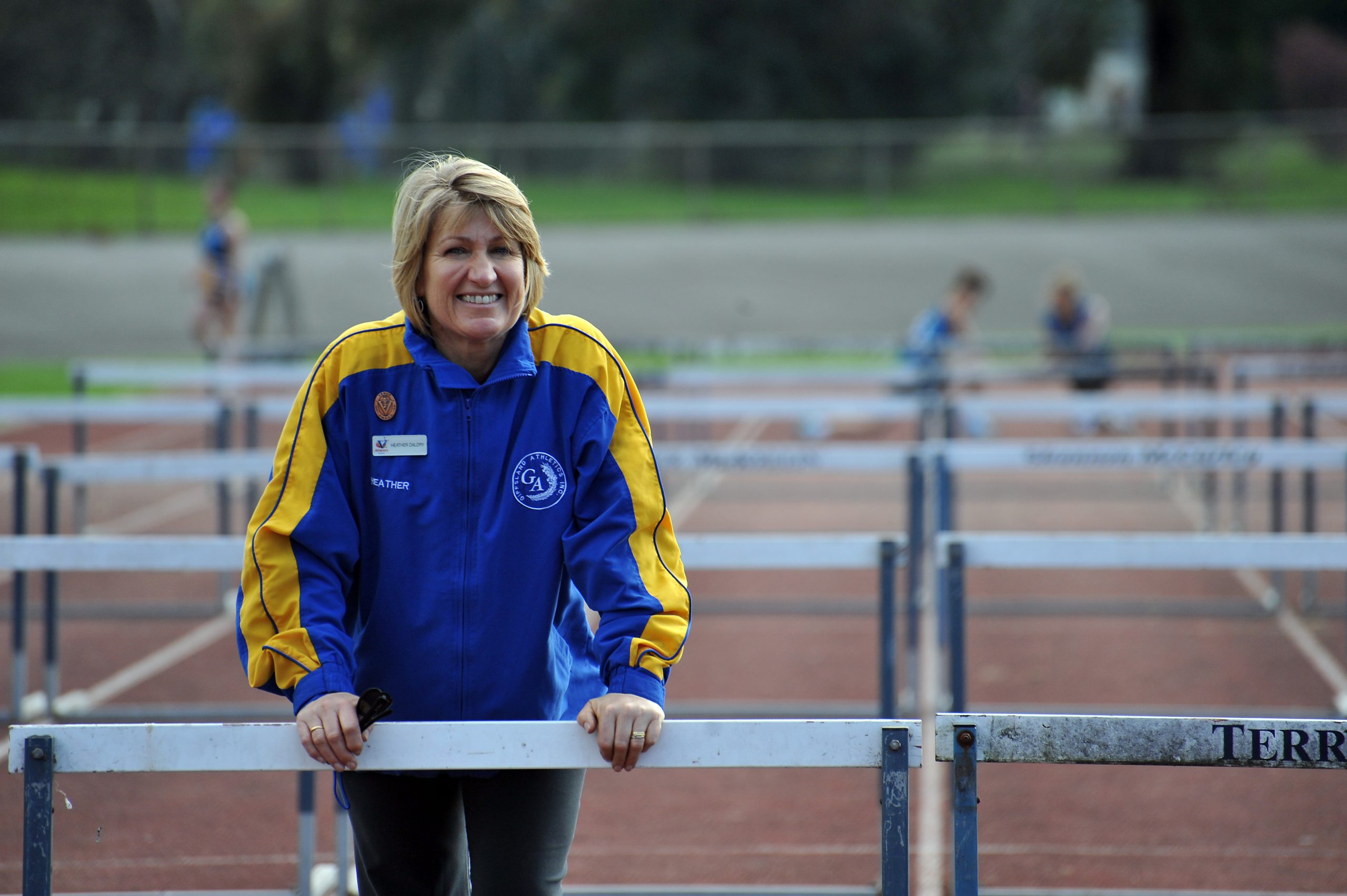 ATHLETICS
THE Gippsland Athletics season will start as scheduled next Tuesday after a planned redevelopment of its Newborough home base, the Joe Carmody Athletics track, was postponed.
The club scrambled to secure venues in Traralgon and Warragul in the face of an impending overhaul of the facility, but a last minute raincheck put the season literally back on track.
"We encourage people to come along and the fact that the season will be able to start as normal and stay where people are used to us being is really important," club president Heather Daldry said.
"That was our big worry that the track would be closed and we would just lose people."
Competition will run every Tuesday evening followed by training sessions for those aiming to excel at the January country championships in Ballarat.
"It's a really good sport for people who are looking to do something on a weeknight that fits in readily around their other sports," Daldry said.
"You can choose at senior athletics whether you want to focus on running or jumping or throwing or all of them, unlike little athletics where the kids are expected to do every event.
"There's opportunities to compete in your speciality areas every week and you can do the other stuff for fun if you want to."
The club caters to ages 11 and up and has one member still competing into his 70s.
Membership forms are available online at
www.gippslandathletics.com.au or phone Heather Daldry on 0419 579 693 for more information.