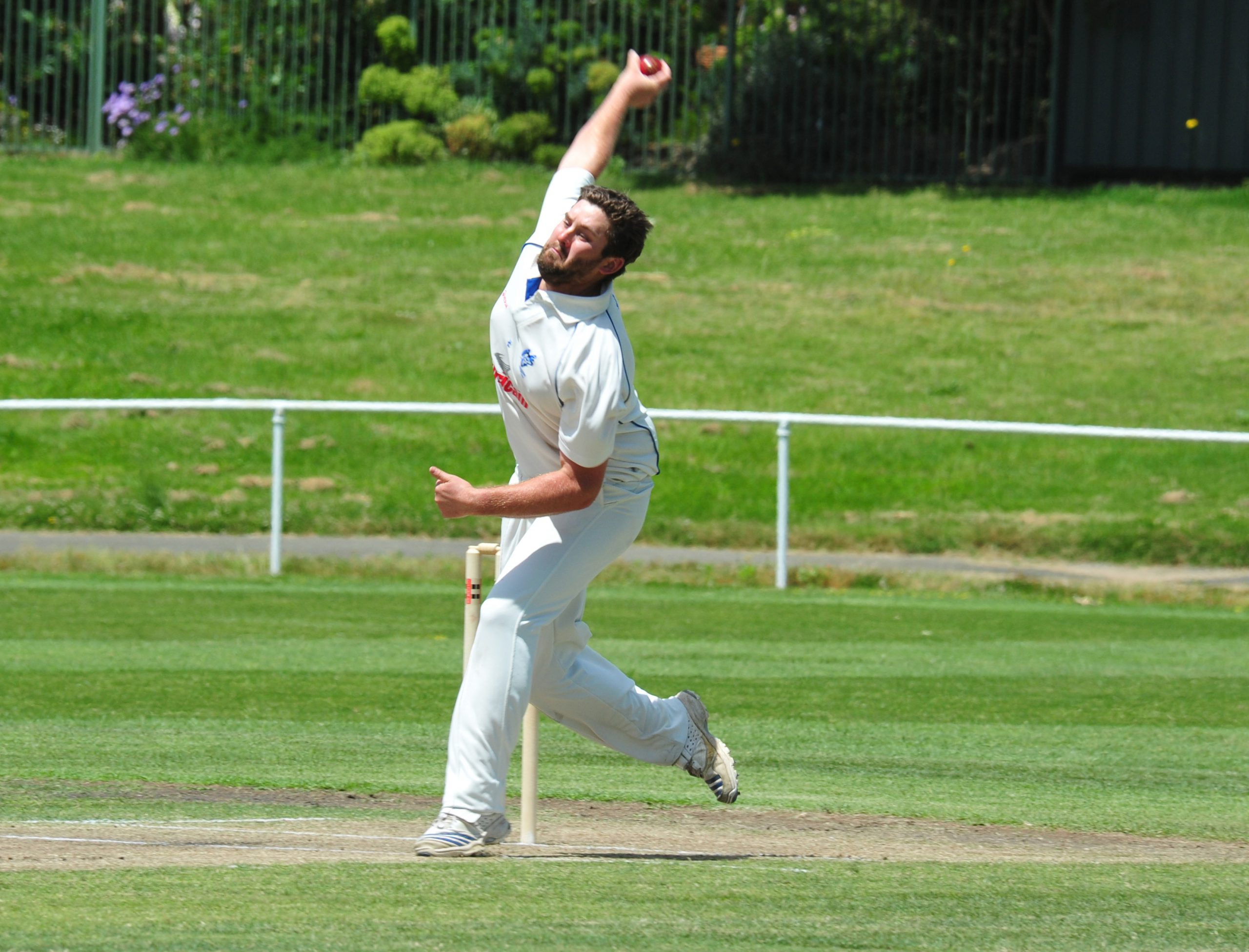 CRICKET
TDCA
NICK Scammell will replace Brad Sizeland as Traralgon Imperials A grade captain for season 2013/14.
Scammell takes on the top job after two years with the club – the length of Sizeland's tenure as skipper before stepping down – and said he would strive to get the best out of a young side.
"We do have a young list so we may be a bit up and down in terms of week to week performances but its all a learning curve and I'm looking forward to the challenge," Scammell said.
"I'm not going to make too many big statements in terms of wins and losses, but we have a pretty good spread with our bowling attack and some very determined batsmen who are keen to make amends for a lean year last year."
Imps will be bolstered by the inclusion of an English import for the eighth consecutive year, Alex Butler.
Butler, 22, hails from the Knowle and Dorridge Cricket Club in Birmingham.
The batsman and off-spinner has experience in the Birmingham Premier League and adds stability at the top of the order.
The club has reappointed Ross Williams as B grade captain following a successful season in which the side fell just shy of a finals berth.
Imps training will be held on Tuesday and Thursday nights at Catterick Crescent from 5pm.