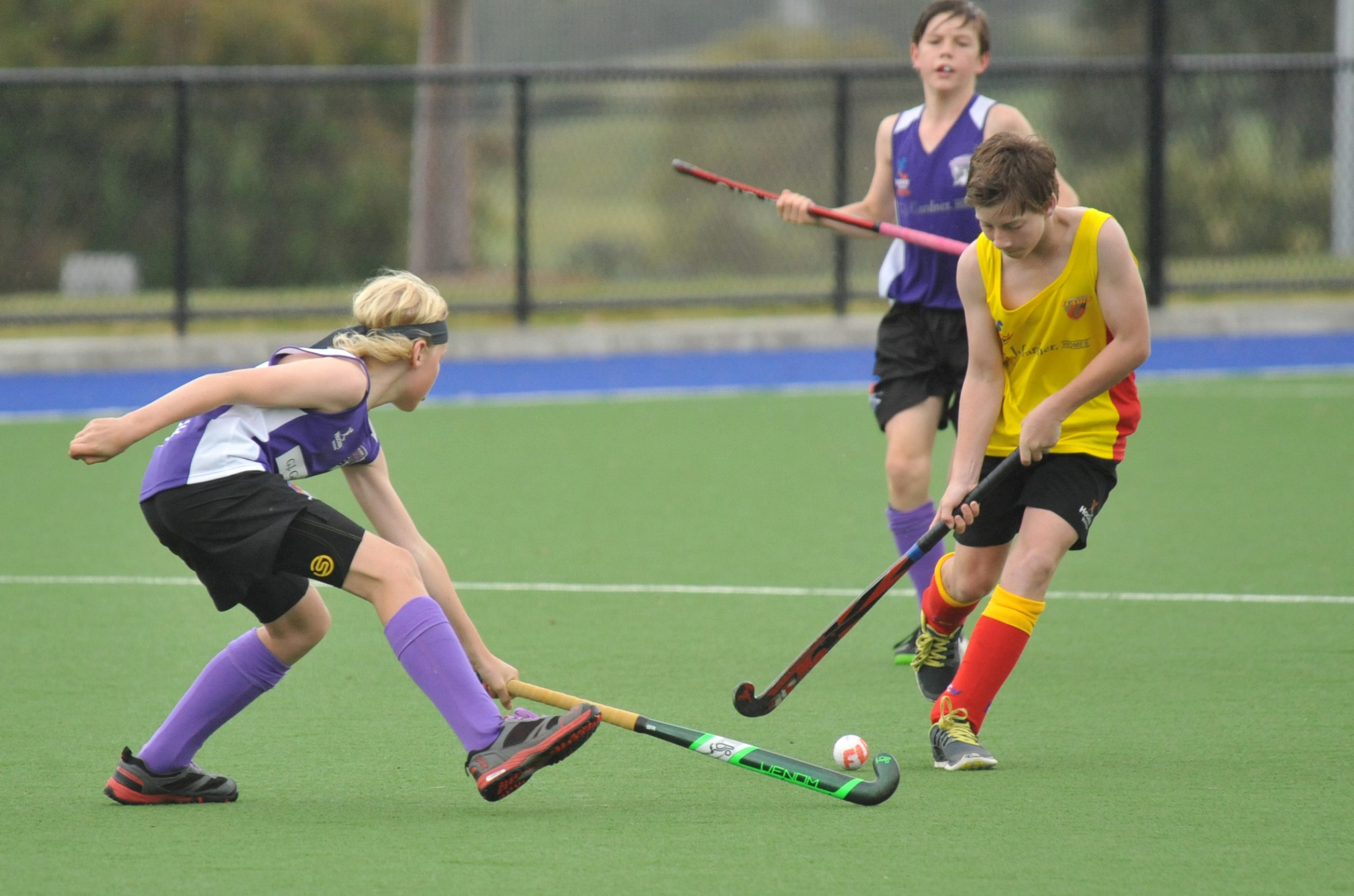 Hockey
CHURCHILL was among the host venues on Sunday when Hockey Victoria's Zone Challenge held its first regional round at country centres across Victoria.
Inner Eastern suburbs outfit Flames and South East Melbourne's Sharks ventured to Monash to challenge Gippsland's South East Country Cougars under 12, 14 and 16 representative outfits in round two of the state-wide competition.
Gippsland's under 16s was the only side to record a win, 1-0 over Flames, against the mighty metropolitan sides, but the focus of the event was development, according to Latrobe Valley Hockey Association spokesperson Linda Reid.
"The kids in this team got the opportunity to get some good coaching and play some higher level competition," Reid said.
The four-round tournament acts as a selection pathway for state squads and emphasises developing junior umpires, coaches and players.
Gippsland coach and umpire Katie Tong of Bairnsdale was awarded the Hockey Victoria Jim McDowell medal on the day as most promising junior umpire.
The Zone Challenge has two rounds remaining with the winners to be determined by overall points.
Matches on Sunday were held in Bendigo, Shepparton, Echuca, Ballarat, Warrnambool, Churchill and Drouin.