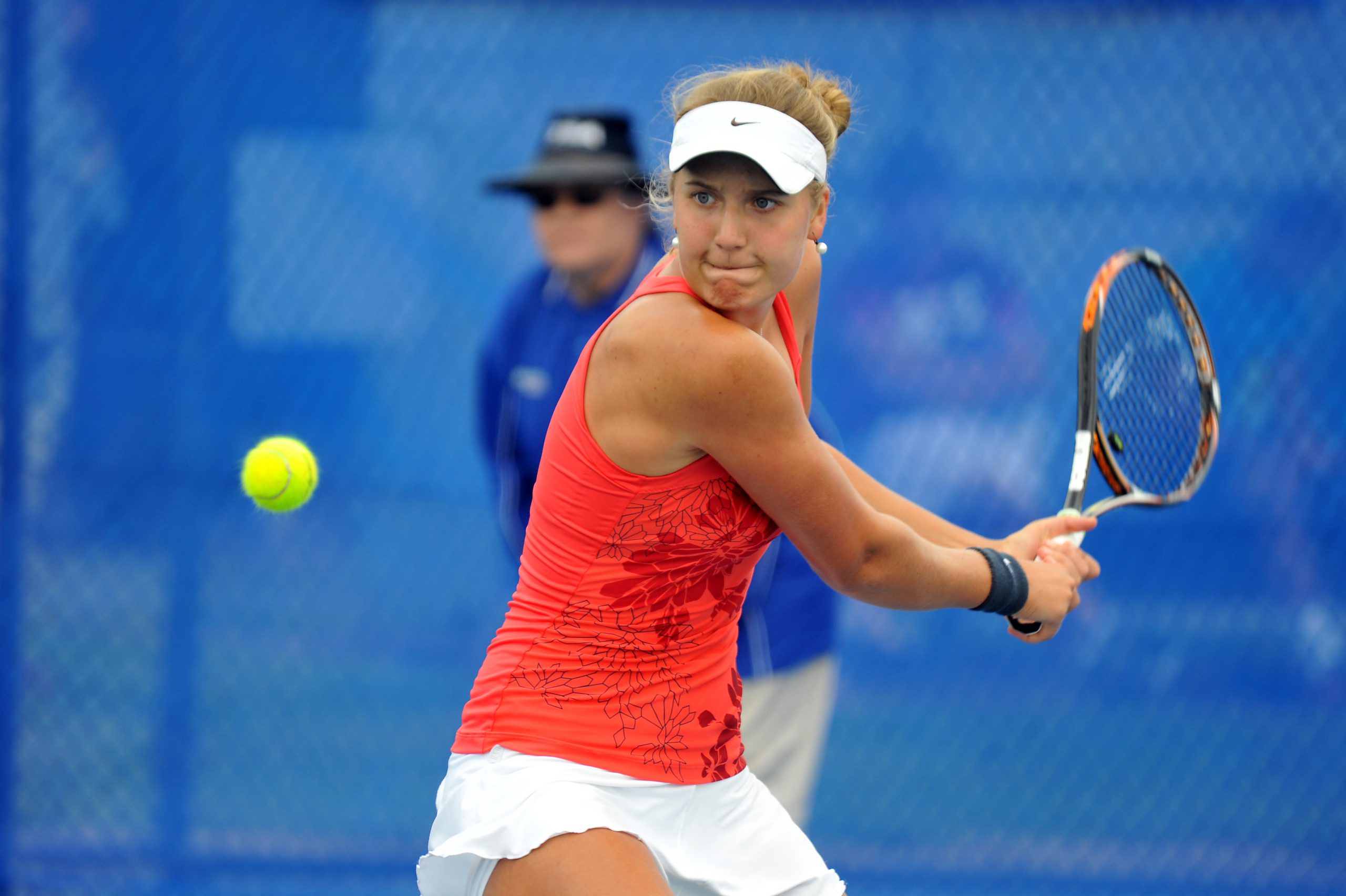 TENNIS
By Samuel Darroch
TRARALGON Tennis Association has been nominated for a Newcombe Medal Australian Tennis Award in the most outstanding tournament category for its annual AGL Loy Yang Traralgon International event.
The prestigious Gippsland junior tournament is one of three nominees, alongside the Toowoomba and Adelaide internationals.
The nomination marks the first time the 21 year-old event has been considered for the award, which TTA manager Susie Grumley said was an honour in itself.
"It's a big honour, we're very excited and very proud," she said.
"I think it would be lovely for the ITF to win an award because it's so close to our hearts and because we've had it for so long and so many people have put so much work into it over the years; to get an award for that would be great."
The Traralgon tournament has hosted the likes of Roger Federer, Richard Gasquet and Lleyton Hewitt over the years, and has been a prominent stop on the ITF circuit since its inception.
With the 2014 tournament just around the corner in January, Grumley said recognition for its tradition of excellence would be galvanising for the legions of volunteers who made the event possible.
"It's very tough, I think it's a big ask to win to be honest, we're up against two really good quality tournaments," she said.
"To win would be amazing and such a big honour and such a credit to everyone involved in it, there's so many volunteers that volunteer year after year, it's not just one person that organises it – it's a band of people."
The awards ceremony will be held at Crown Palladium, Melbourne on Monday 2 December.