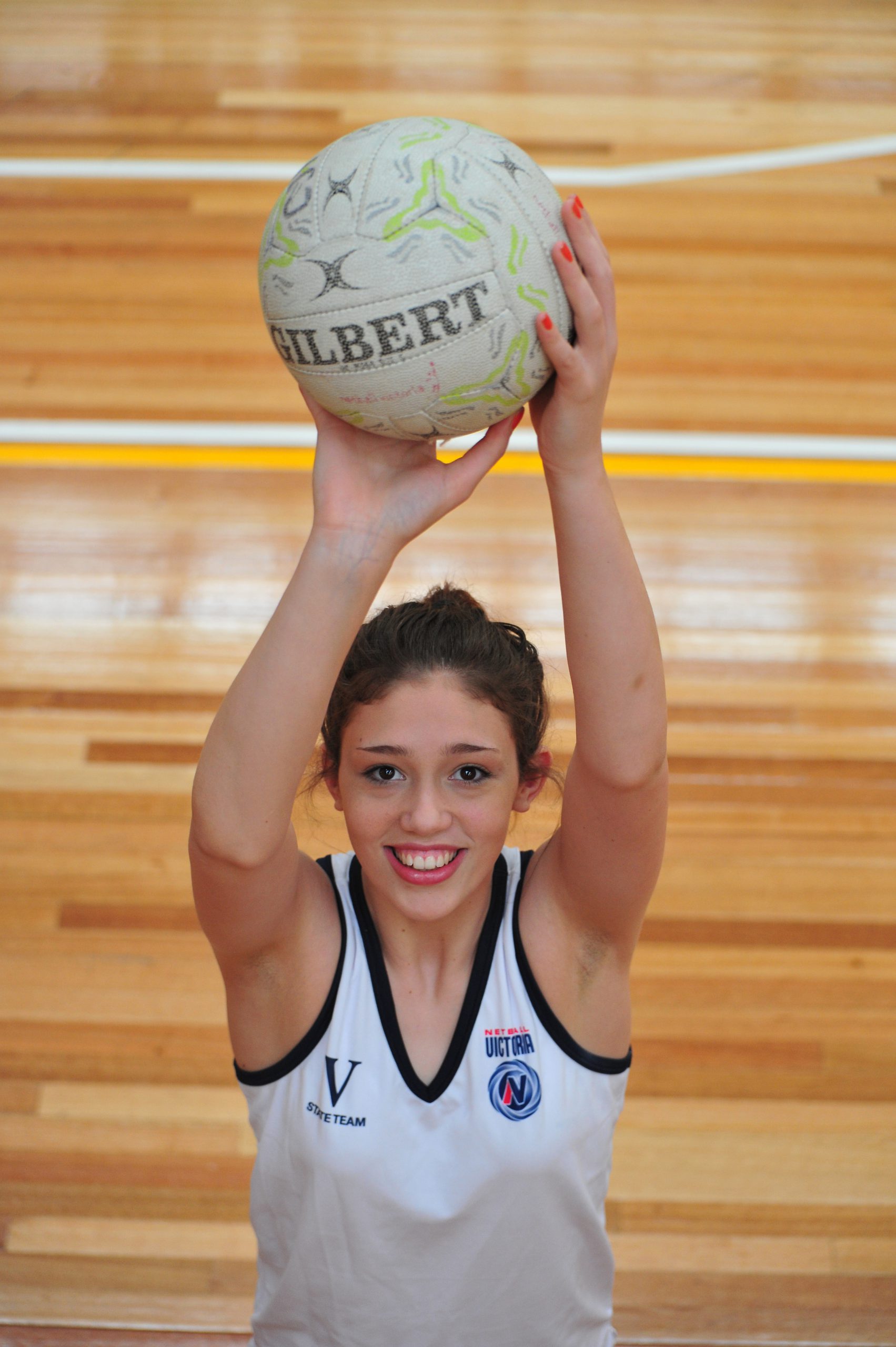 NETBALL
By Samuel Darroch
WITH the VCE and school studies on the backburner, Hazelwood netballer Ramayer Gourley is plotting a gap year with a difference.
The 18 year-old recently achieved selection in the Victorian under 21 team to contest the Australian championships in 2014, a year Gourley has earmarked for nothing but netball.
The attacking specialist, who plays both goal shooter and goal attack, said she hoped to use her Victorian debut as a career launching pad.
"I'm really looking forward to improving and I obviously want to get higher up in my netball; I'm hoping to one day maybe get to Australia but I want to try and do the best I possibly can," she said.
Gourley, who is also a member of the open Victorian mixed reserves team, made an impression on selectors despite missing the final squad training sessions through injury.
"I didn't really think I was going to get in at all because I didn't get to try out properly, but I did, I was pretty excited… I didn't expect it at all," she said.
Now a senior member of Victorian Netball League side Monash, Gourley is keen to learn from her new Australian Netball League teammates and top level coaches.
"Because it's my first Vic team I'm really not too fussed, I'd love to get on but I'm just happy training with these girls," she said.
"We did a couple of drills at training and I already saw improvement in my footwork and everything after that one session, so I'm really excited."
No stranger to the elite level, having developed under the likes of former Australian players Eloise Southby and Sharelle McMahon, as well as Melbourne Vixens coach Julie Hoornweg, in the Vic Talent Squad, Gourley also plans to further her portfolio as a coach next season at club side Thorpdale.
The tall forward will take either the under 18 or A grade side, another challenge the ambitious athlete cannot wait to embrace.
The Australian titles will be held in Adelaide next March.