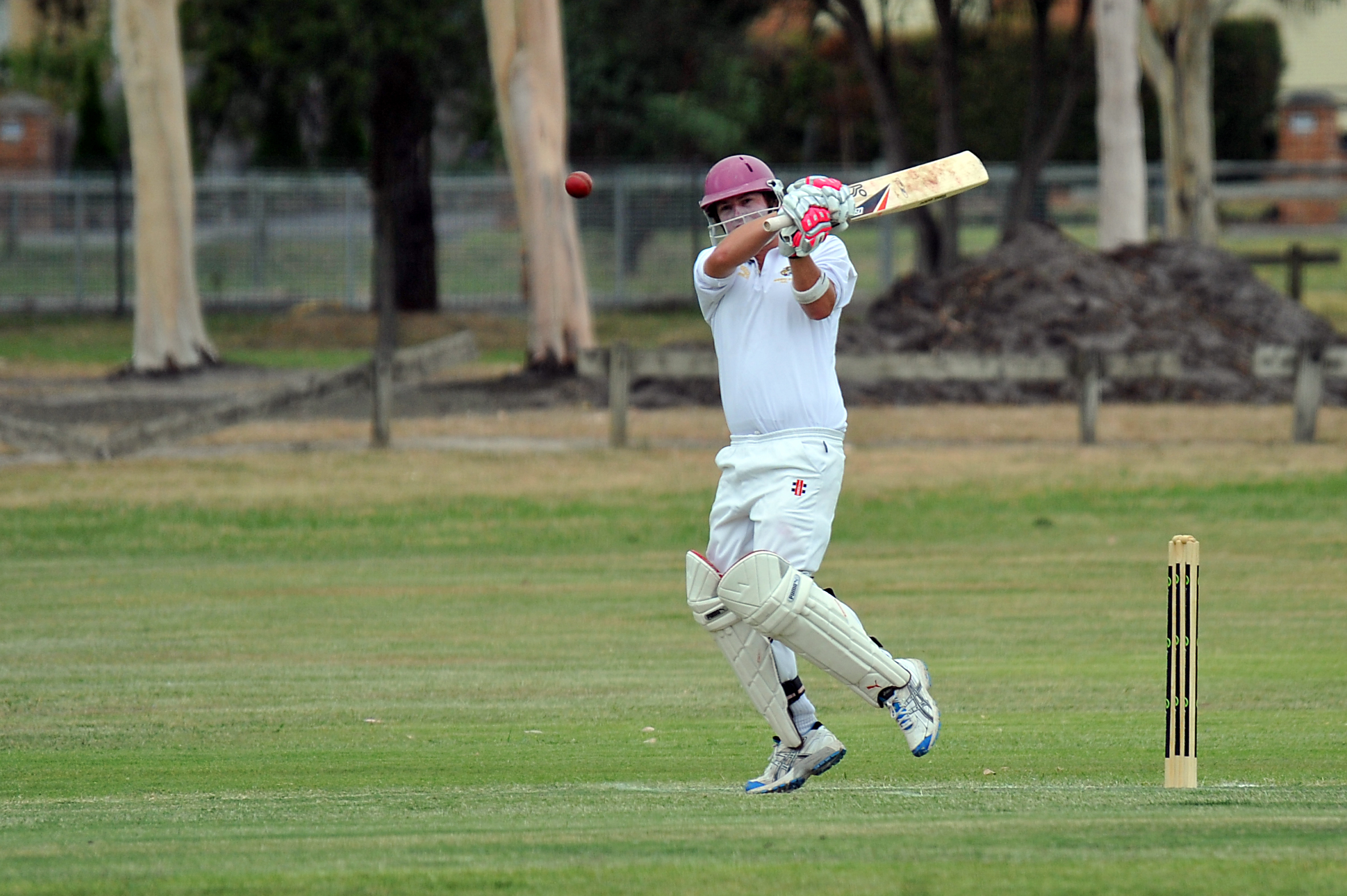 CRICKET
CGCA
MIRBOO North will travel to Ted Summerton Reserve looking to assert their dominance with a big win over a struggling Moe outfit.
The Lions have won just three games so far this year, and have been overly reliant on Andrew Philip for runs.
Dale Walshe and Sean Spiteri have started to step up in recent weeks, and with the return of Paul Cake the batting looks much better.
There are still major worries with the bowling and Jayden Mathison needs more help.
The Tigers can count on Rob Phoenix to produce the goods against his old club with both bat and ball, while the strong batting list of Ben Heath, Shane Peters, Brett Pedlow and Clinton Wise will give them plenty of confidence.
Latrobe heads to Yallourn North in the battle for second place on the ladder.
The Bombers know if they remove Anthony Bloomfield and Kaushik Aphale early, the game is theirs for the taking.
Jeremy Butler took five last week, while Lucas Fry, Rowan Kelly and Luke and Ryan Nelson have been doing the job well under captain Glenn Sheekey.
For the Sharks, Michael Duncan found some form with the bat last week but more is needed from the likes of Daniel Siddle, Tim Cranwell and Justin Vajler.
Thorpdale and Trafalgar meet in the battle of the cellar-dwellers, with the Ships' only win so far this season coming against the Blues in round one.
Trafalgar captain Rhys Holdsworth had a day out in that game with seven wickets and an unbeaten 86, and will be looking to cash in again.
Aiden George has started to settle in the lineup while Chris Robinson has been largely disappointing.
For the Blues this season has been a learning experience and the lineup has certainly improved.
The Conradie brothers need to produce the goods after several indifferent performances in recent weeks, while their other set of brothers, Travis and Shannon Pickering, will be keen to tear through the Trafalgar lineup with the new ball.