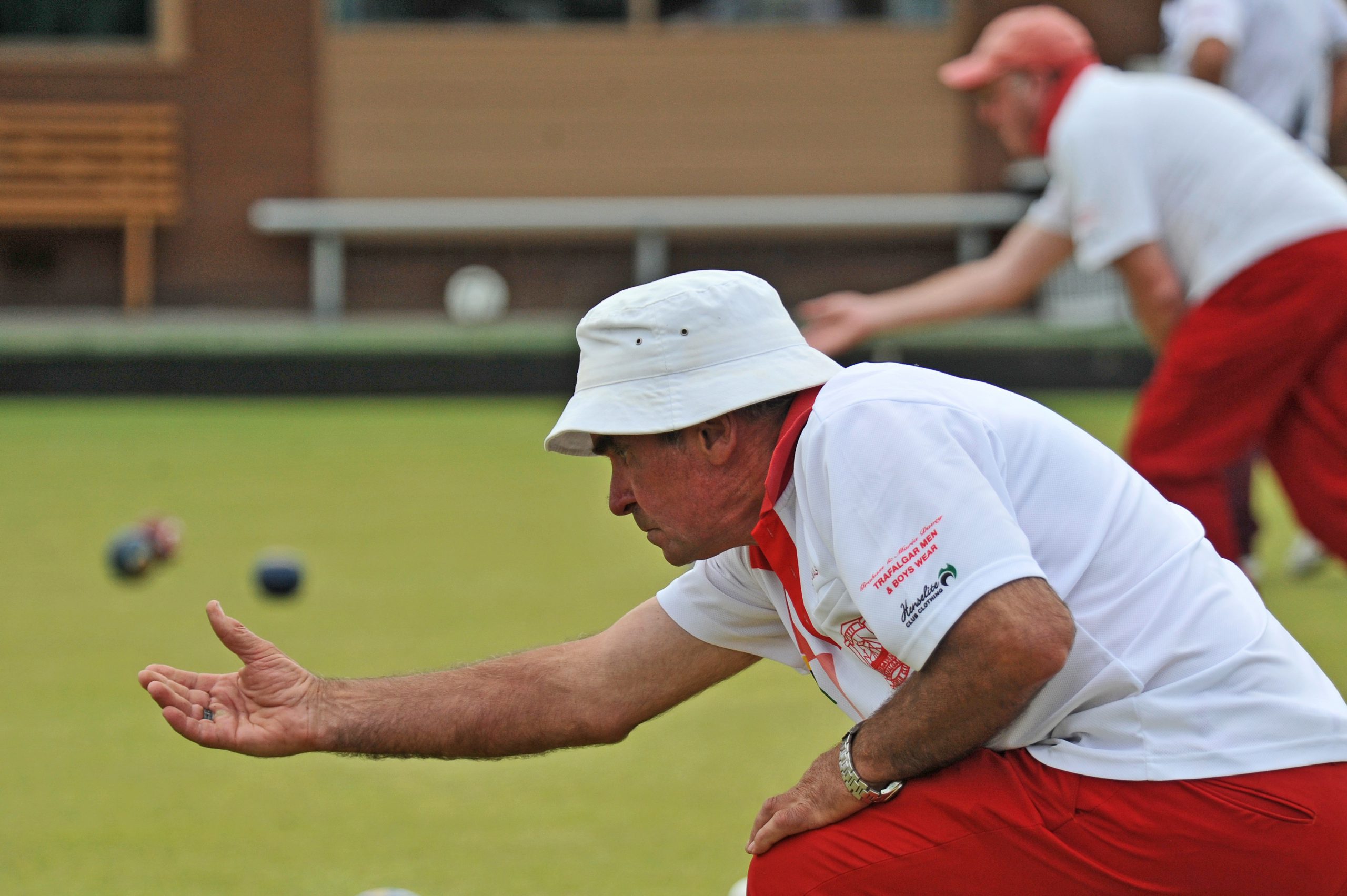 LAWN BOWLS
WEST GIPPSLAND
A pivotal West Gippsland Bowls division one clash saw Trafalgar host Traralgon RSL in the second last round of the pennant season on Saturday.
Trafalgar went in holding fourth position on the ladder, just ahead of its opponent in a close fifth, and the outcome was sure to have an important bearing on the final four composition.
Trafalgar used its home advantage to register an early lead on the overall scoreboard.
Bruce Marino and Steve Dawson's rinks were responsible for the initial breakaway while the other two Trafalgar rinks gave little away.
Trafalgar went into the break with a one shot advantage and players and supporters' heart rates began to climb throughout a topsy turvy final session.
Rick Lukey's RSL team charged ahead and established an unassailable lead over Dawson's men, resulting in an 18 shot win on the rink.
That margin ultimately proved the difference and, while the other three Trafalgar teams came desperately close to bridging the deficit, Traralgon RSL held on by two shots.
Despite losing the back and forth battle, Trafalgar enters the final round clinging to fourth position by two points.
In other West Gippsland action, the Strzelecki Region State Championships will be staged at the Traralgon Bowls Club this Sunday.
The victors will represent the Strzelecki Region against the other 15 regions in the State Championships in April.
RESULTS
Steve Dawson (Trafalgar) lt Rick Lukey (RSL) 17-35
Bruce Marino (Trafalgar) d Neil Ellery (RSL) 25-14
Darren Kane (Trafalgar) d David Hodson (RSL) 27-23
Terry Comber (Trafalgar) d Morice Gardiner (RSL) 24-23
For full results check Thursday's Valley Sport.